10 Vegetarian Main Meal Ideas
It's international vegetarian day! I have no doubt in my mind that eating less meat and more vegetarian meals is healthier for you, better for the environment and obviously means less animals need to suffer.
There is plenty of research out there associating meat with chronic conditions that are on the rise like heart disease, cancer and diabetes. Many don't want to cut down on meat for obvious reasons, one of them being the perception that a meat-free dish is boring and not as tasty, but that's absolutely NOT the case. You just need to find the right recipes and experiment a little to find the flavours and combinations that you like.
Here are some examples of easy and delicious vegetarian main meals that happen to be healthy, vegan and gluten-free.
10 Vegetarian Main Meal Ideas: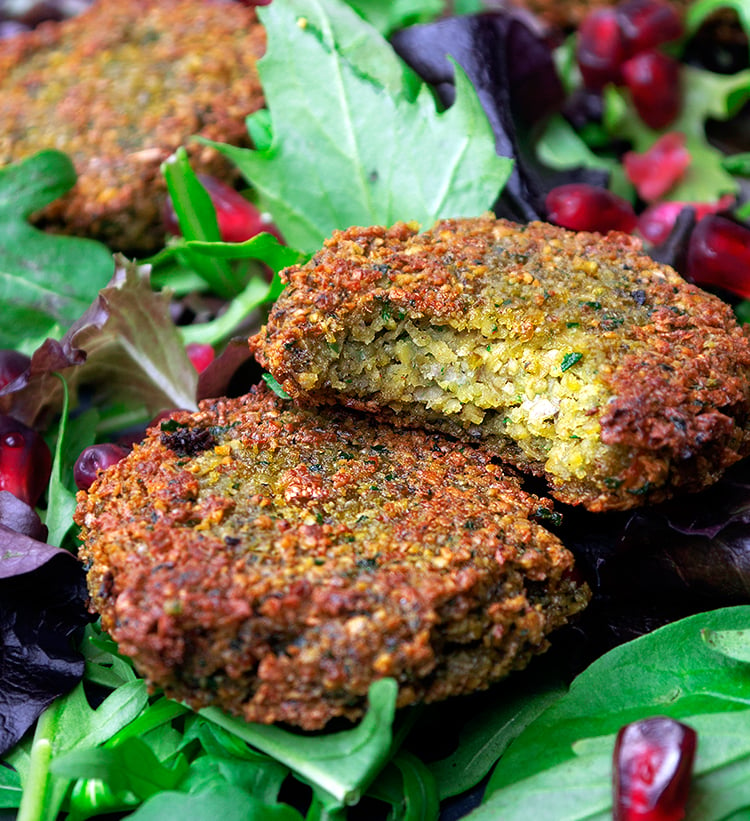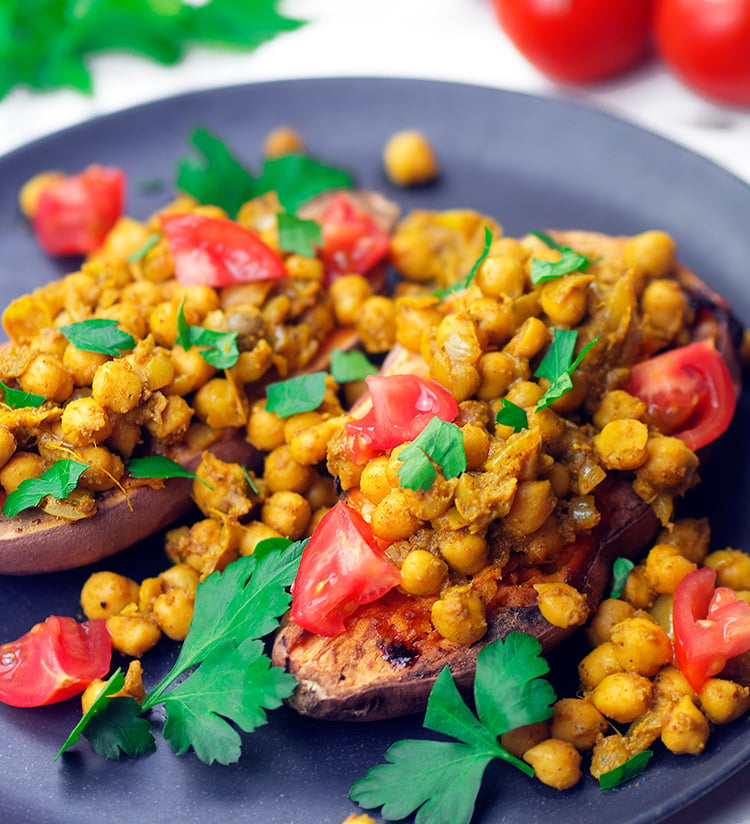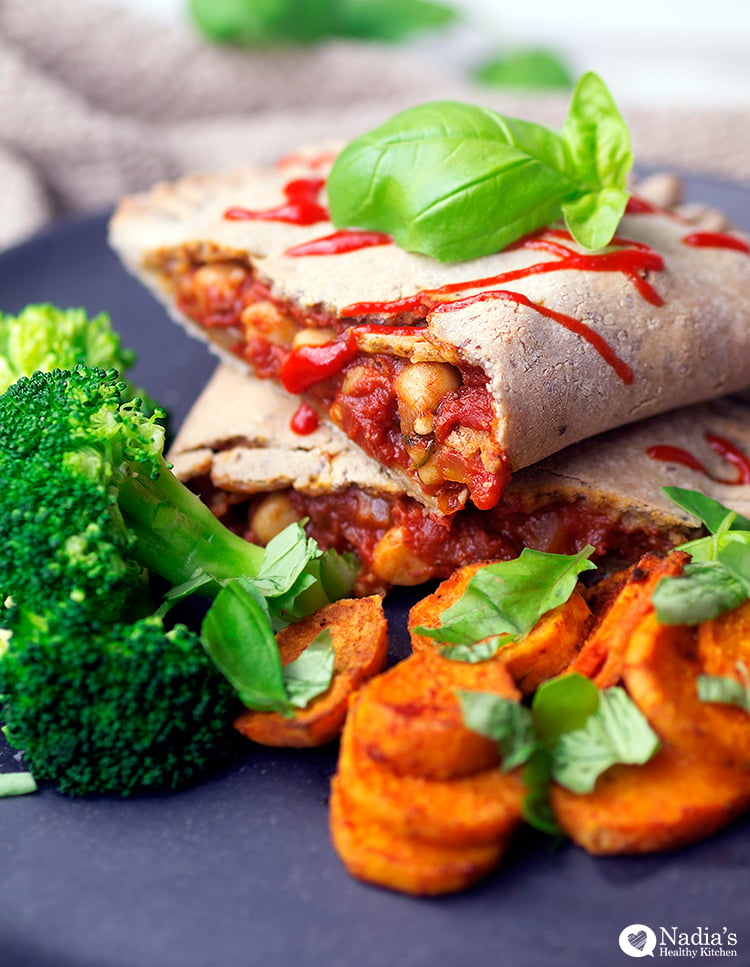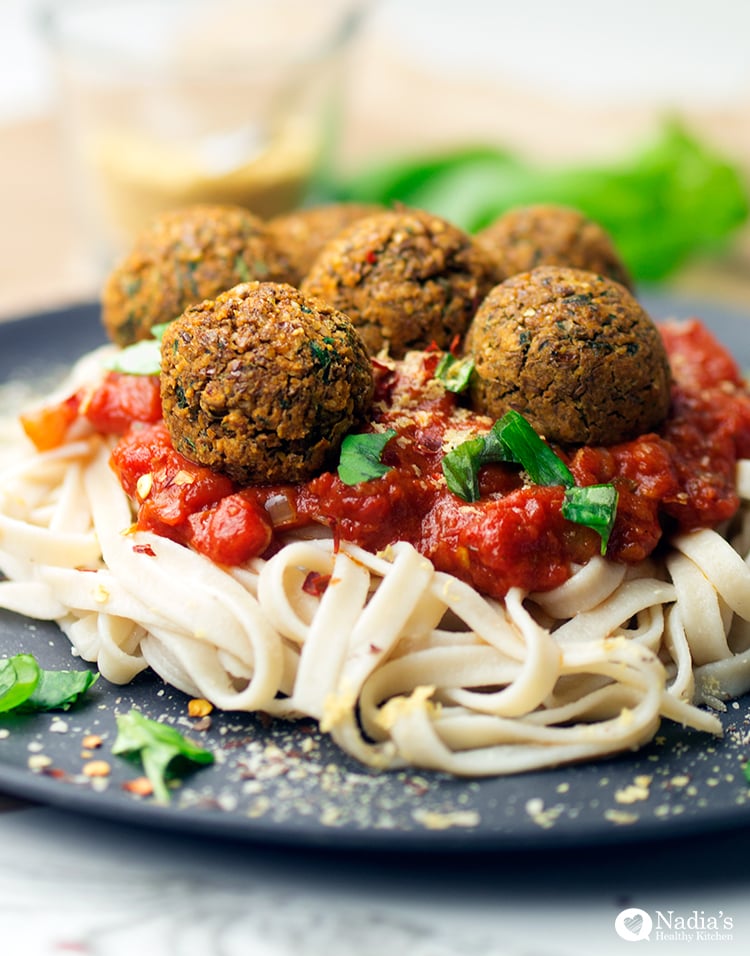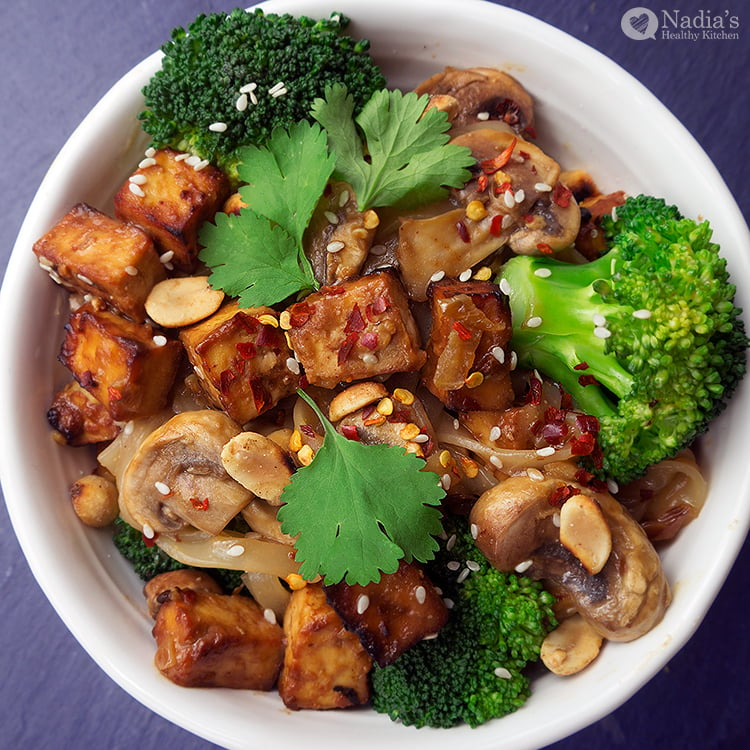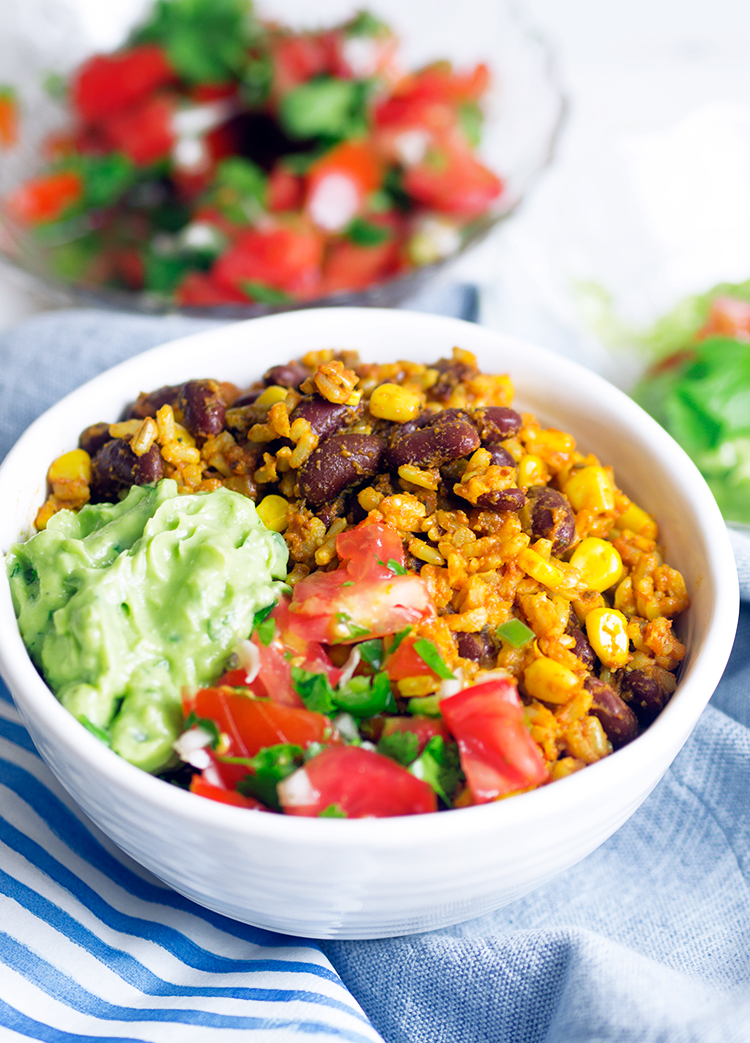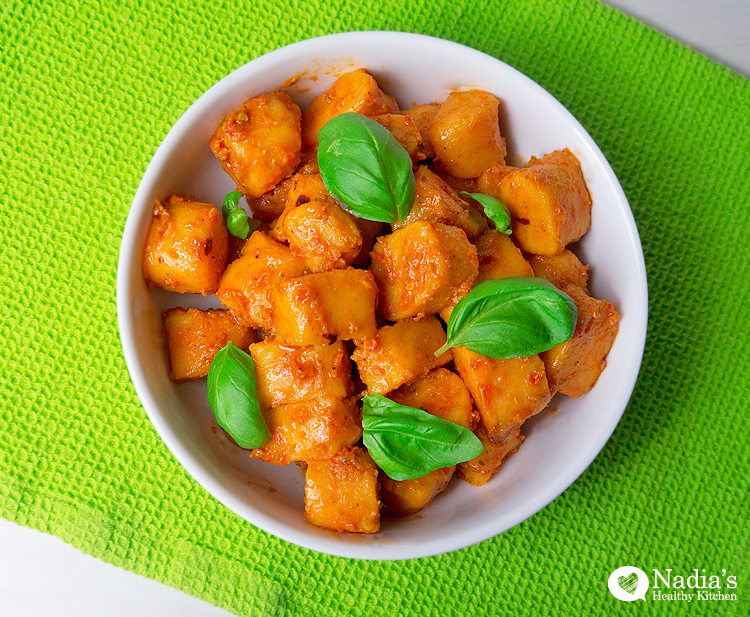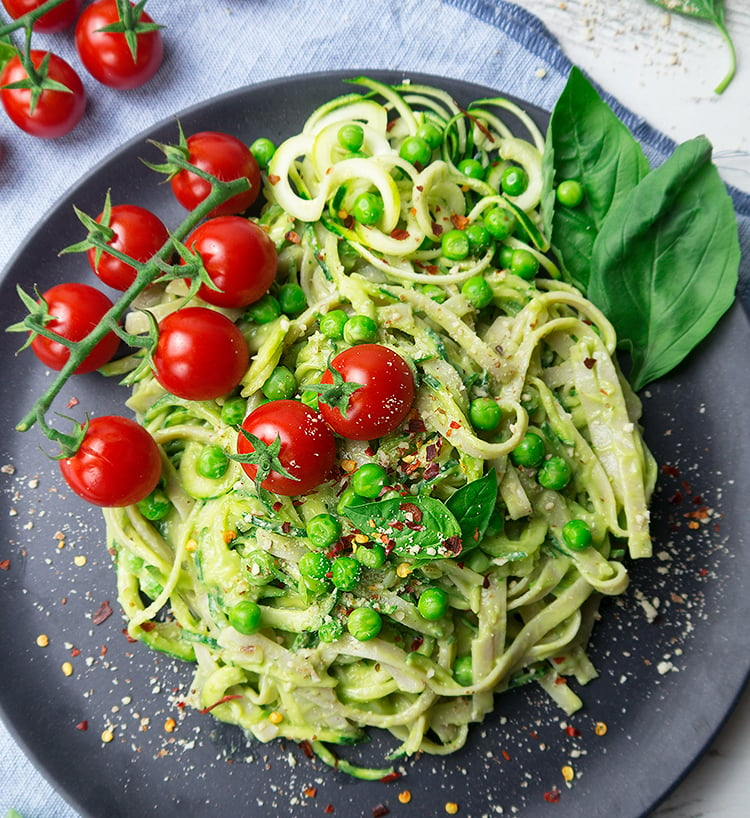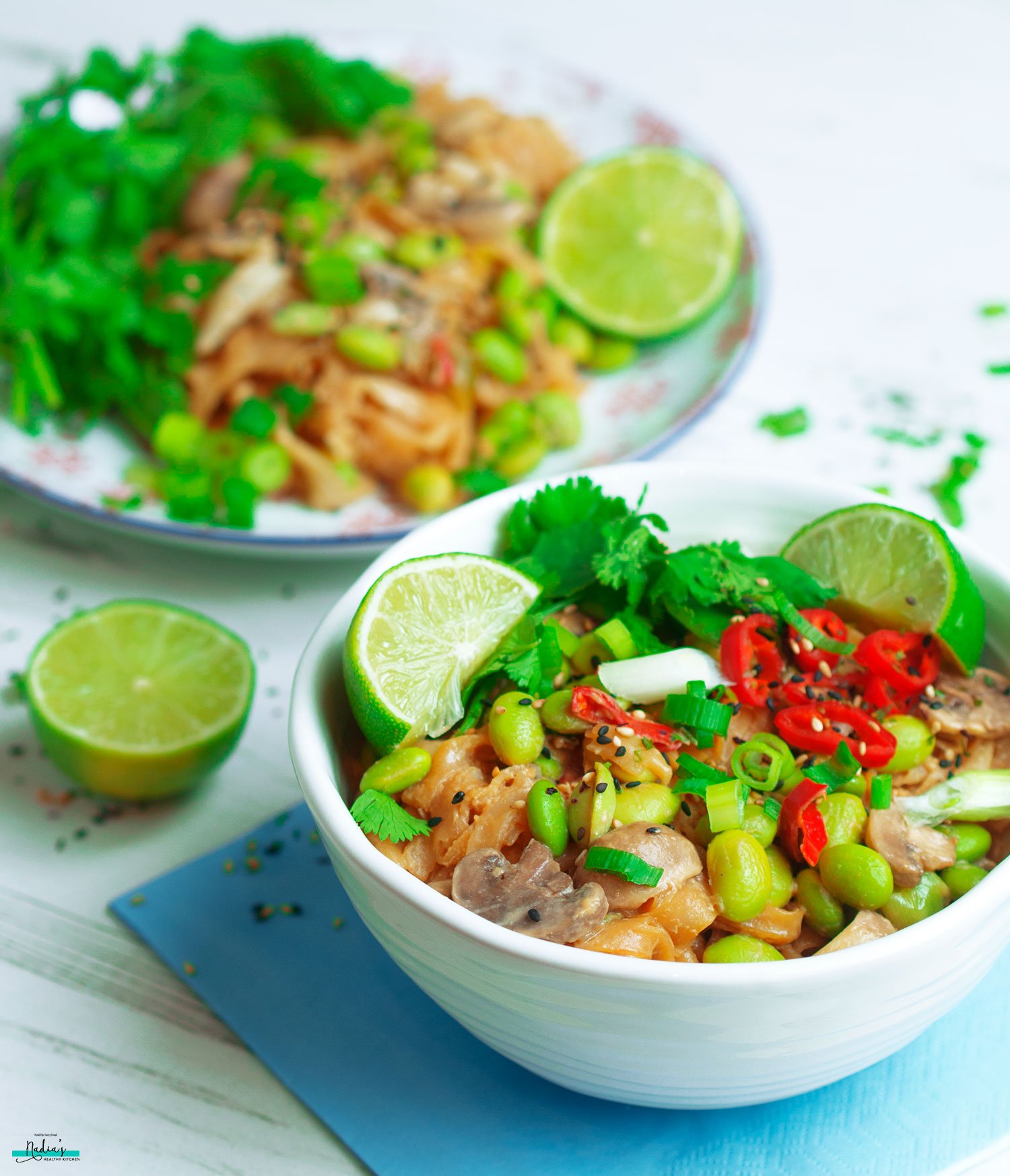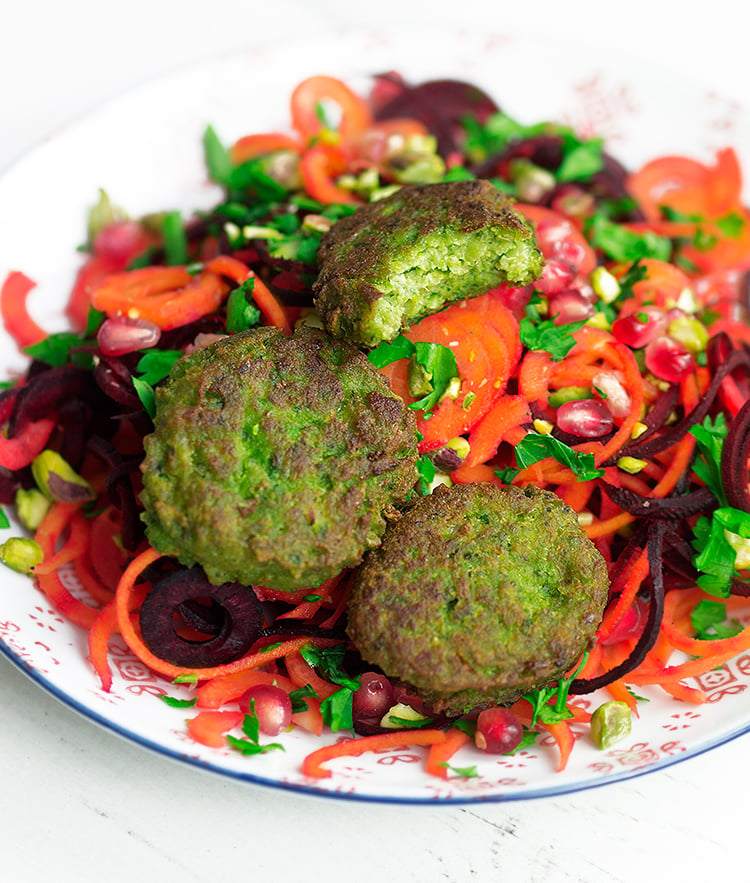 If you liked these 10 vegetarian main meal ideas, make sure you subscribe to my mailing list to be notified as soon as new quick and easy vegetarian meals are live!