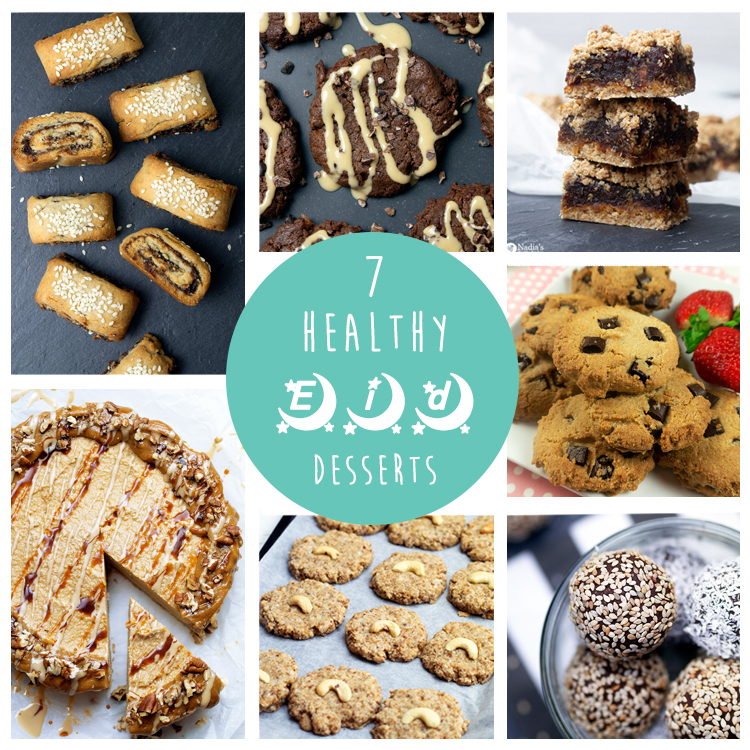 7 Healthy Eid Desserts
For those who don't know, Eid Al Fitr is a celebration that marks the end of the month of fasting (Ramadan), It's like the Muslim version of Christmas. A time to spend with loved ones accompanied by lots of yummy traditional food and desserts.
I've always had a sweet tooth but didn't really have many desserts growing up. I used to look forward to Eid for the desserts more than anything! They would usually be in the form of some sort of cookie, like my all time favourite cookies – traditional kleicha (also known as ma'amoul).
Just because I focus on healthy eating now and wholesome recipes doesn't mean I should miss out on these delicious traditional treats. No way! It means I had to come up with my own healthified versions that taste just as good as the original.
If you're looking for healthy treats that you would like to share with your family or give away as gifts, here's 8 healthy eid desserts you might like: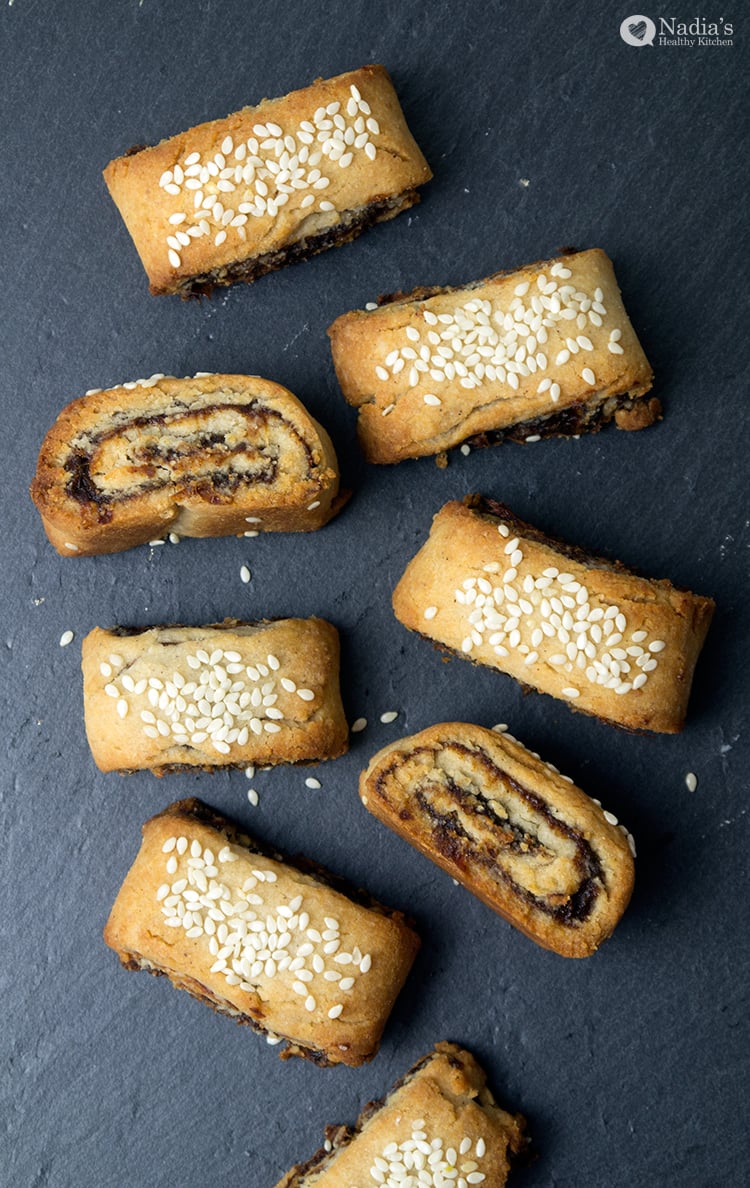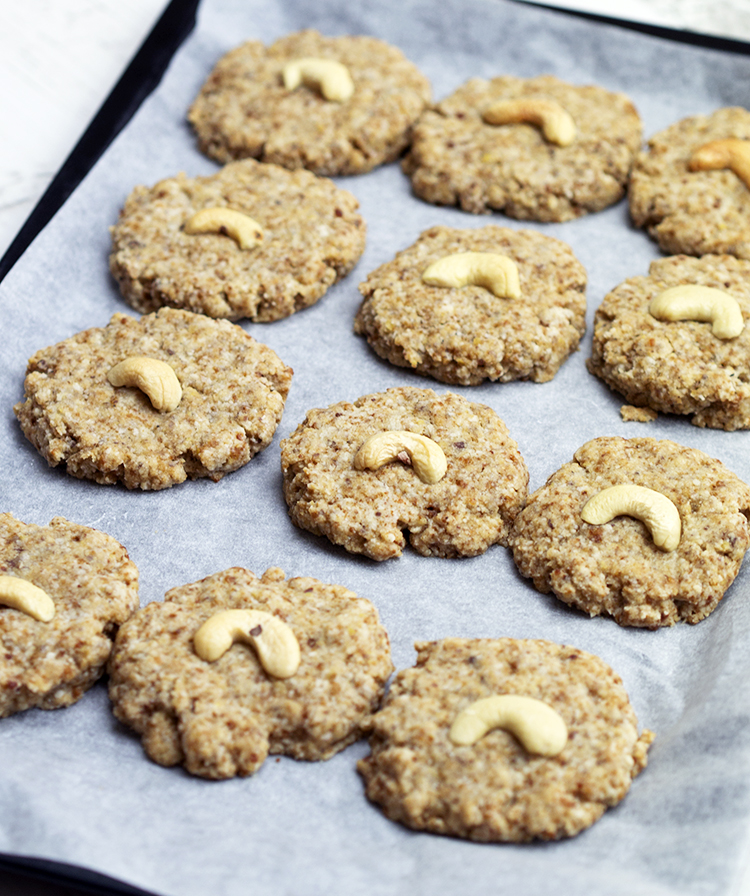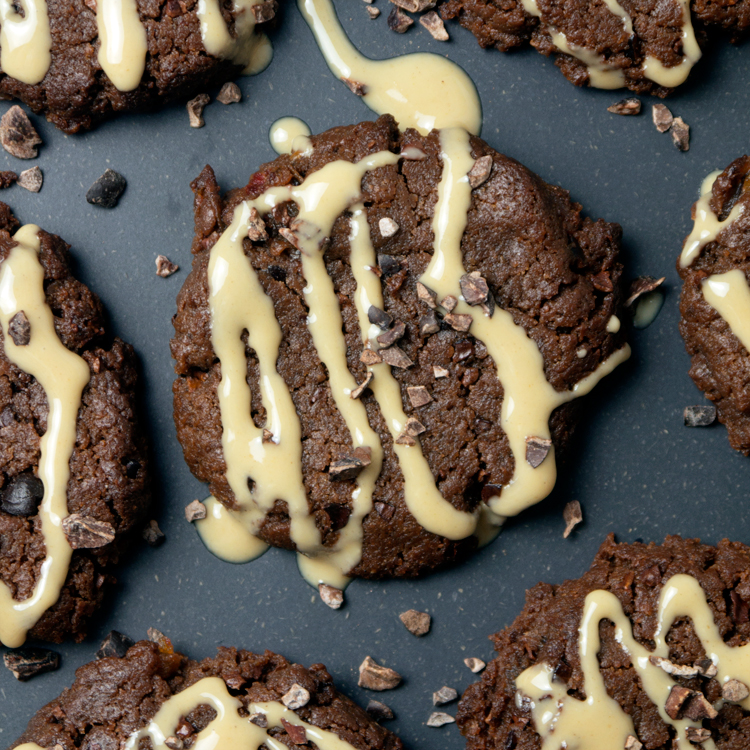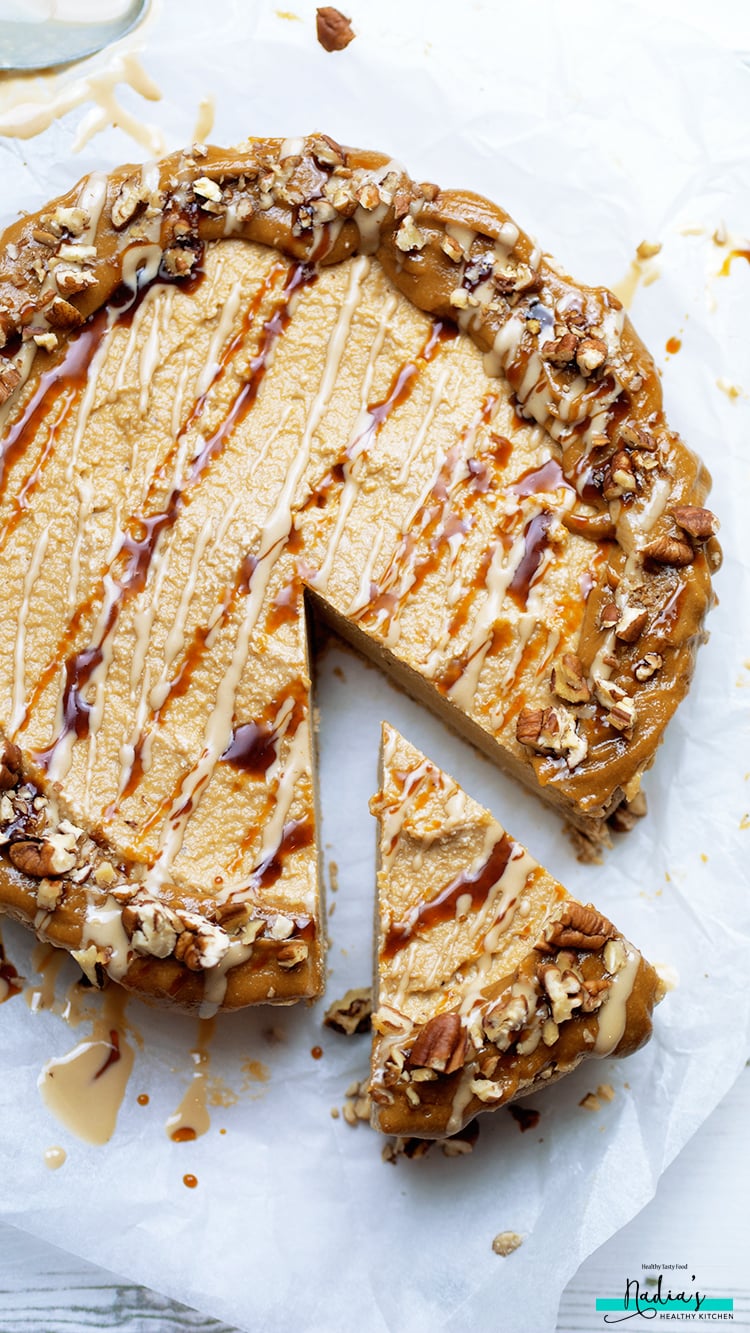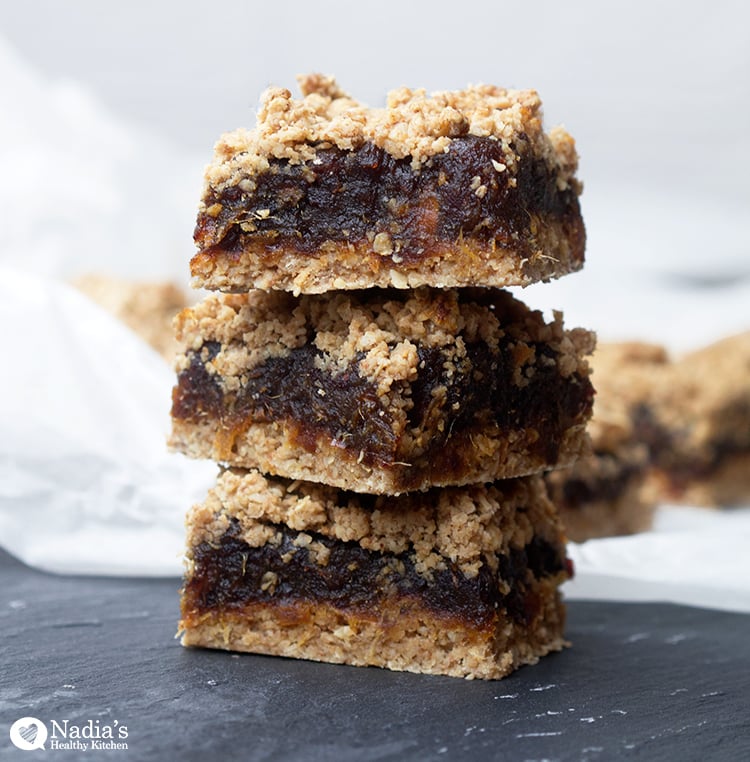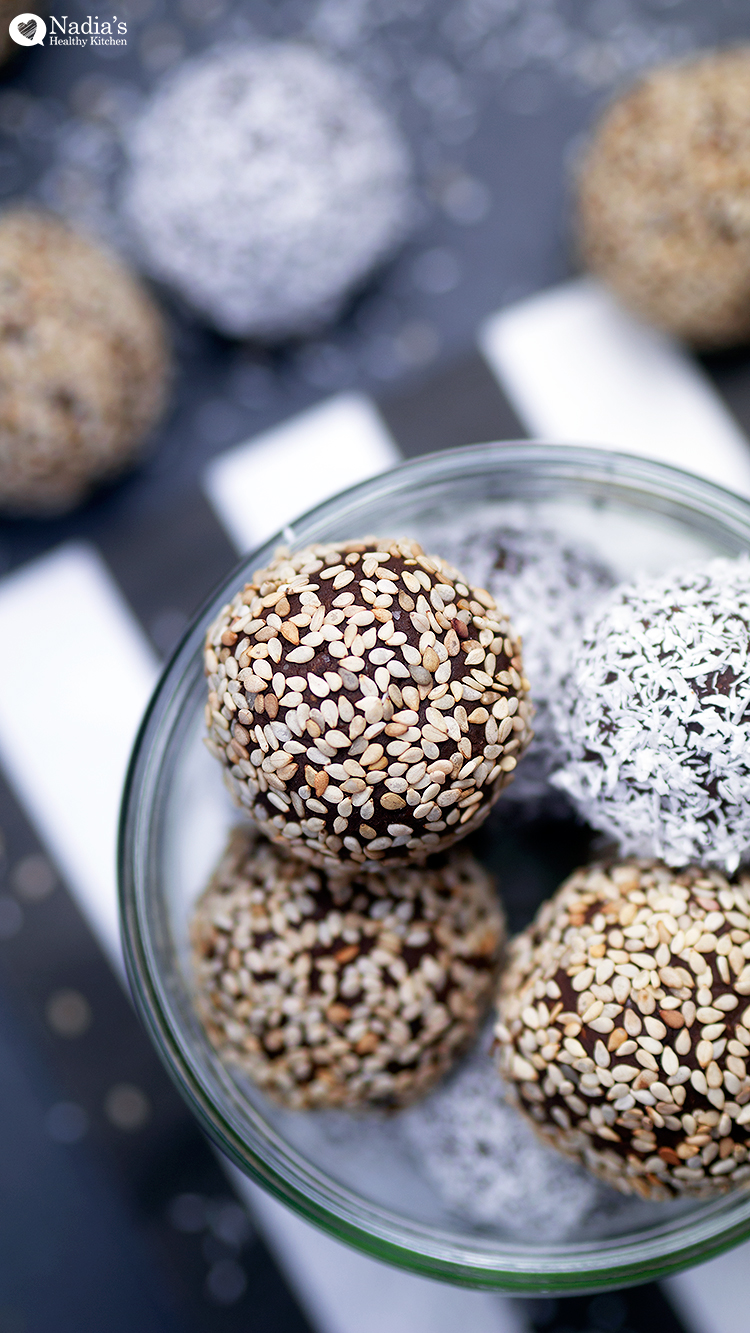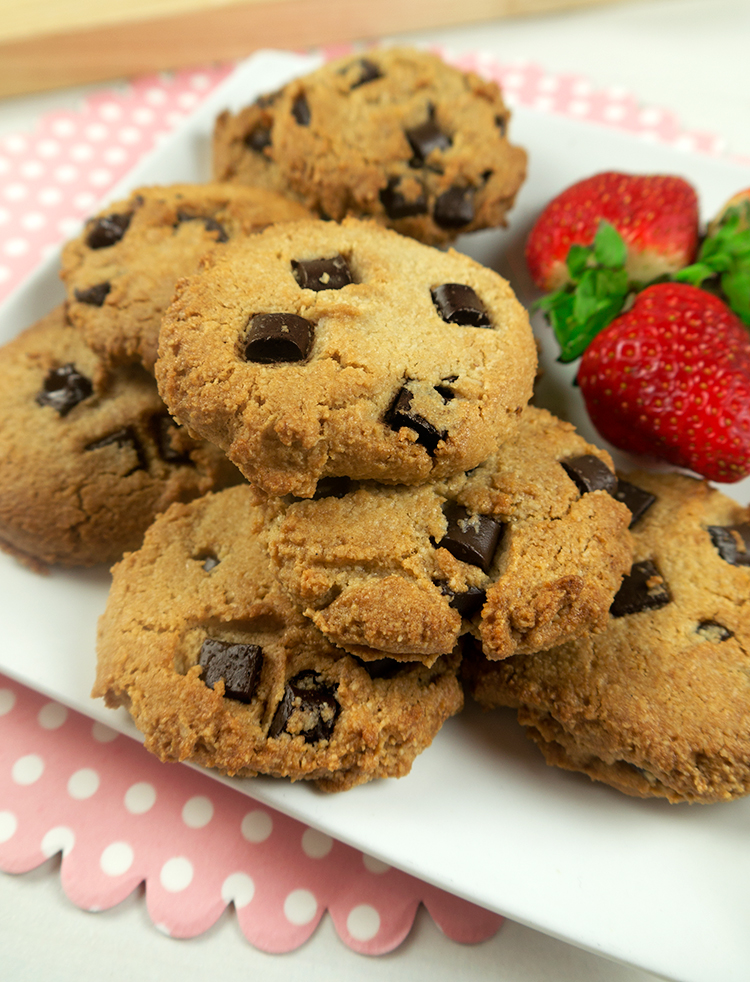 Enjoy and happy Eid! 😀