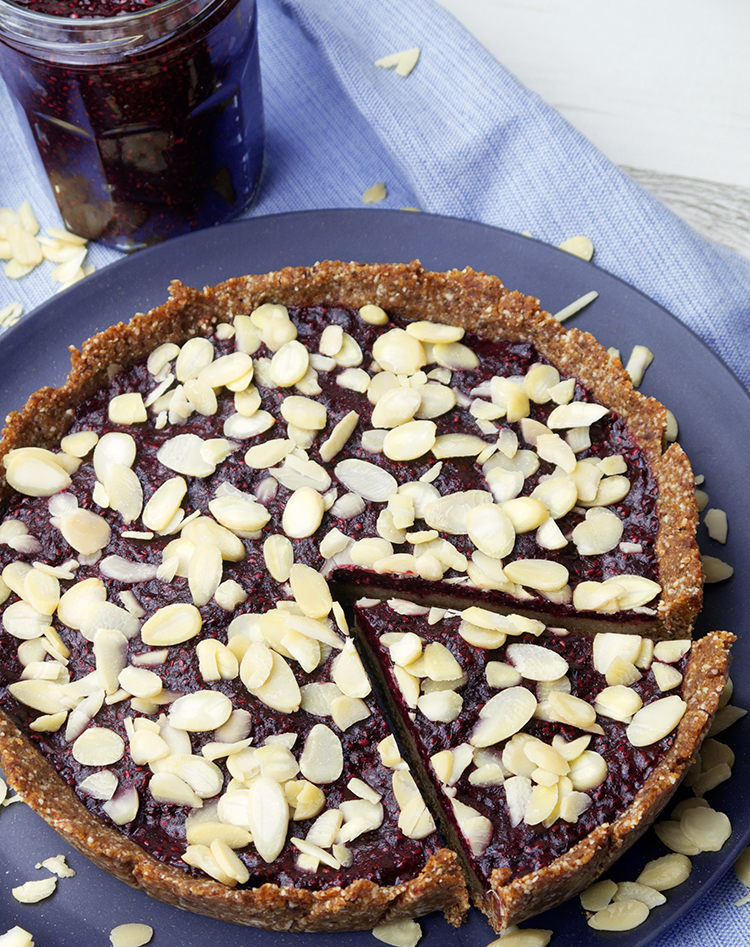 No-bake Cherry Bakewell Tart – Like the traditional recipe, but made much healthier! Vegan, gluten free and almost raw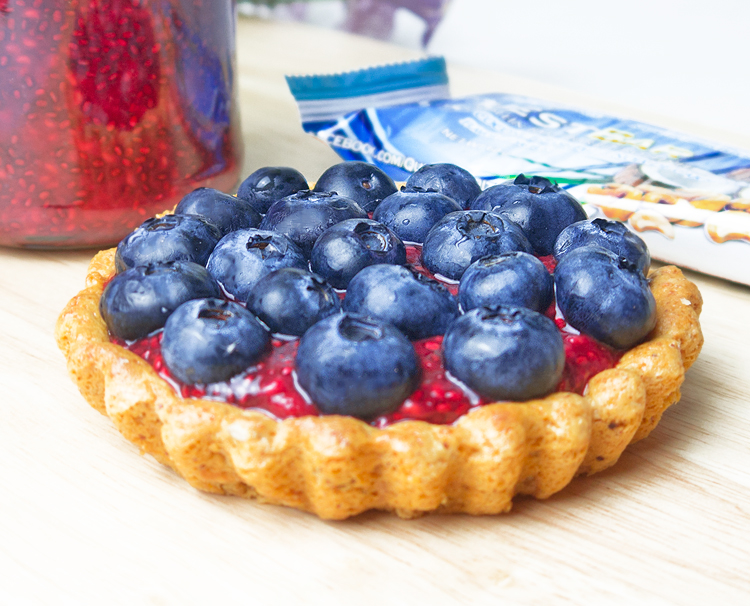 I tried my first quest bar a year ago instantly fell in love with them! They were all over social media and I was so eager to try them, but they were no where to be found here in the UK! Fast forward a year later and now you can find them in places like Holland and Barrett, Amazon and ebay!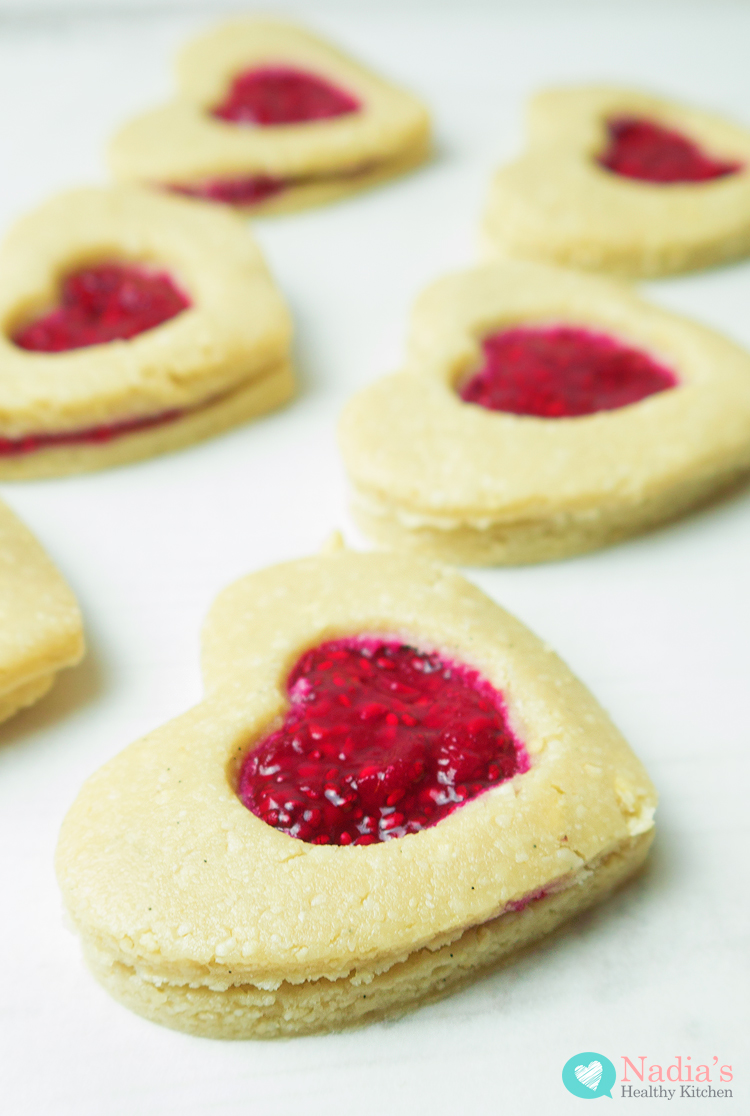 Two raw, soft and sweet heart shaped cookies with a layer of tangy raspberry chia jam sandwiched in between them – The perfect healthy sweet treat to make for that special someone whether it's for valentine's day, an anniversary, or just as cute gesture of love and appreciation.