Tahini Chocolate Fudge
A delicious treat made using only 5 ingredients! This vegan tahini chocolate fudge is super easy to make and tastes divine 😍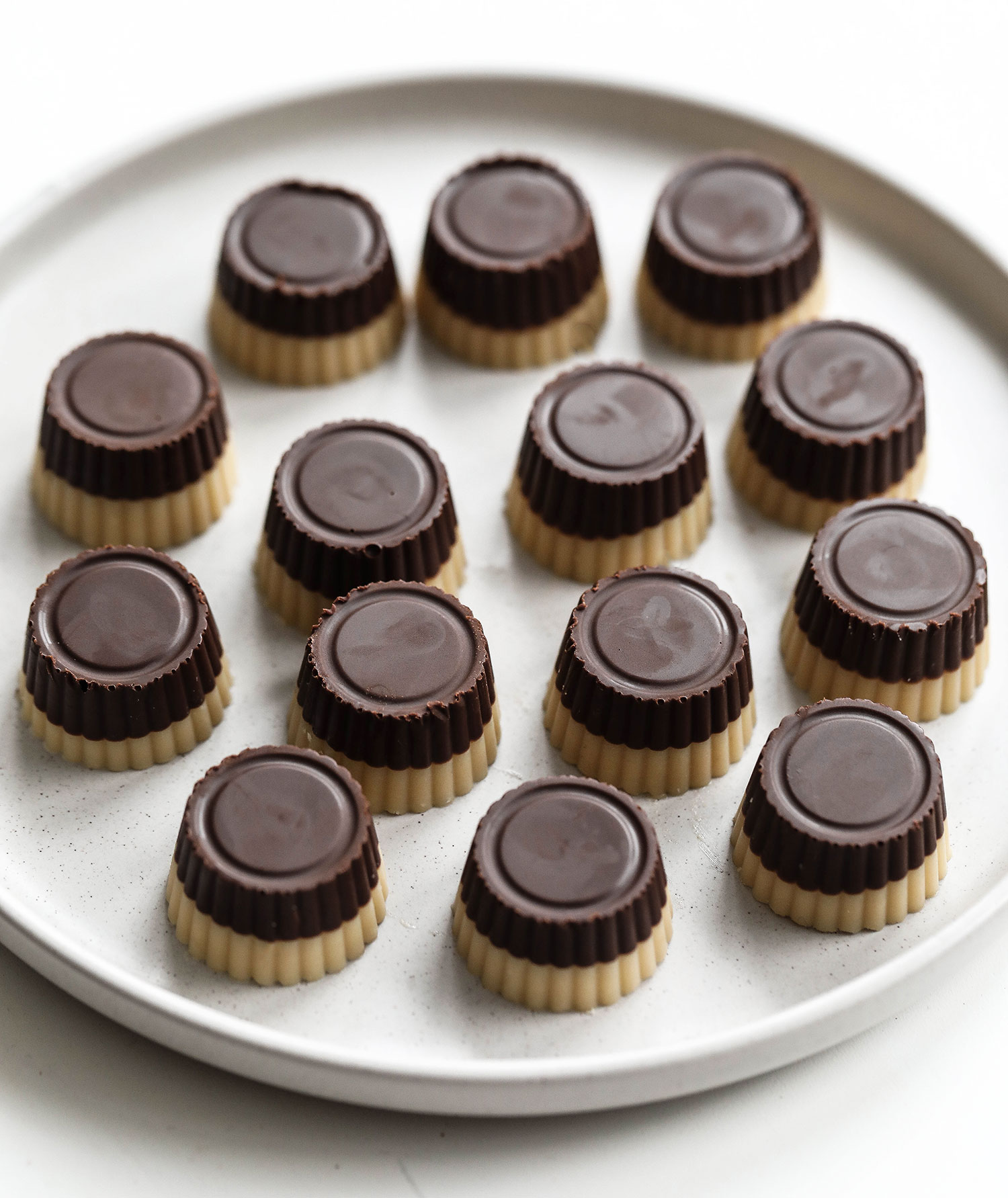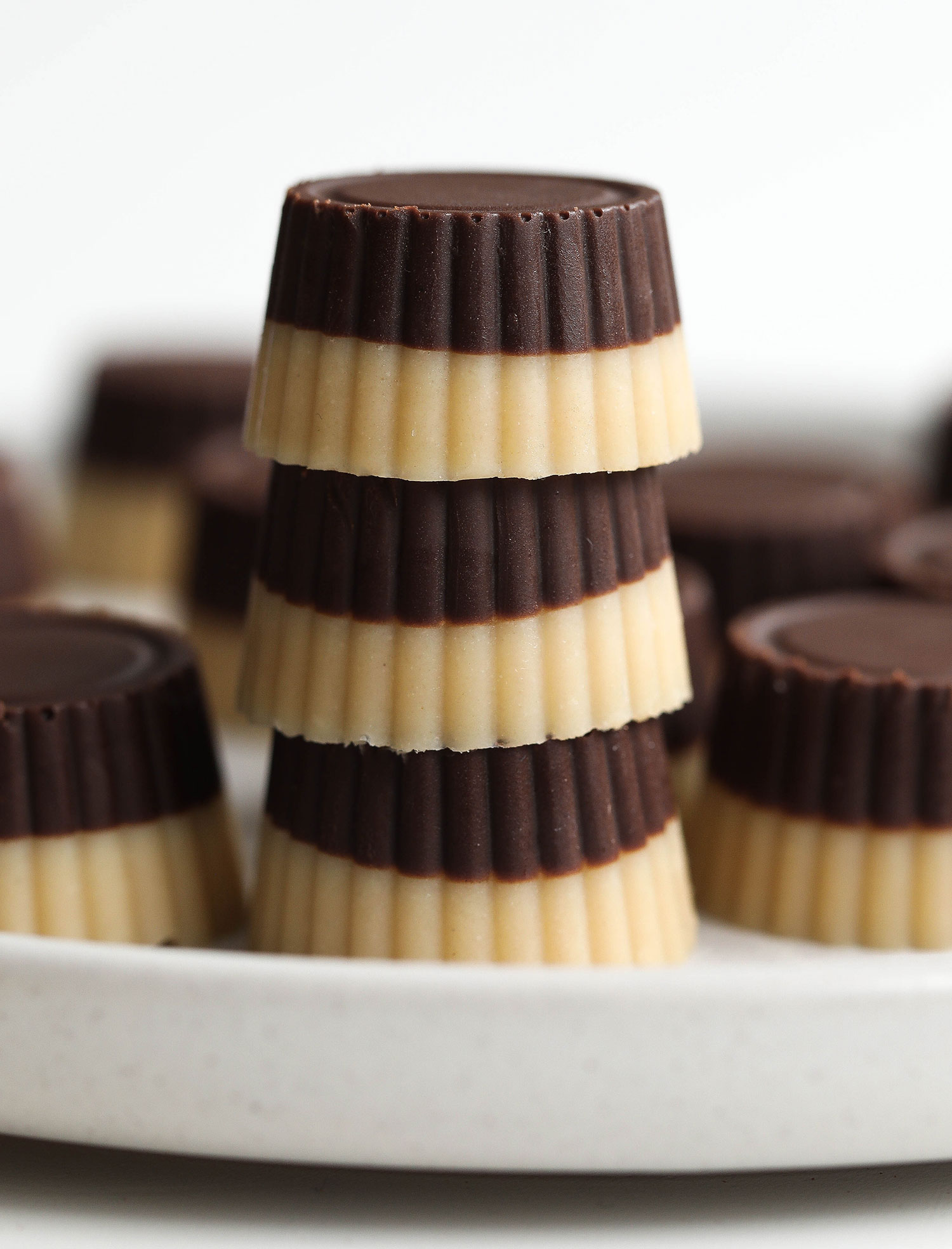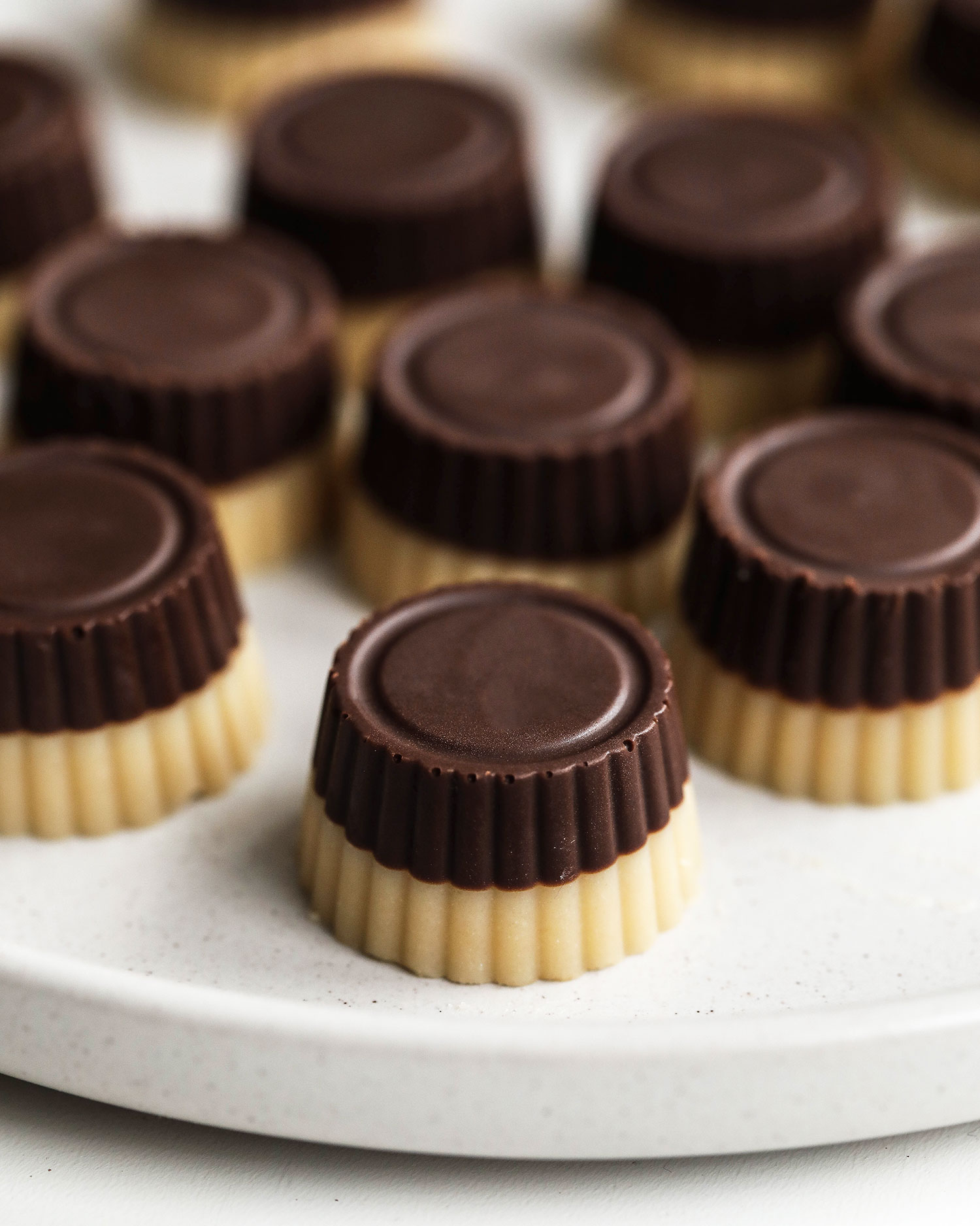 I know most people associate tahini with savoury recipes like hummus and tahini sauce, but for me tahini suits sweet treats so much better. It's like nut butter, but made with seeds instead. I also think chocolate and tahini make the perfect flavour combination. If you've never tried chocolate with tahini before you're missing out big time!
I based this recipe on my 2-ingredient vegan chocolate fudge that I made a while back. It was a huge hit and I can see why. A yummy healthier fudge recipe that requires not special fudge making equipment and calls for very few ingredients. I wanted to make a recipe that's similar, but with tahini and I thought making a double layered fudge would be more fun and interesting!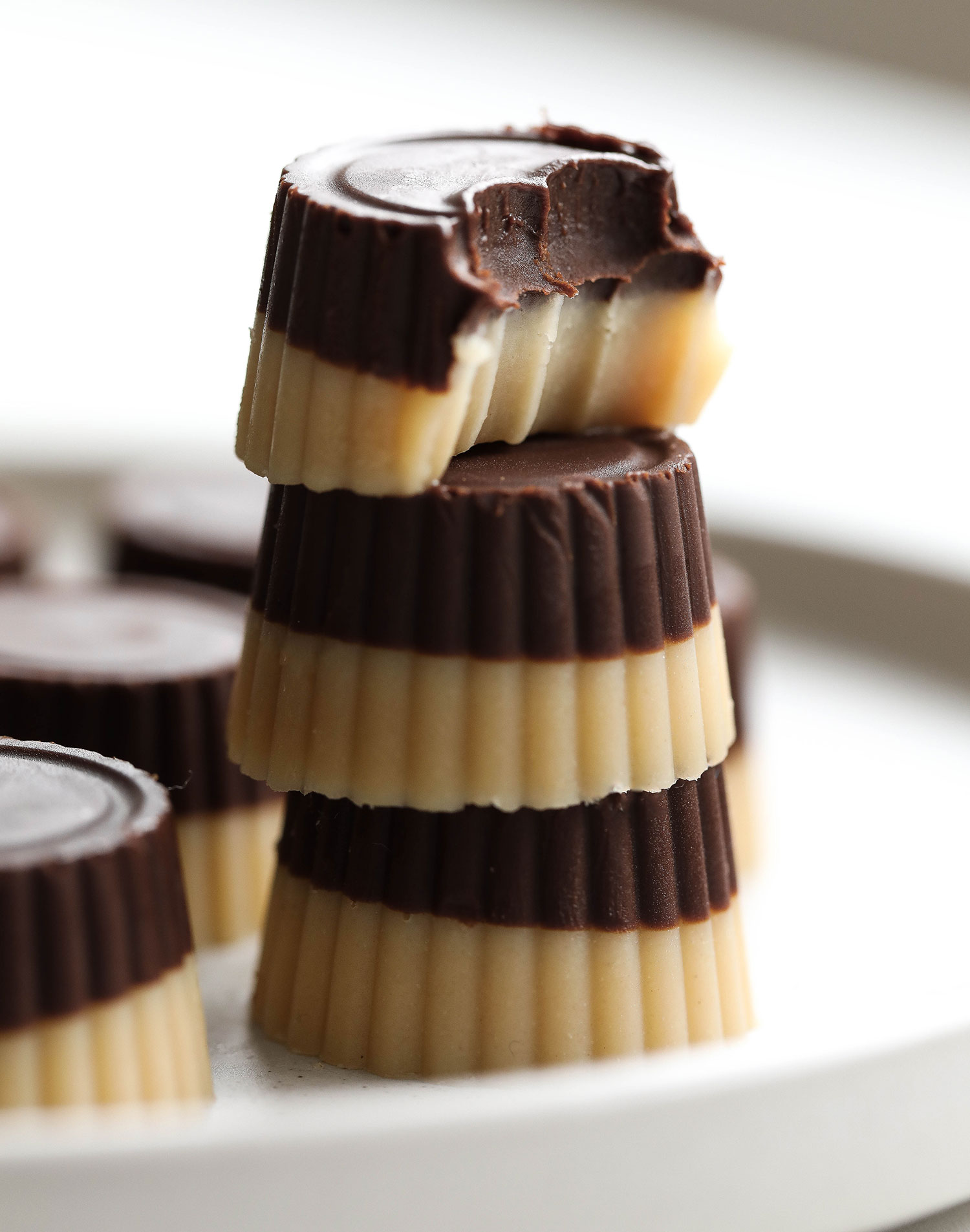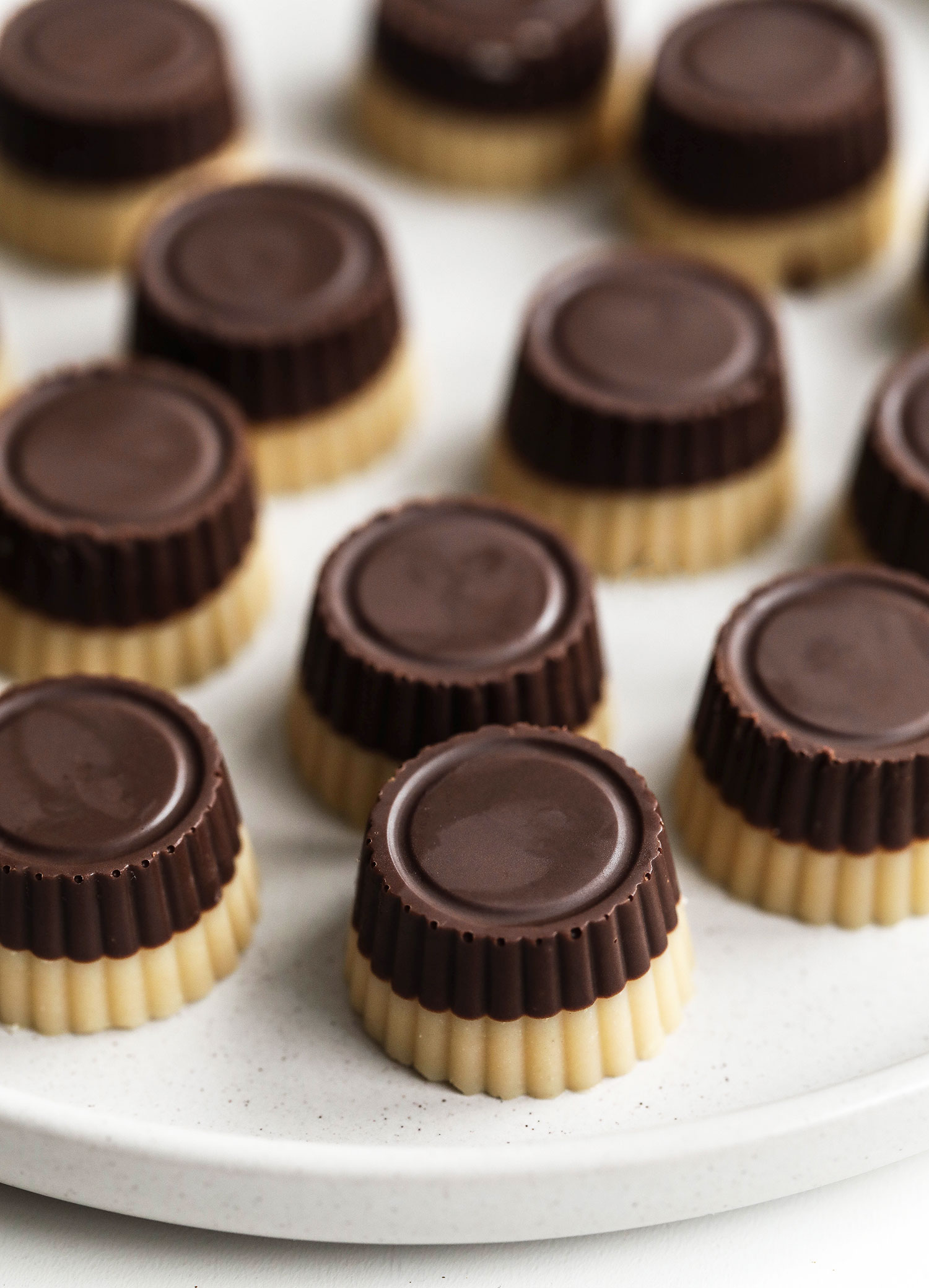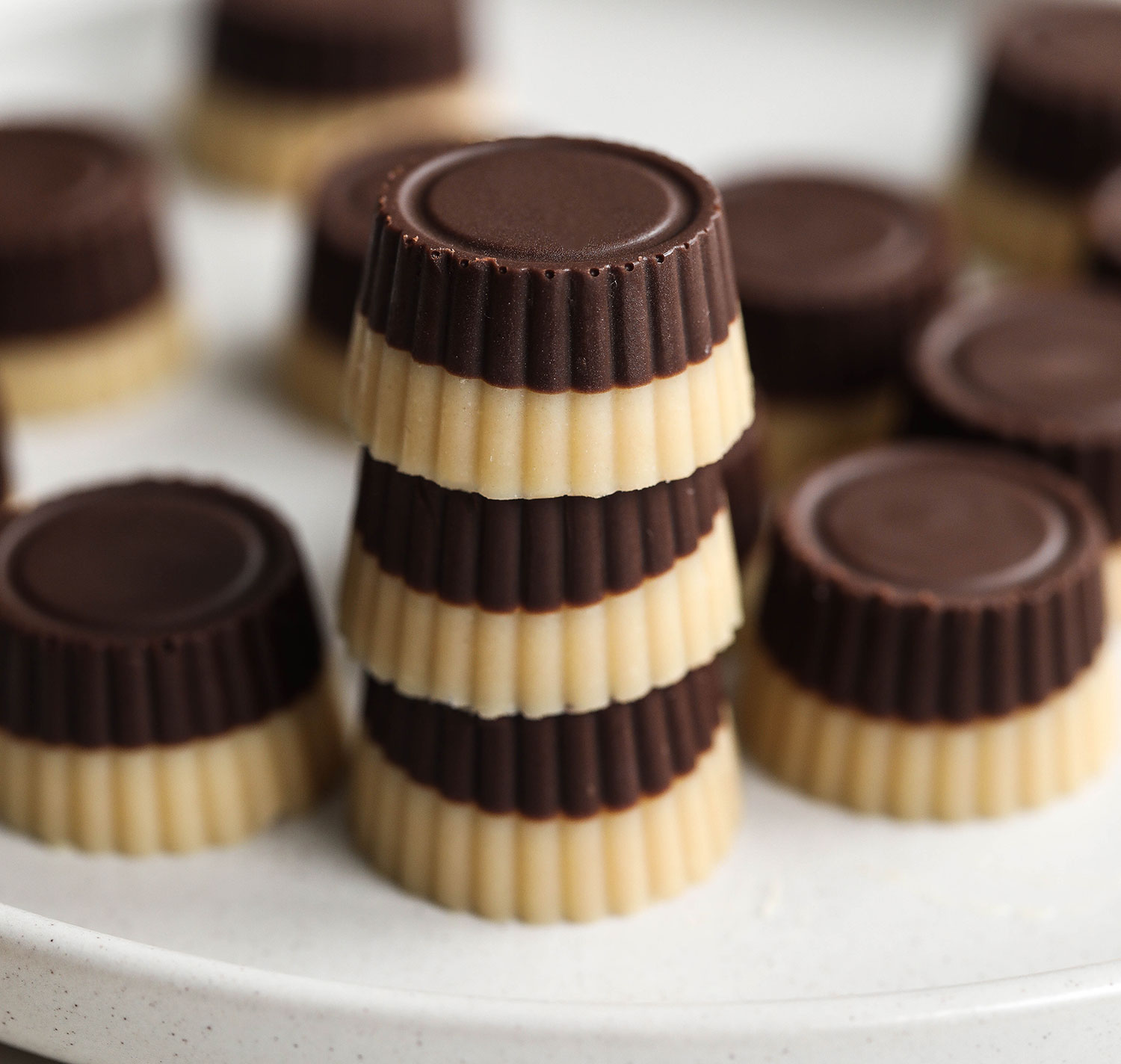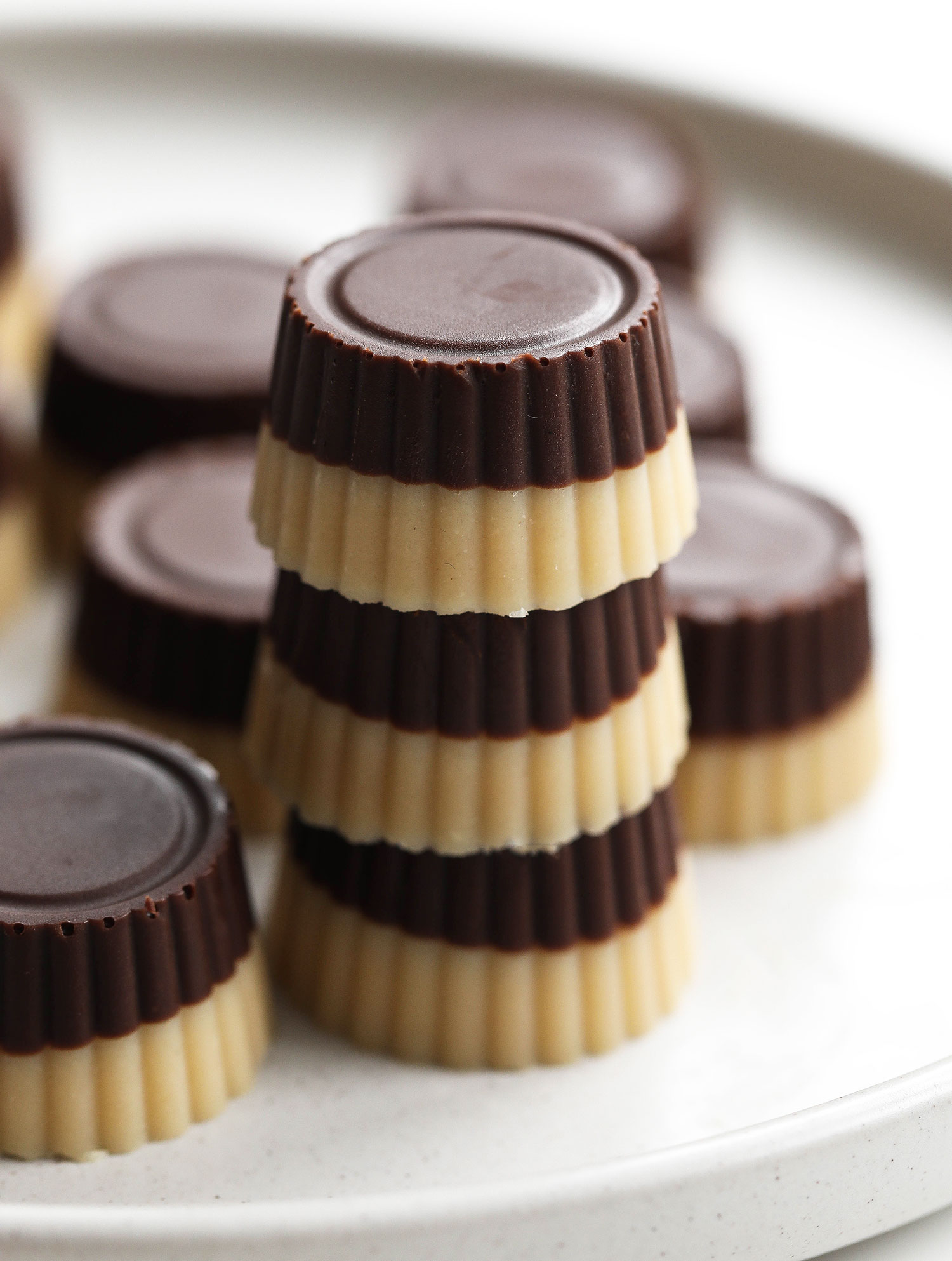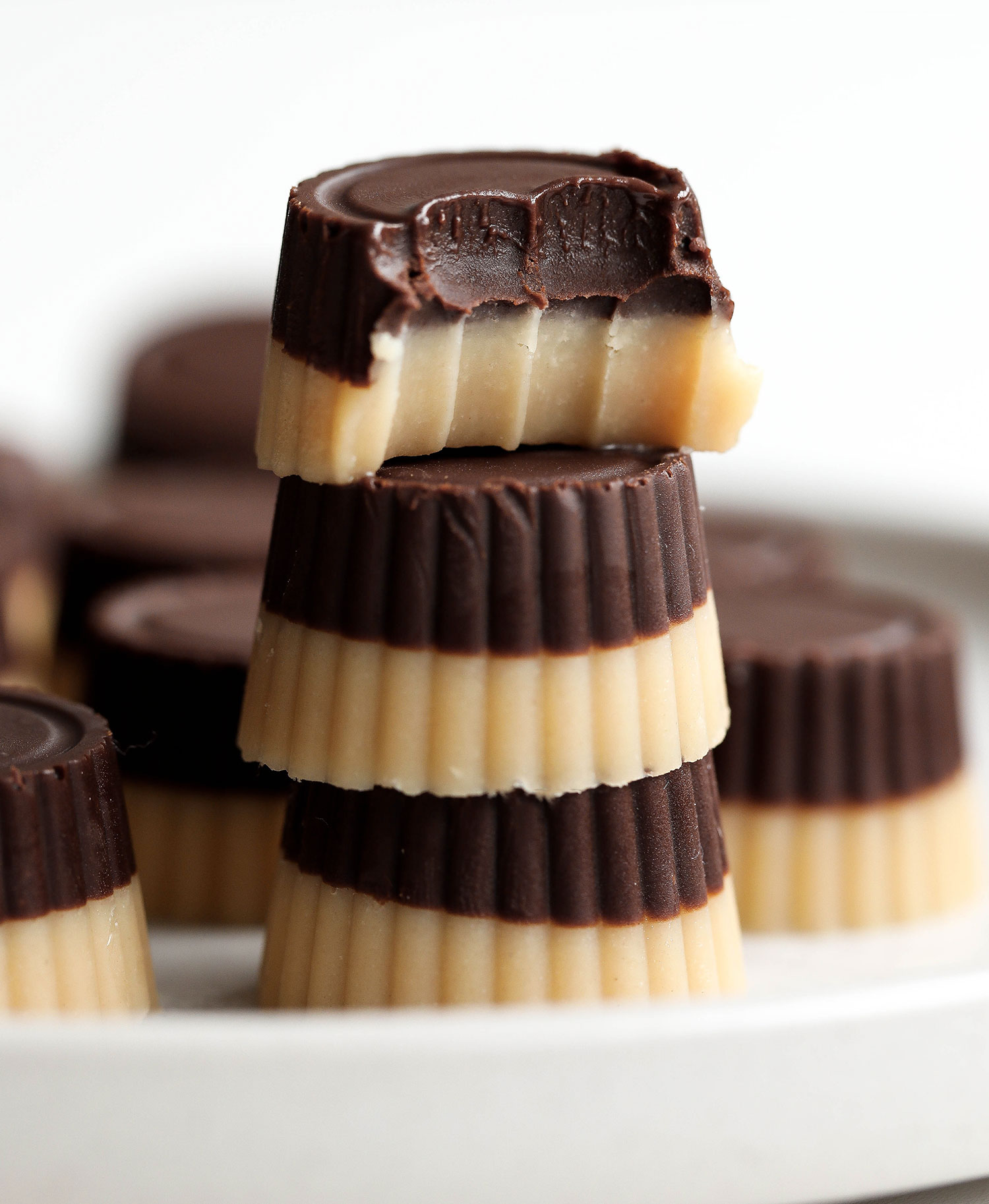 ---
Vegan Tahini Chocolate Fudge
For the chocolate layer
60ml (1/4 cup) tahini
50g dark chocolate
1/2 tbsp maple syrup
For the tahini layer
80ml (1/3 cup) tahini
3 tbsp coconut oil
1 tbsp maple syrup
Pinch of salt
Method
Make the chocolate layer by breakup the chocolate into a small bowl. To that add the tahini and maple syrup. Microwave until melted, mixing after every few minutes to make sure it doesn't burn. Pour into chocolate moulds filling it up half way, then leave to set in the freezer for 10 minutes.
While the chocolate layer sets, start preparing the tahini layer by adding the tahini, coconut oil and maple syrup into another bowl. Add a pinch of salt, mix and microwave until melted.
Fill the remainder of the moulds with the tahini mixture and return to the freezer for another 10 minutes or until the fudge has set.
Store in an air-tight container in the freezer and take out 10 minutes before serving.
Enjoy!
---