Chocolate Matcha Brownies (Vegan & Gluten-free)
Who can resist a good chocolaty, gooey, rich brownie? It's one of the best desserts ever invented! I always have room for a brownie, even when I'm stuffed. That's when my second stomach wakes up from its slumber!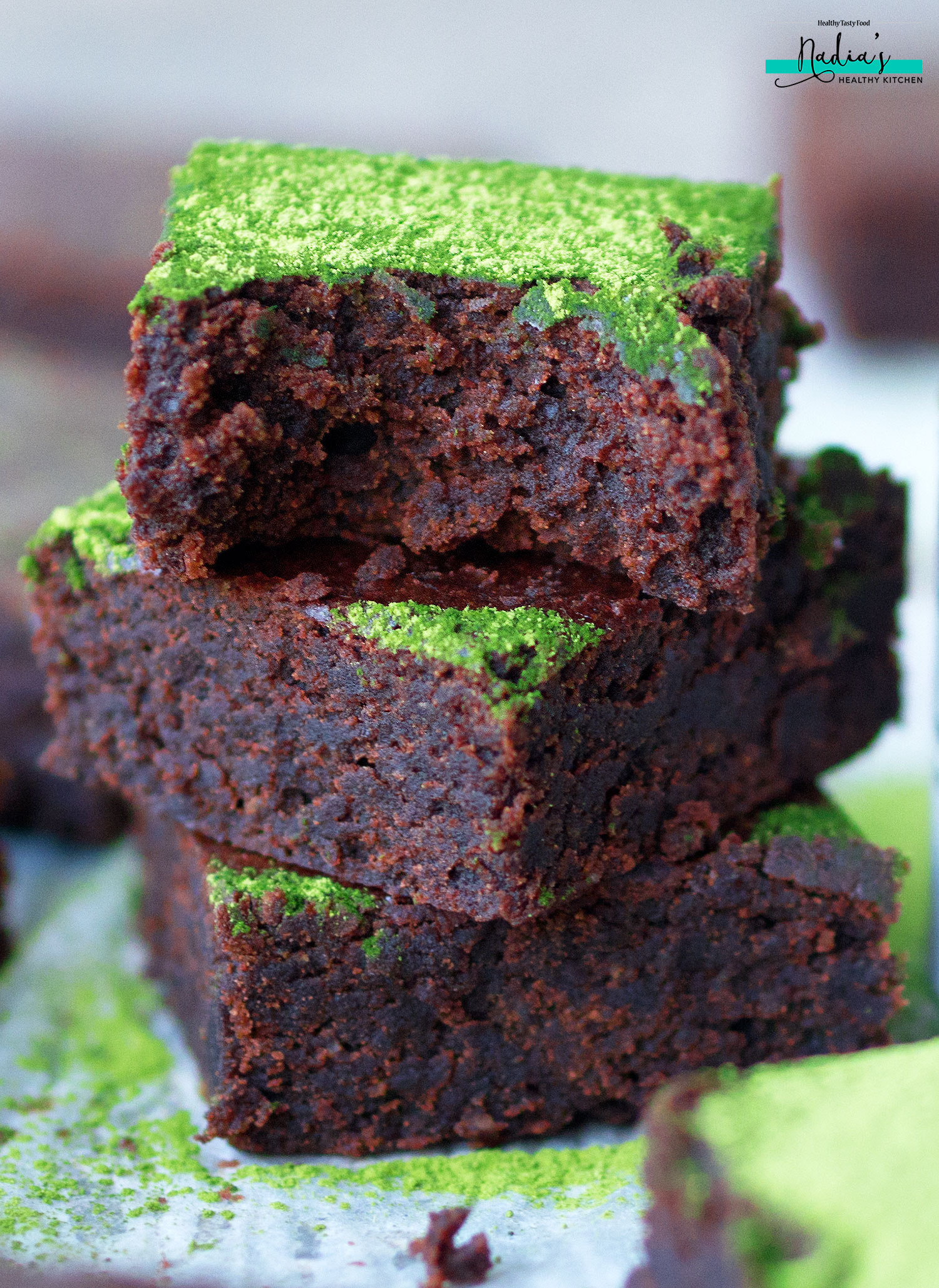 Who says you can't make a vegan and gluten-free treat without compromising on taste and texture? These chocolate matcha brownies are dense and sweet whilst being much healthier than regular brownies.
Adding matcha to baked goods is a great and easy way to add a dose of antioxidants into your diet at the same time as treating yourself to something delicious!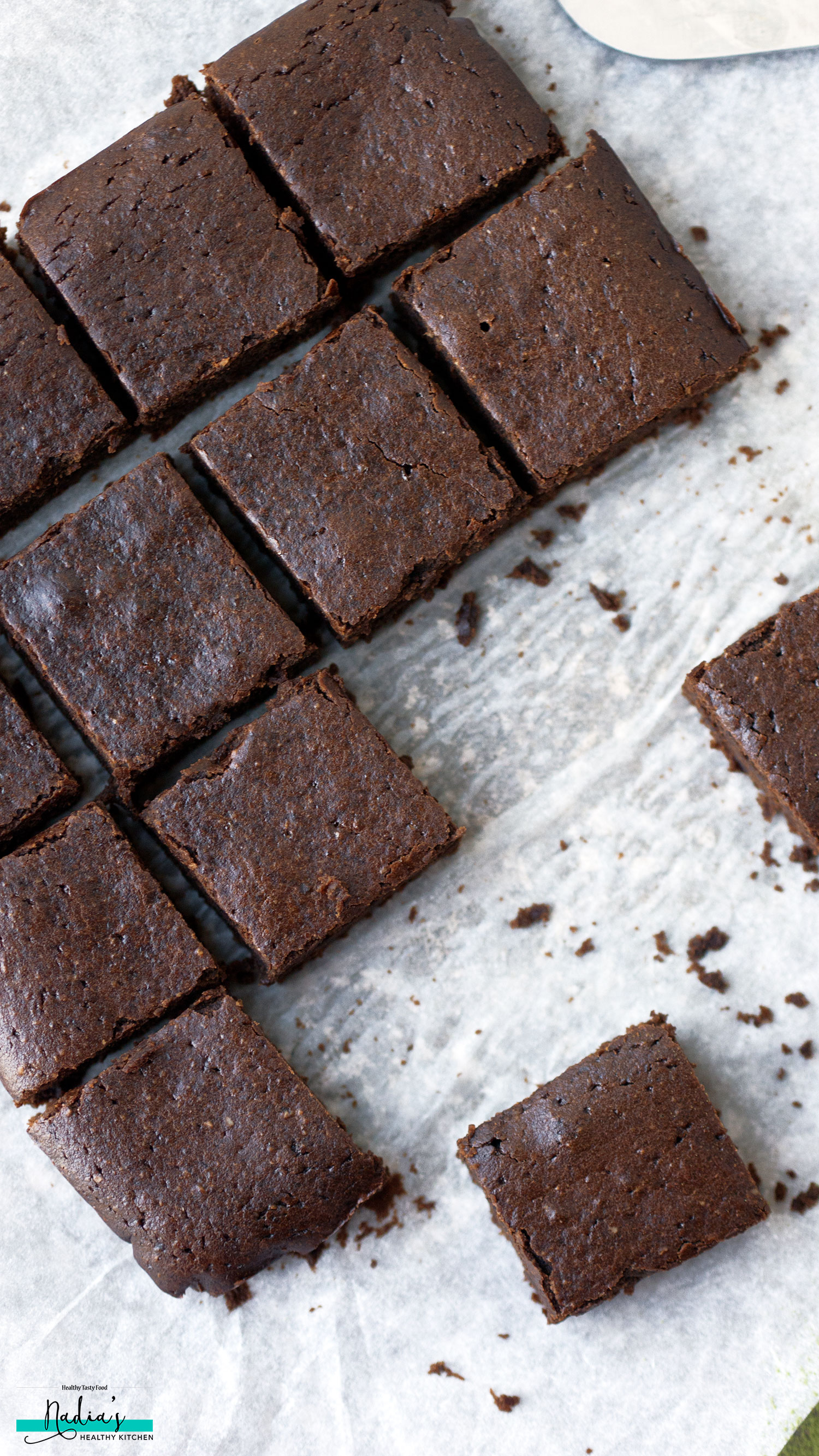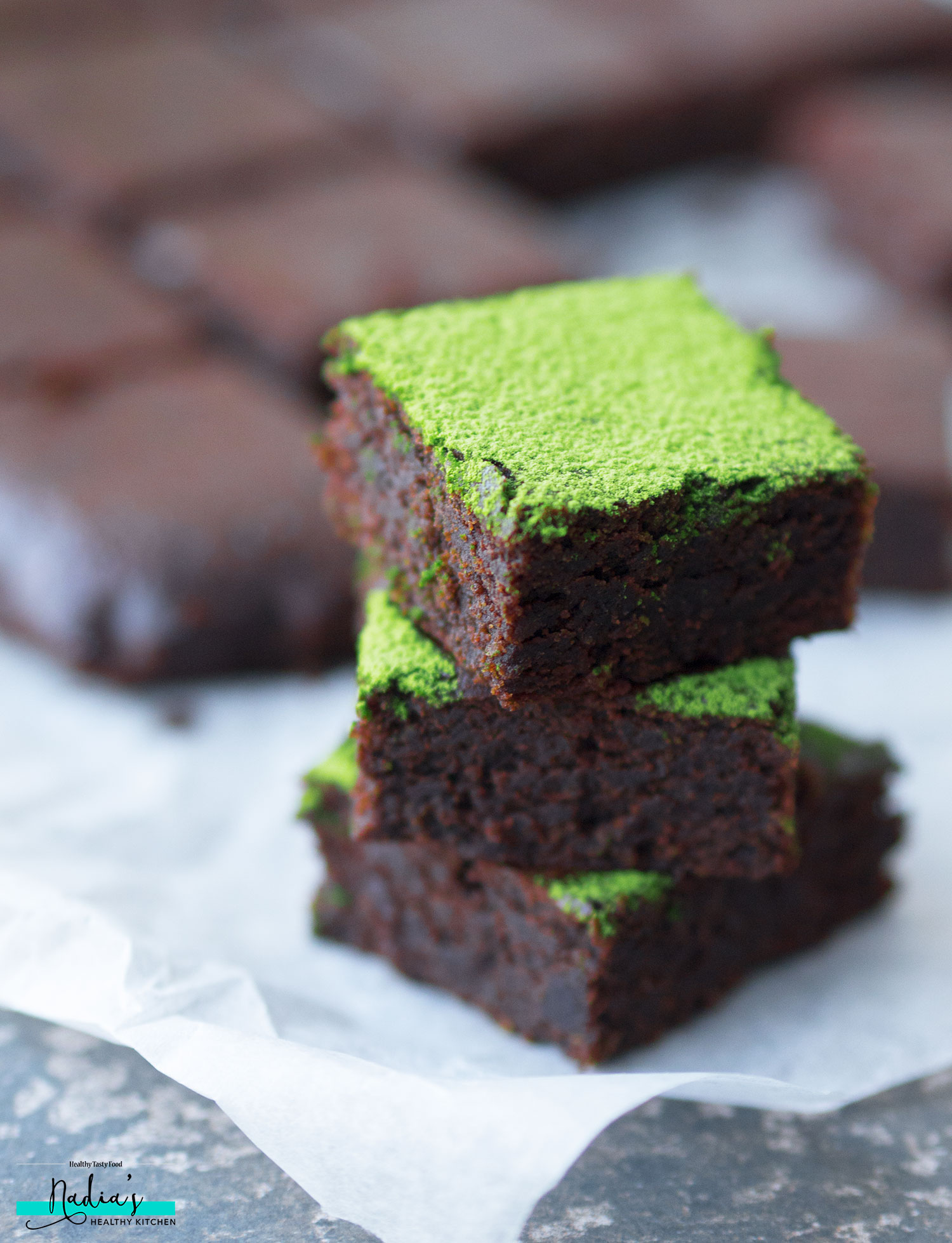 If matcha is not your thing because you don't like the taste of it, but still want to take advantage of it's amazing benefits, then adding it to chocolate recipes is a great idea as you can hardly taste the matcha.
I happen to like the taste of matcha, so I sprinkled some more PureChimp matcha on top of the brownies. I love the way the vibrant green colour complements the earthy brown tones of the chocolate.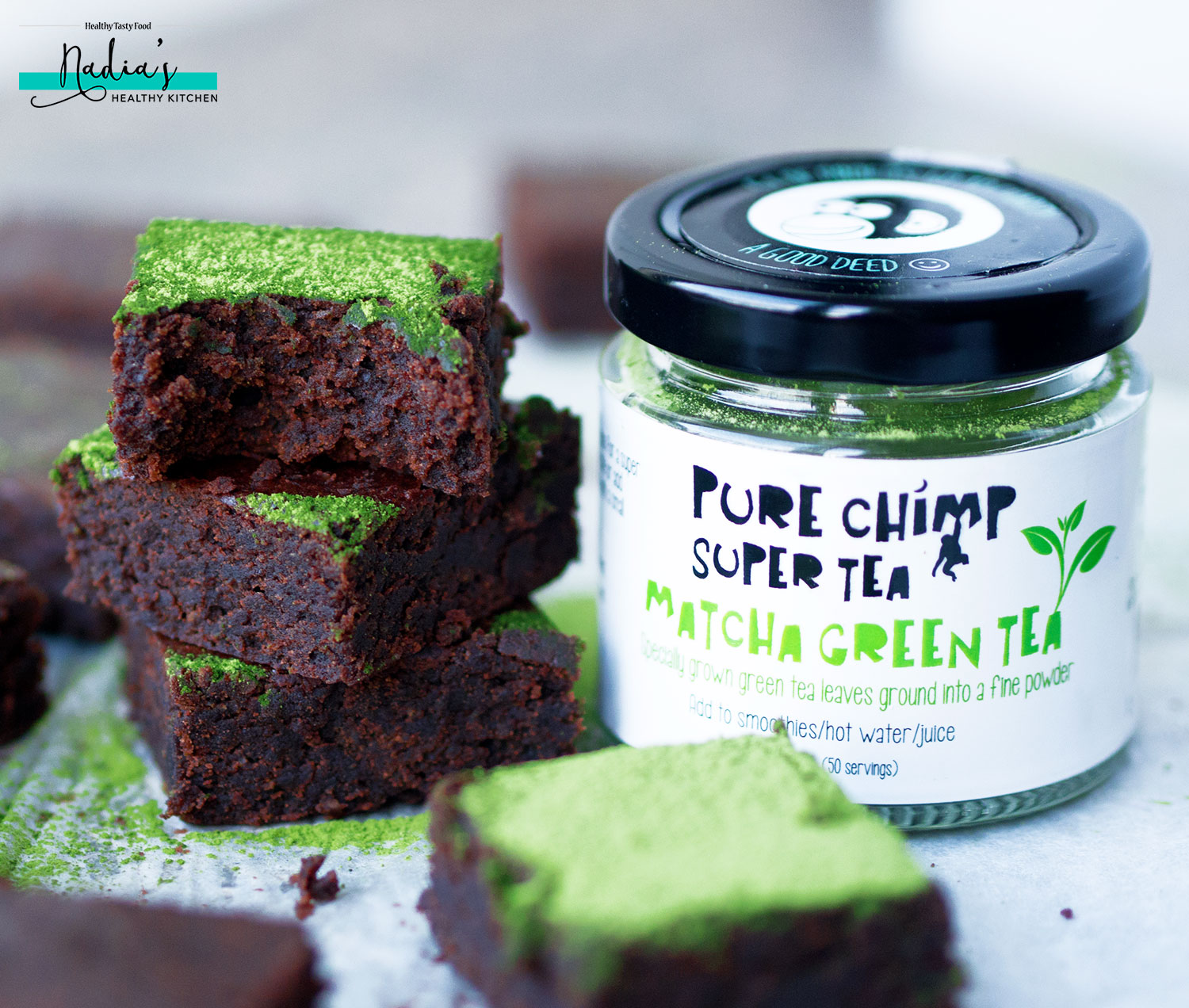 Chocolate Matcha Brownies
2016-11-29 06:20:07
Serves 16
Ingredients
2 flax 'eggs' - 2 tbsp milled flaxseed mixed with 6 tbsp hot water
70g gluten-free plain flour
50g ground almonds
35g cocoa powder
2 tsp PureChimp matcha green tea powder
1/2 tsp baking powder
70g coconut sugar or brown sugar
120ml coconut oil, melted
60ml maple syrup - you can use any other liquid sweetener
60ml milk of choice
Instructions
Prepare the flax eggs by mixing 2 tbsp milled flaxseed with 6 tbsp hot water in a small bowl. Leave for 15 minutes to set.
In a bowl, mix together the flour, ground almonds, cocoa, sugar, matcha, baking powder and salt. Mix to combine.
Pour in the melted coconut oil, maple syrup and flax eggs.
Transfer into an 8" cake tin lined with parchment paper.
Bake in a preheated oven at 180*C (160*C fan assisted)/ 350*F for 20 minutes.
Leave to cool completely before slicing.
Enjoy!
Nadia's Healthy Kitchen https://nadiashealthykitchen.com/