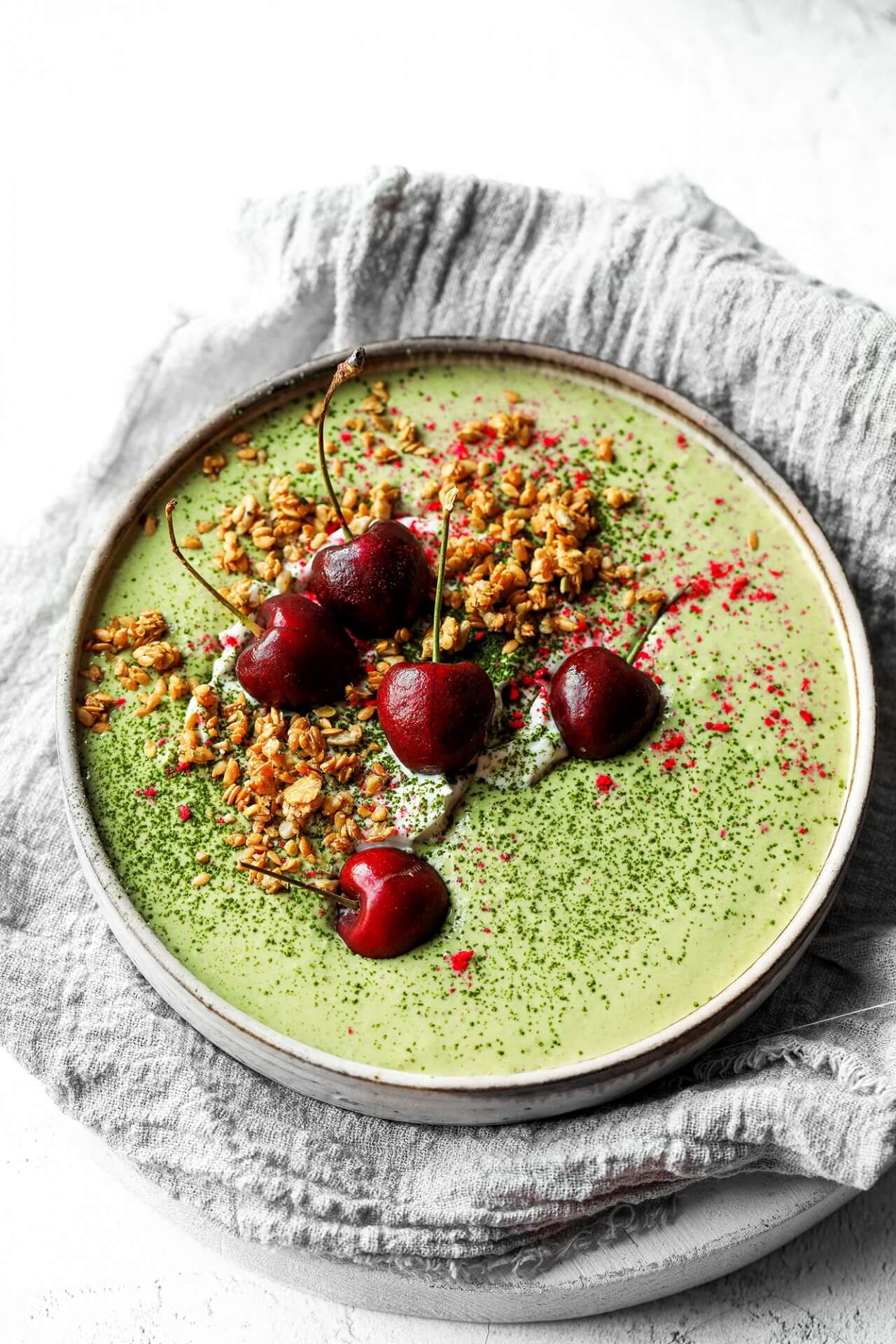 *This post is Sponsored by Very*
January is widely considered to be the wellness month of the year. From setting New Years resolutions, following 'cleanse' diets, cutting out booze for dry January or setting a goal to eat less animal products for Veganuary. So many of us embark on a mission to improve our health, well-being and start the year the right way.
The only problem is, for many, once January is over it's more difficult to keep the momentum going. 'Wellness fatigue' kicks in and sticking to a healthy lifestyle becomes more difficult, tedious and seems to require a lot more effort.
You've probably heard the phrase 'it's not a diet, it's a lifestyle' a lot, but it's true! It's unrealistic to expect to eat a strictly healthy diet one month of the year and hope for it to carry you through until the following January. It's about consistency, balance and an element of flexibility. Eating healthy most of the time, but allowing yourself treats and not restricting what you can and can't eat. That way you're less likely to feel like you're missing out and following it through will seem a lot easier.
I'm teaming up with Very to showcase their broad range of products and brands that have everything you need to get the feel-good factor and to help you stick to your healthier eating habits. From supplements built to help you look and feel your best, to kitchen gadgets that enable you to whip up the most delicious and nourishing dishes.
I have a few kitchen appliances that I can't do without – here are some of my favourites:
Foodi Power Nutri Blender 3-in-1 – I think everyone should have a blender. It's essential for making smoothies, sauces, dips, soups and healthier puddings.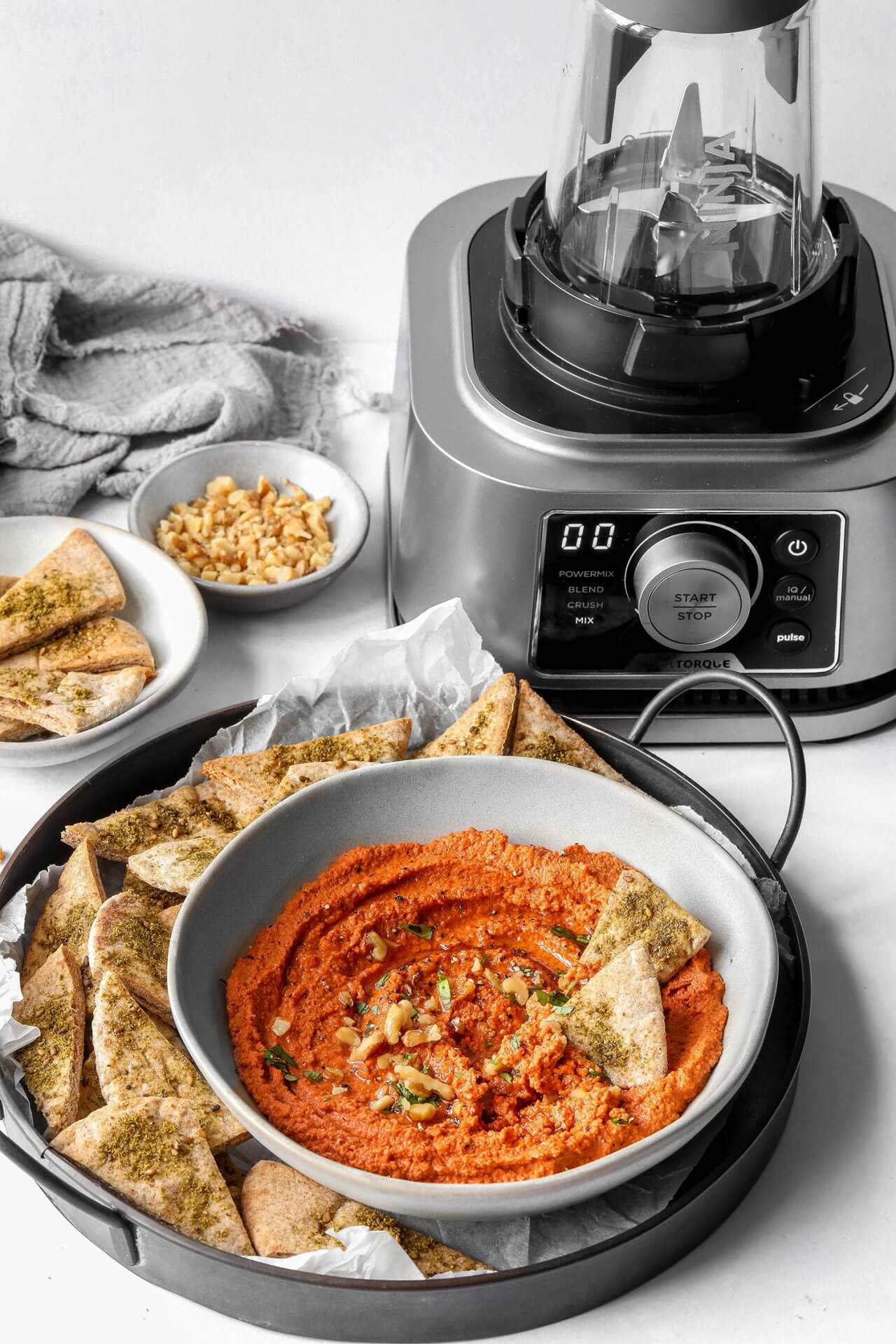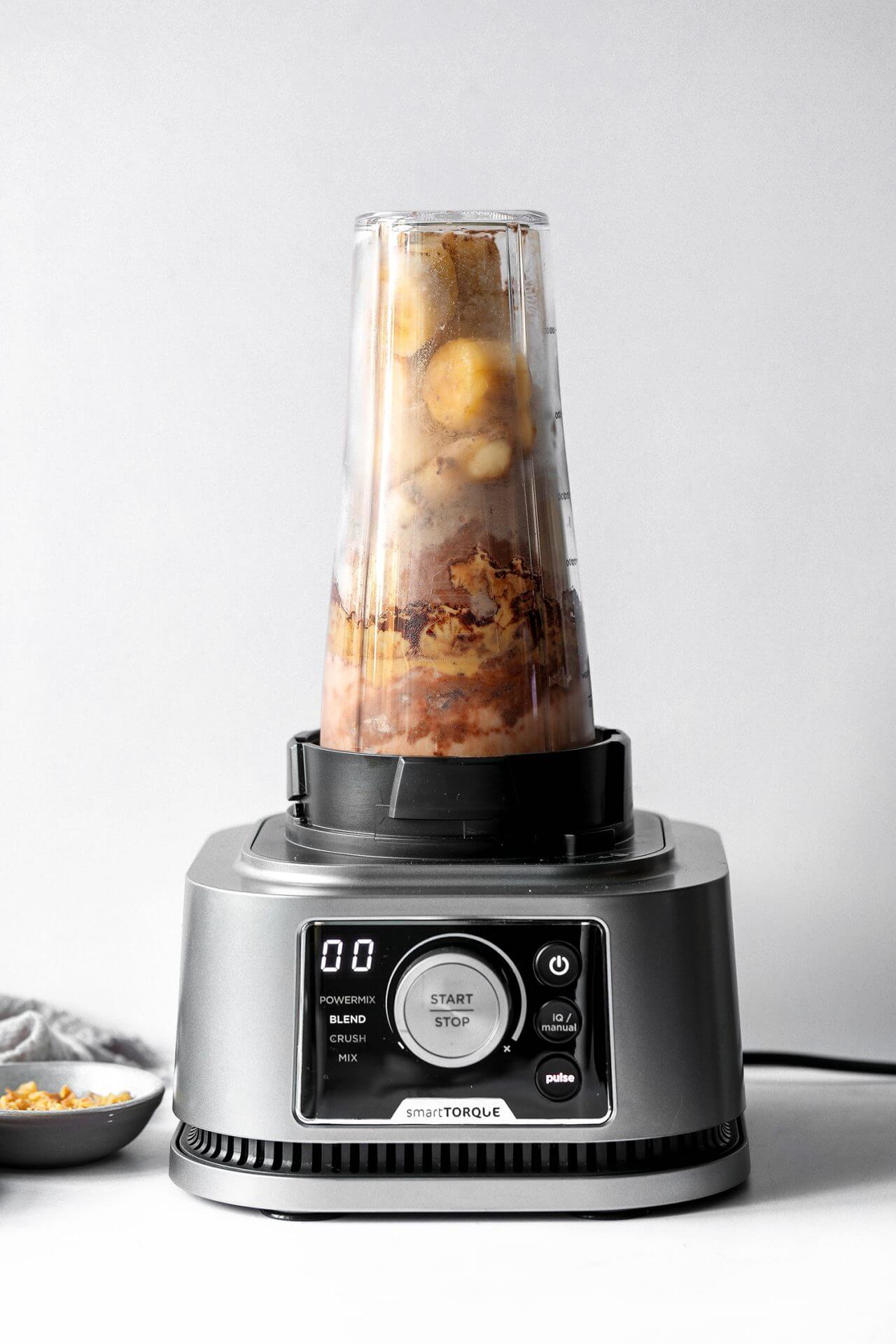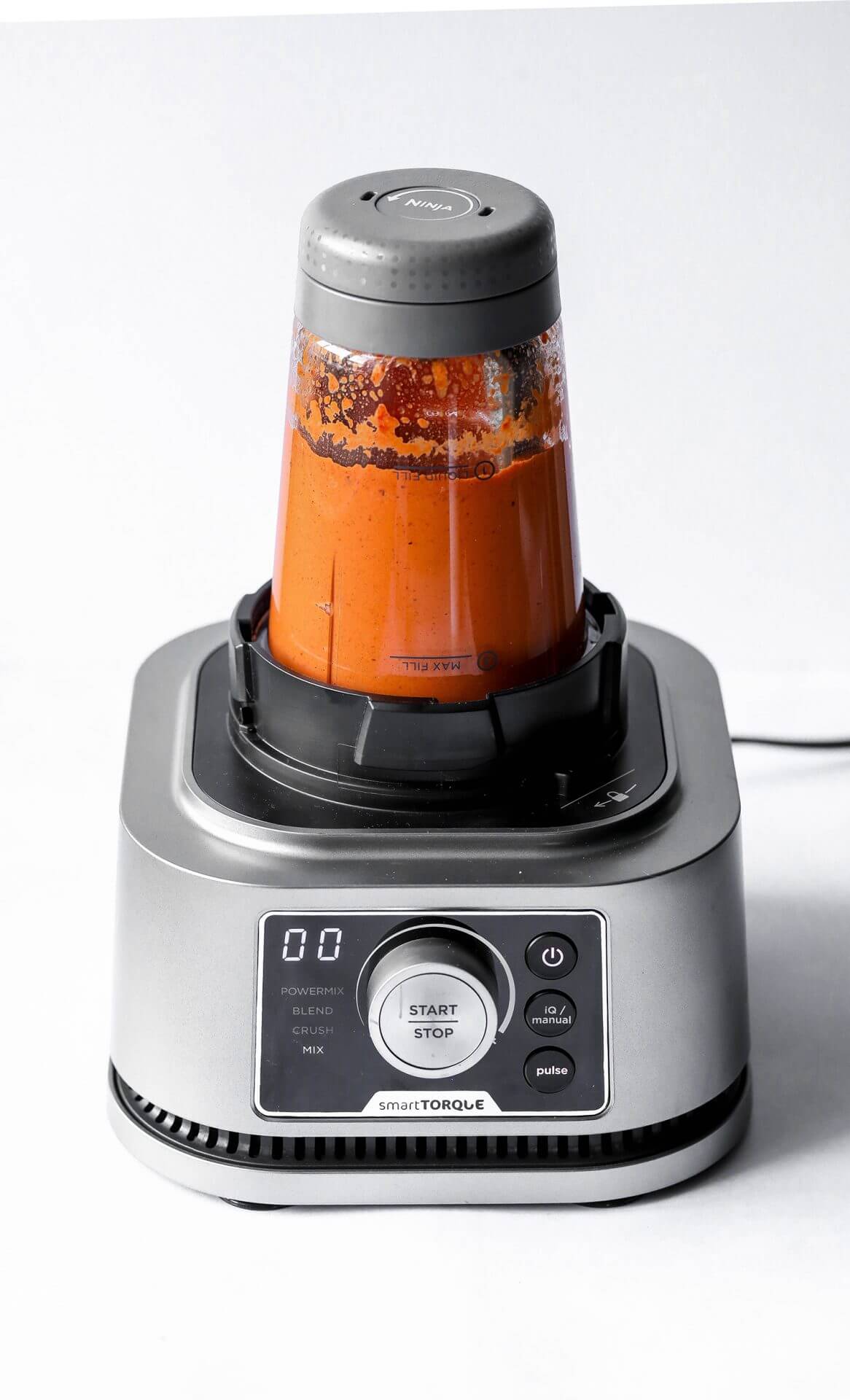 Ninja Foodi MAX Dual Zone Air Fryer – I didn't realise just how handy having an air-fryer was until I owned one myself. I use my air-fryer on a daily basis, from reheating leftovers, cooking vegetables to perfection and even baking sweet treats! Check out these tofu chicken nuggets with sweet potato fries and breakfast cookies that I made using my air-fryer.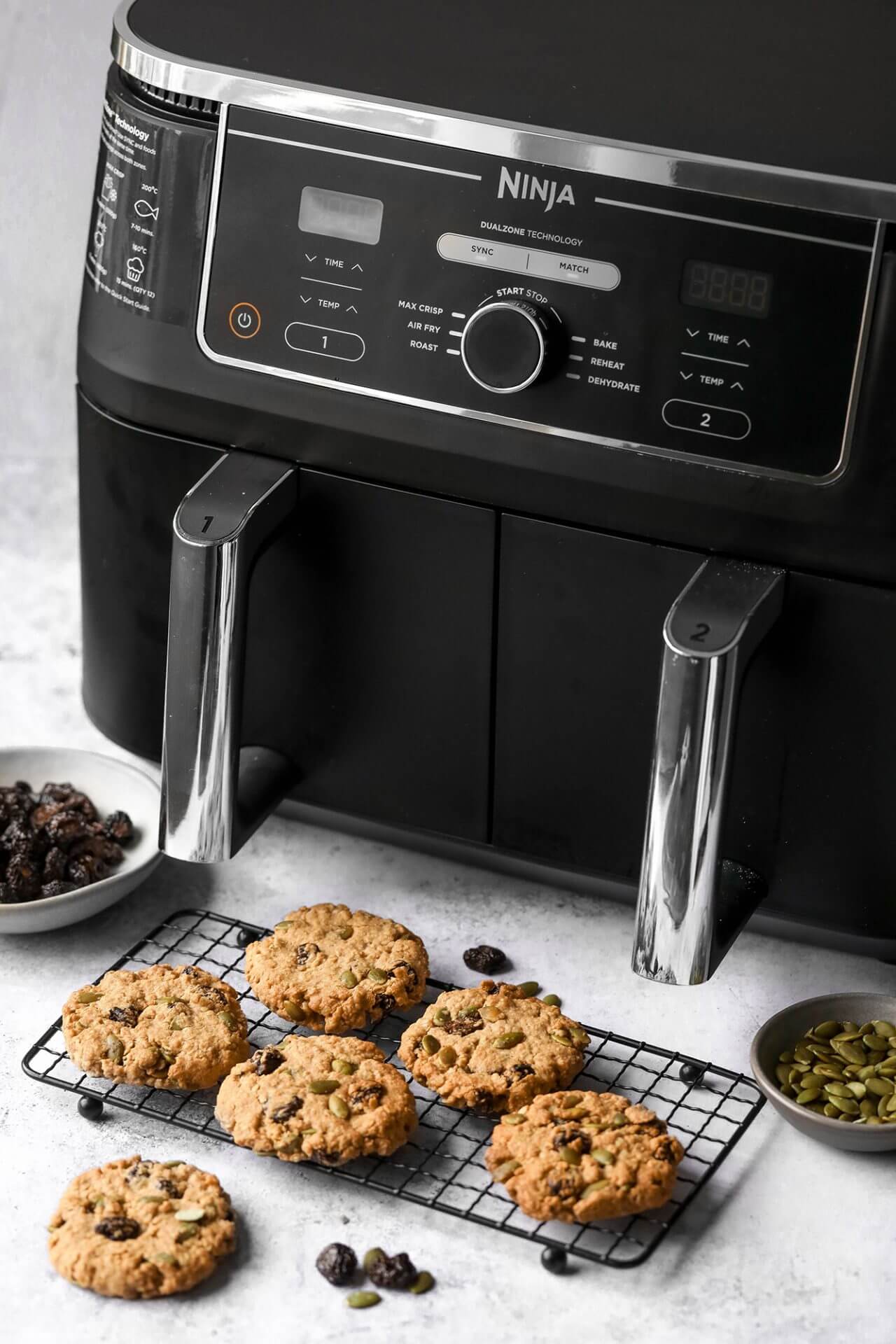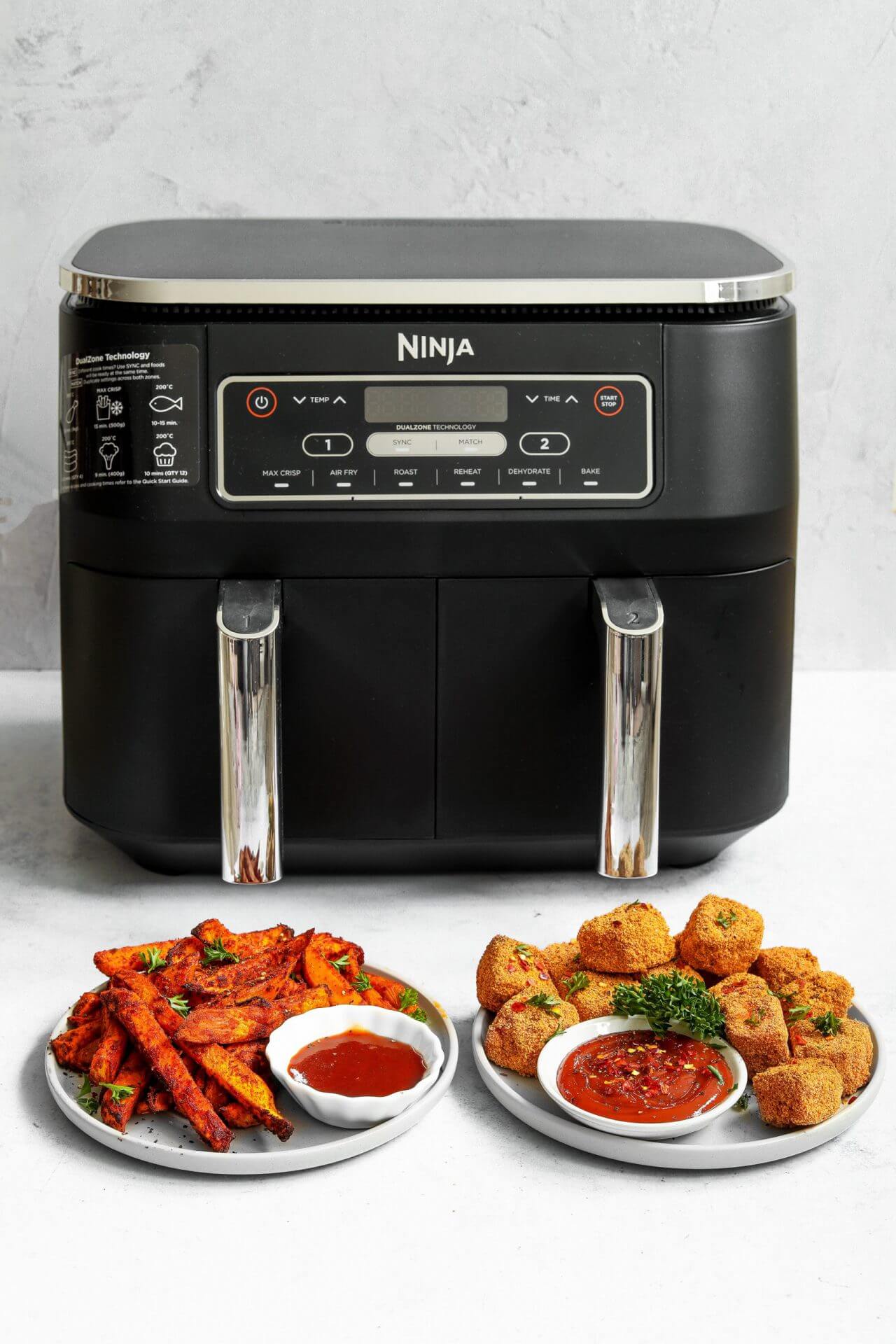 Foodi 7.5L Multi-Cooker – One pot that does the lot! It's great to have if you like to meal prep and cook in bulk. It's also handy if you have a big family and lots of mouths to feed! I this speedy split pea lentil daal using my pressure cooker.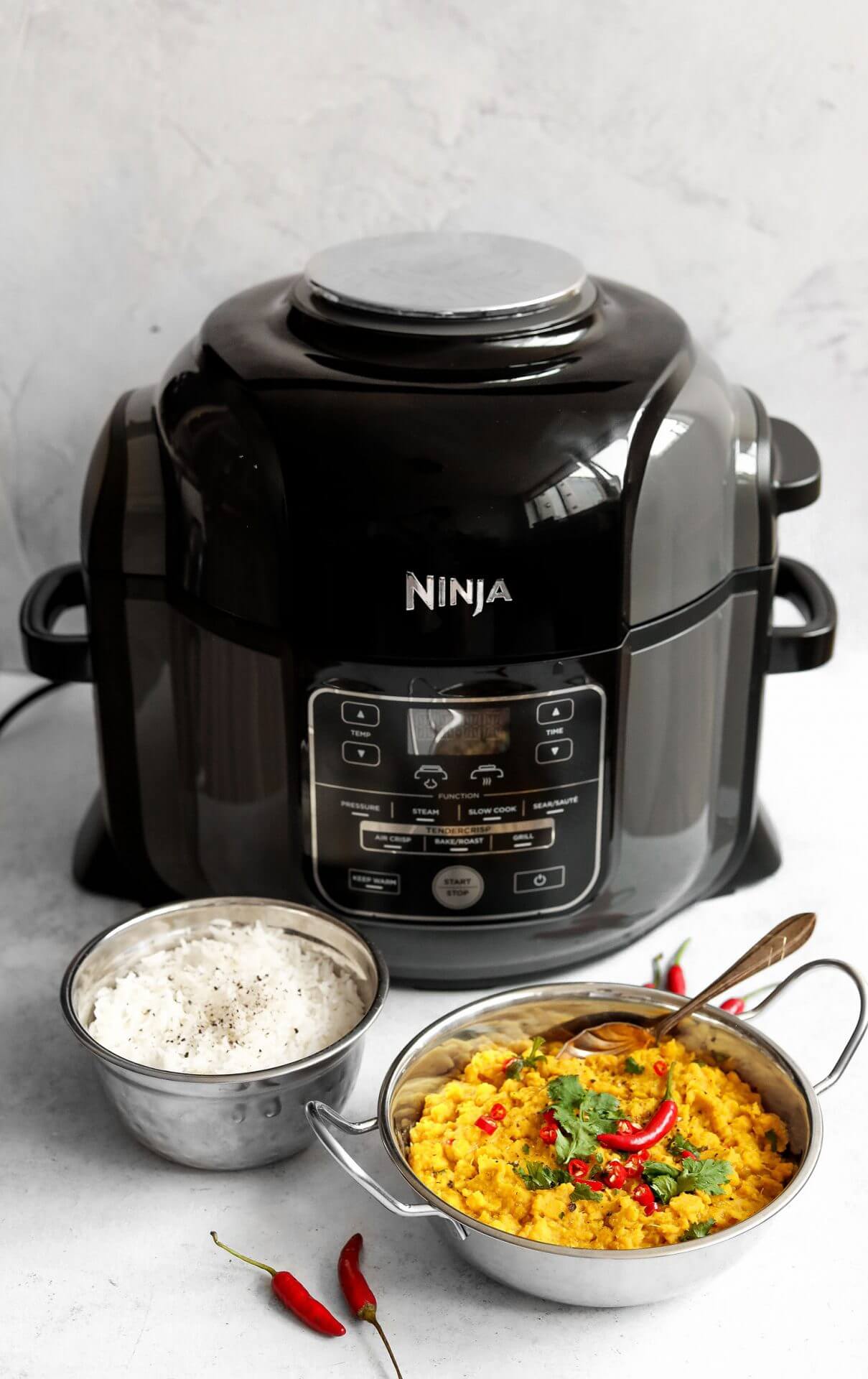 I've also recently added the Foodi Zerostick Stackable 5 Piece Set to my collection. Everyone should have a really good quality set of pans!
You can find all of Very's food processors, mixers and blenders here.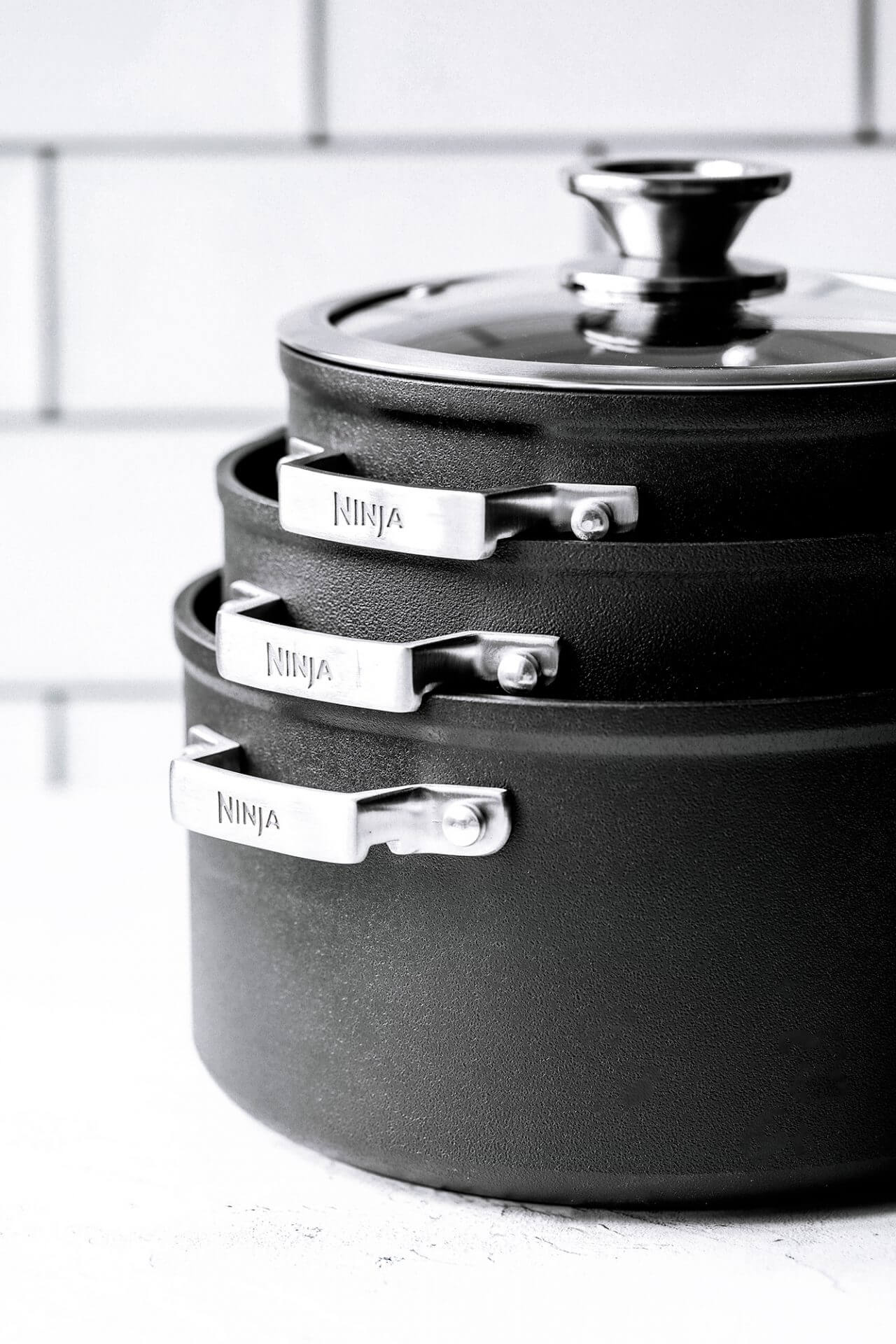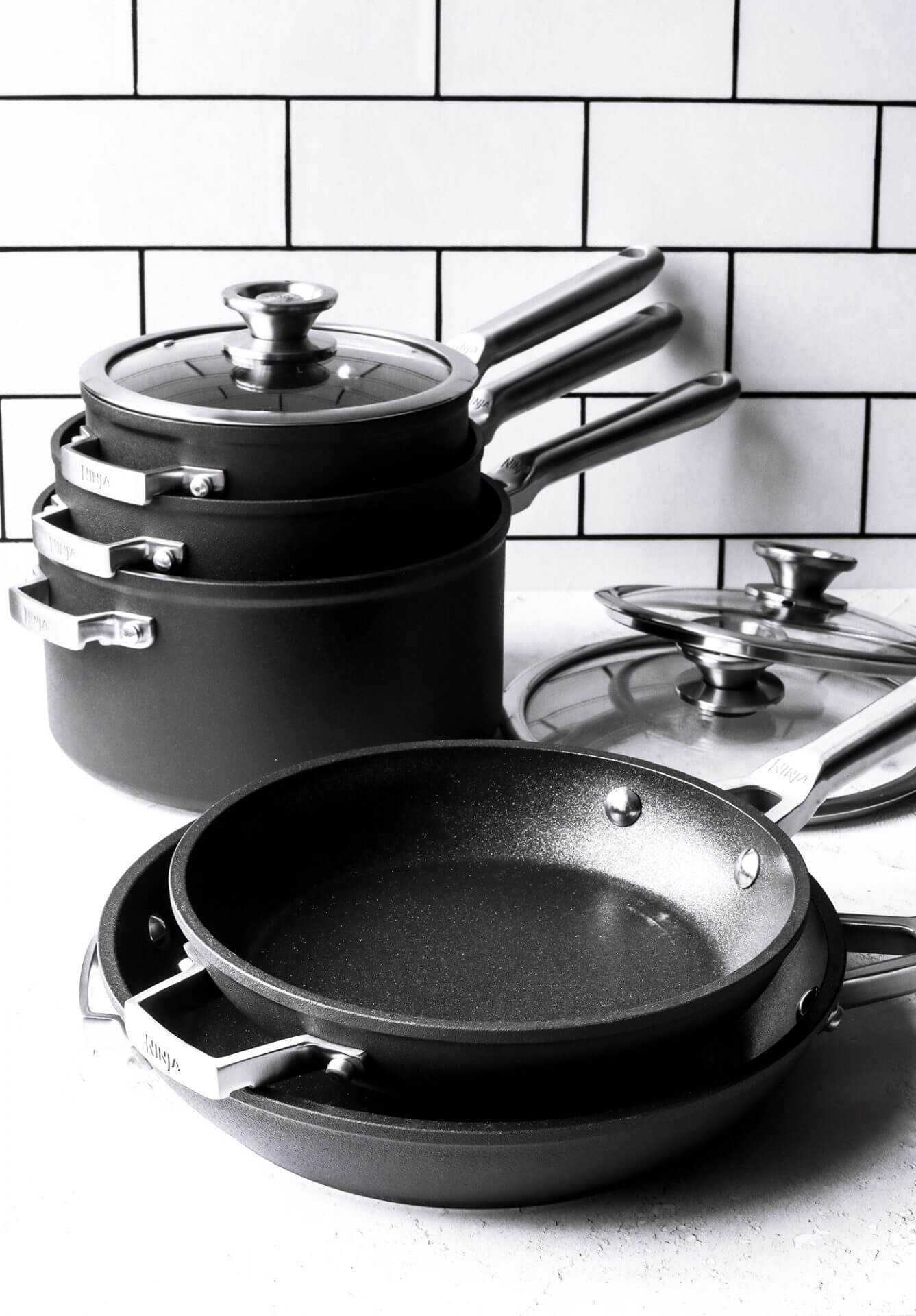 Supplements also have a place in keeping your mind and body healthy and happy. They're not meant to be a replacements for a healthy diet, but they can definitely help make sure you're reaching your daily intake allowance of vitamins and minerals. I've recently been taking these Bio Synergy Beauty From Within Gummies for hair, skin and nails. They're great if you don't like or struggle to swallow capsules and tablets (I have a bit of a pill swallow phobia myself!). They also taste amazing, making it so much easier to take consistently.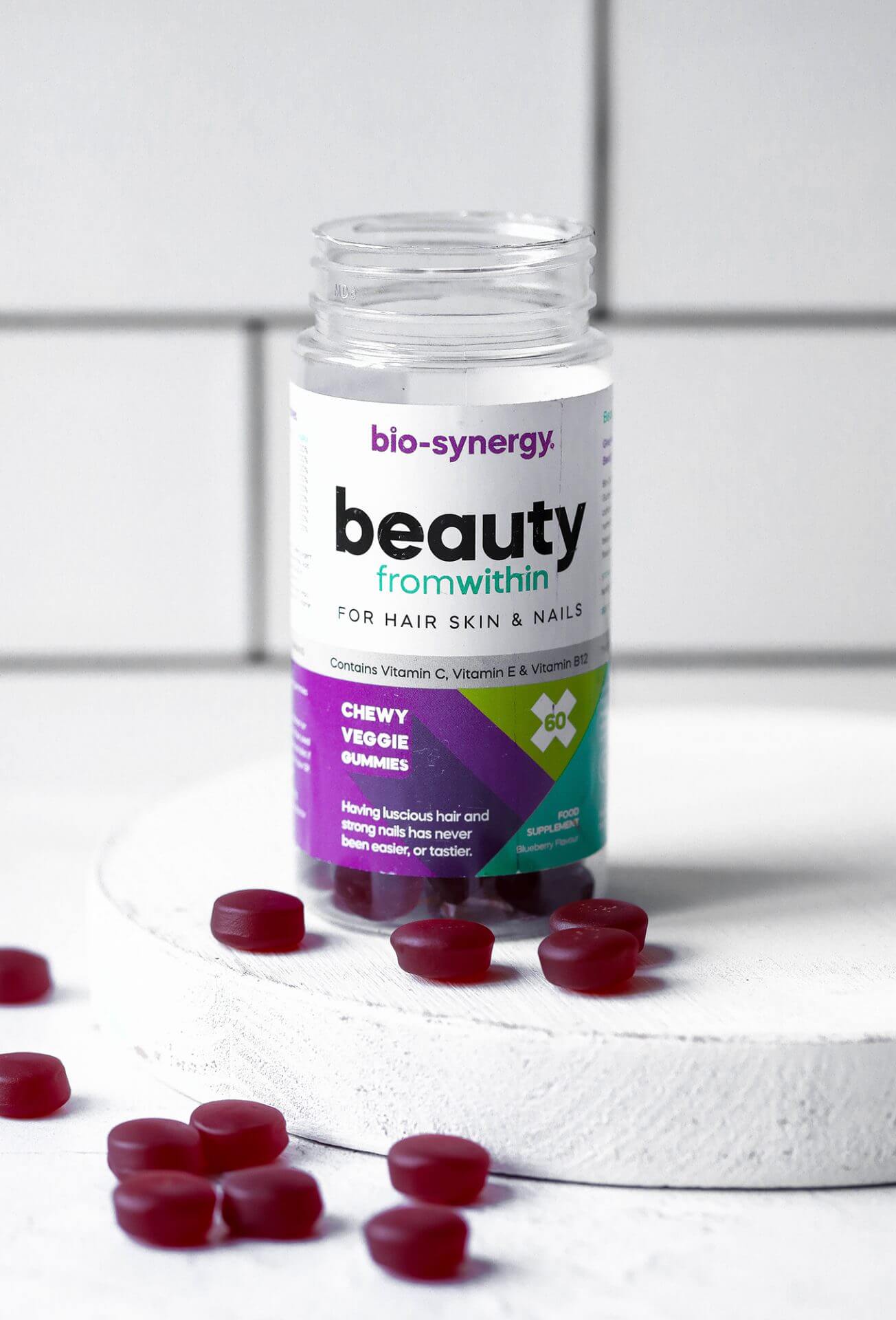 I'm also enjoying their Body Perfect Matcha Green Tea Powder. Green tea in general is such a great addition to your diet as it's a power house for anti-oxidants. It contains EGCG that has been known to help with weight loss. Matcha is a super-concentrated green tea powder, so it's even more beneficial.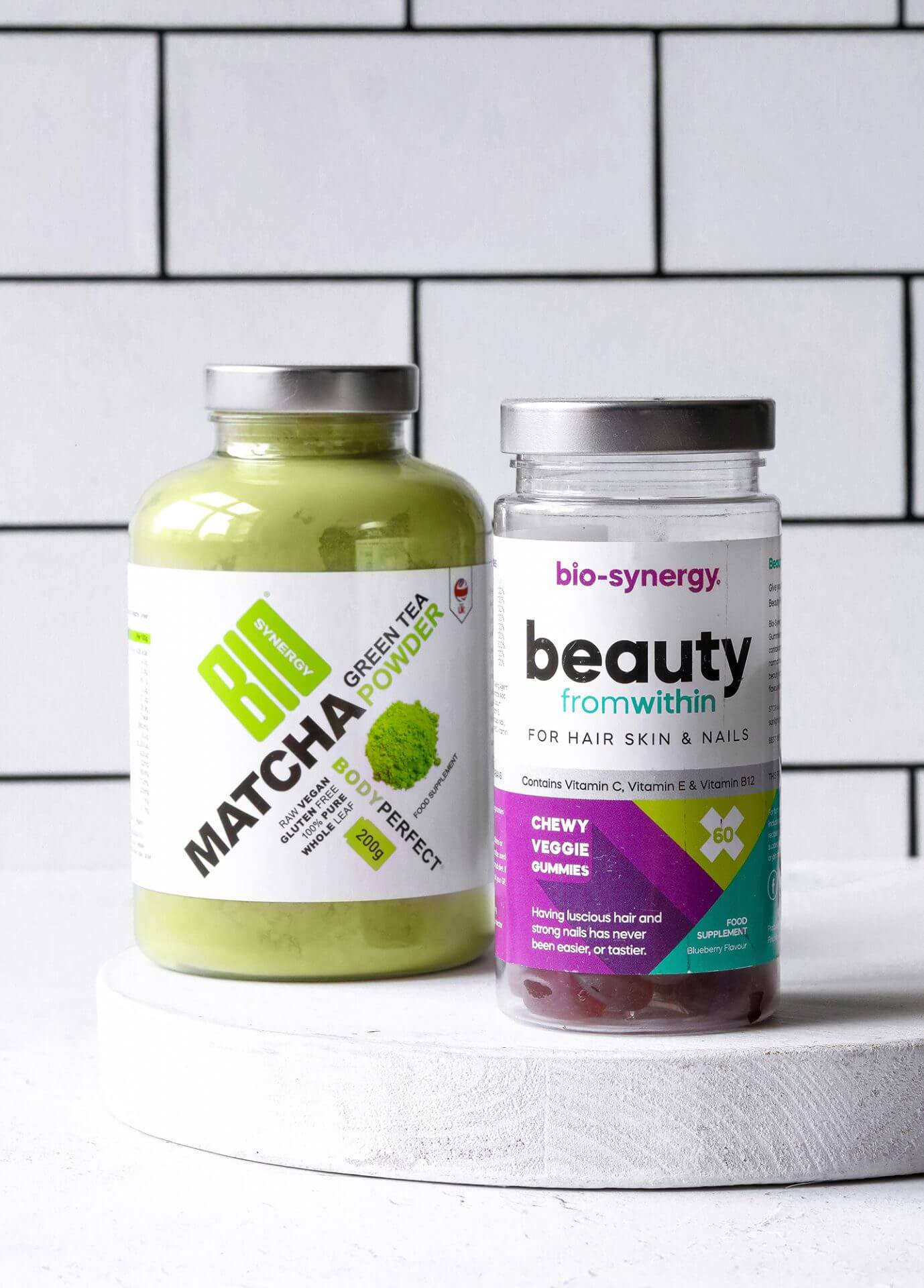 I like to use Matcha mainly in my smoothies and porridge bowls. You don't have to use a lot to reap the benefits and it doesn't have much of an overpowering taste. It also adds the most beautiful pastel green colour to your food. You know you're eating well when your breakfast bowl is green!
My current favourite way to use Matcha is blended with oats, protein powder, plant milk and flaxseeds. It creates the most deliciously smooth and creamy breakfast bowl! It's also a really easy and convenient make-ahead-of-time breakfast (or even snack) Here's how to make it: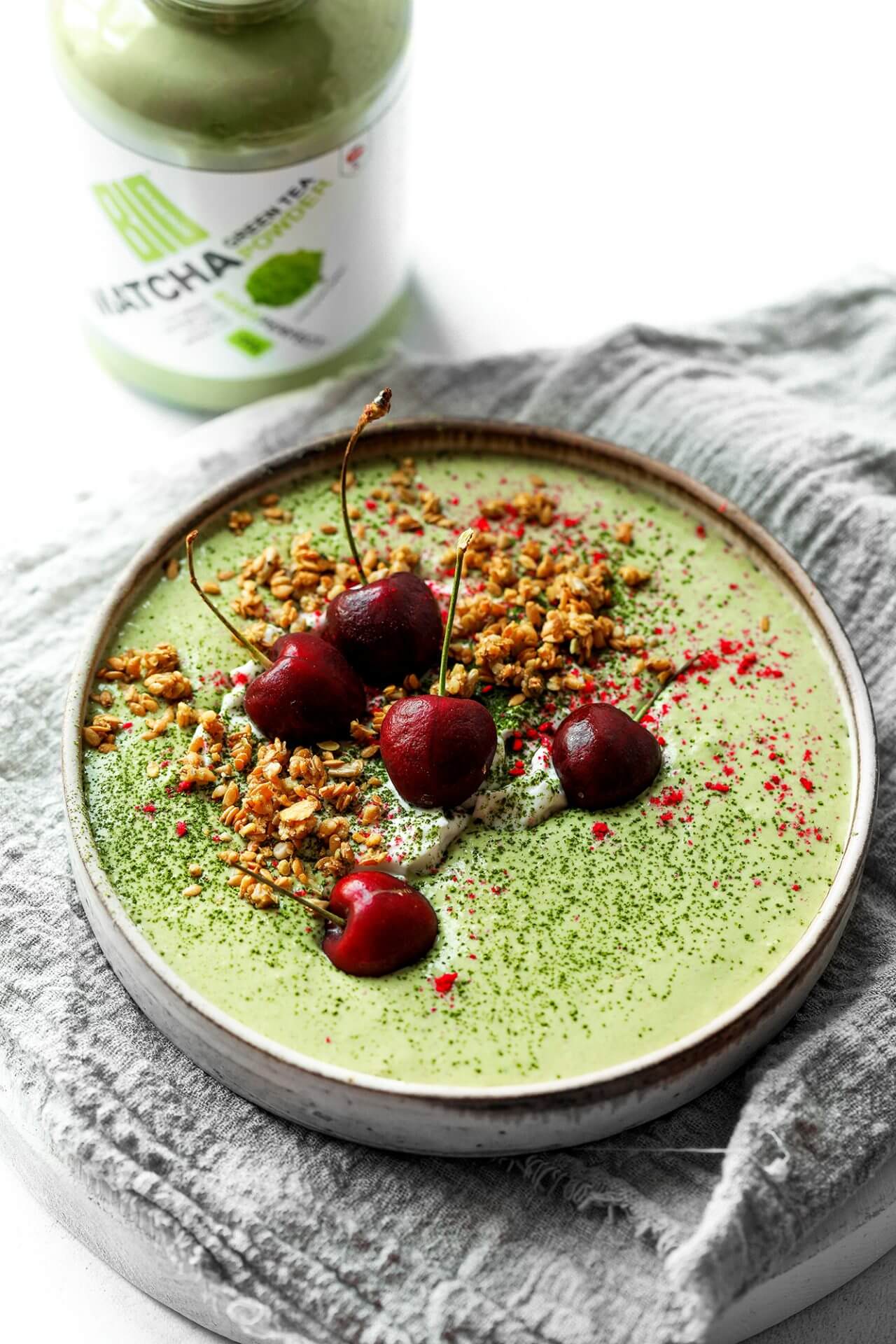 Blended Matcha Overnight Oats
Serves 1
Ingredients
50g (1/2 cup) rolled oats
1 tbsp milled flaxseed
1 scoop protein powder (I used vanilla)
1 scoop Body Perfect Matcha Green Tea Powder
¼ cup coconut yoghurt
½ cup milk of choice
Method
Add everything to your blender (I used my Ninja Foodi Power Nutri Blender 3-in-1) and blend until smooth.
Pour into a bowl/container and store in the fridge overnight.
In the morning, top with your favourite toppings (I added cherries and a sprinkle of flaxseed) and enjoy!
Click here to browse through more of Very's list of supplements, protein powders and more!