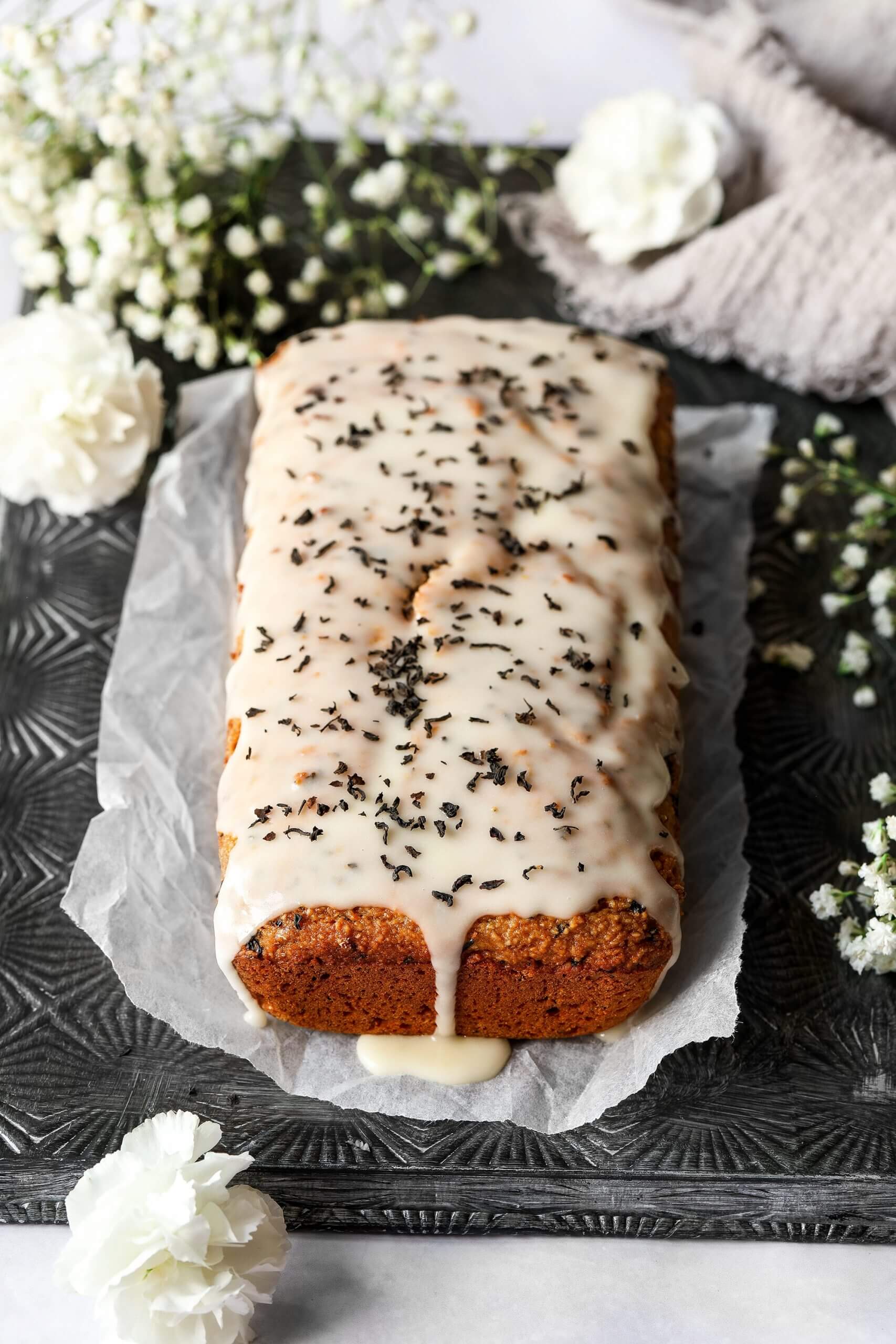 *This post is sponsored by Ahmad Tea*
This one is for all the tea lovers out there – this vegan Earl Grey Cake is infused with ground tea leaves adding a delicious and fragrant bergamot taste!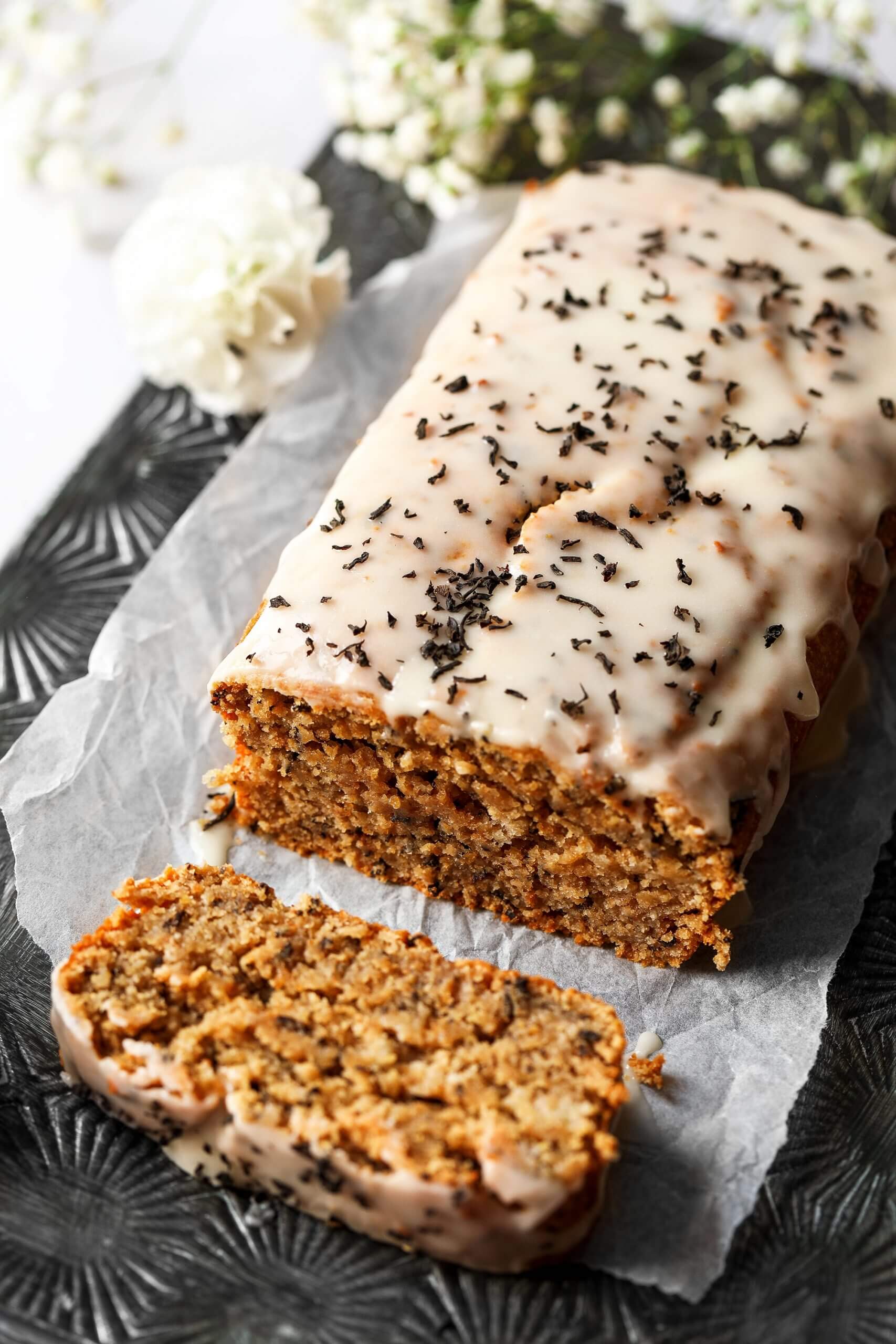 I love using tea in desserts as a quick and easy way to add lots of flavour. I do think using tea in recipes is an idea that's so underrated and under used! There are so many amazing tea flavours out there that can be used to make delicious and decadent treats!
Earl Grey is one of my favourite teas – I love the addition of the fragrant bergamot. It provides such a unique and exotic citric taste and adds so much character to it.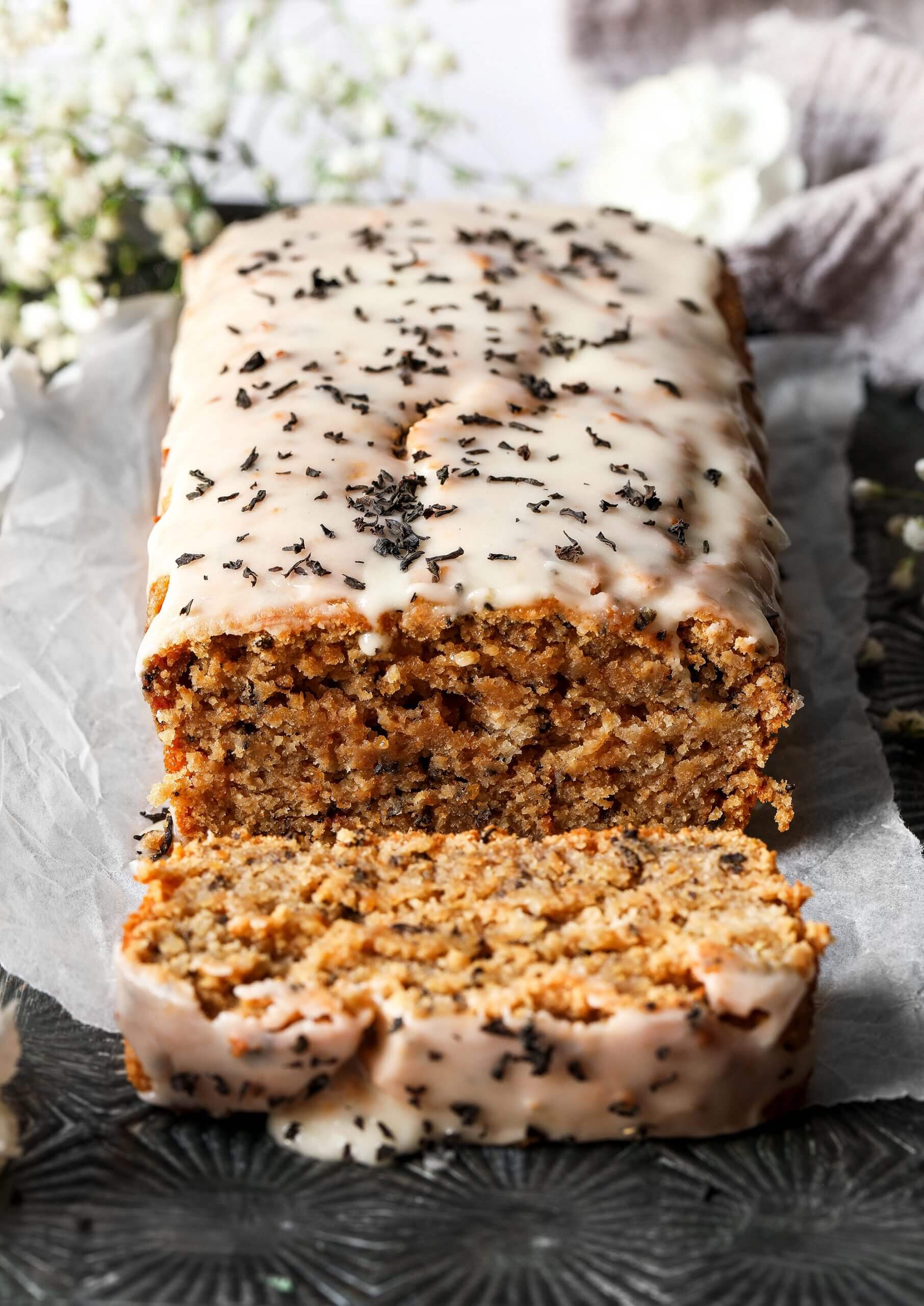 My favourite tea brand at the moment is Ahmad tea. I grew up in the Middle East where tea is a huge part of the culture (like it is here in the UK!). Tea is drunk on a daily basis regardless of how hot the weather gets (it can reach 50 degrees celsius in summer!). I feel Ahmad tea share the same values and have the same passion for tea that I grew up with. They only work with the finest tea gardens around and  nurture their relationships with suppliers to deliver on ethical business practices.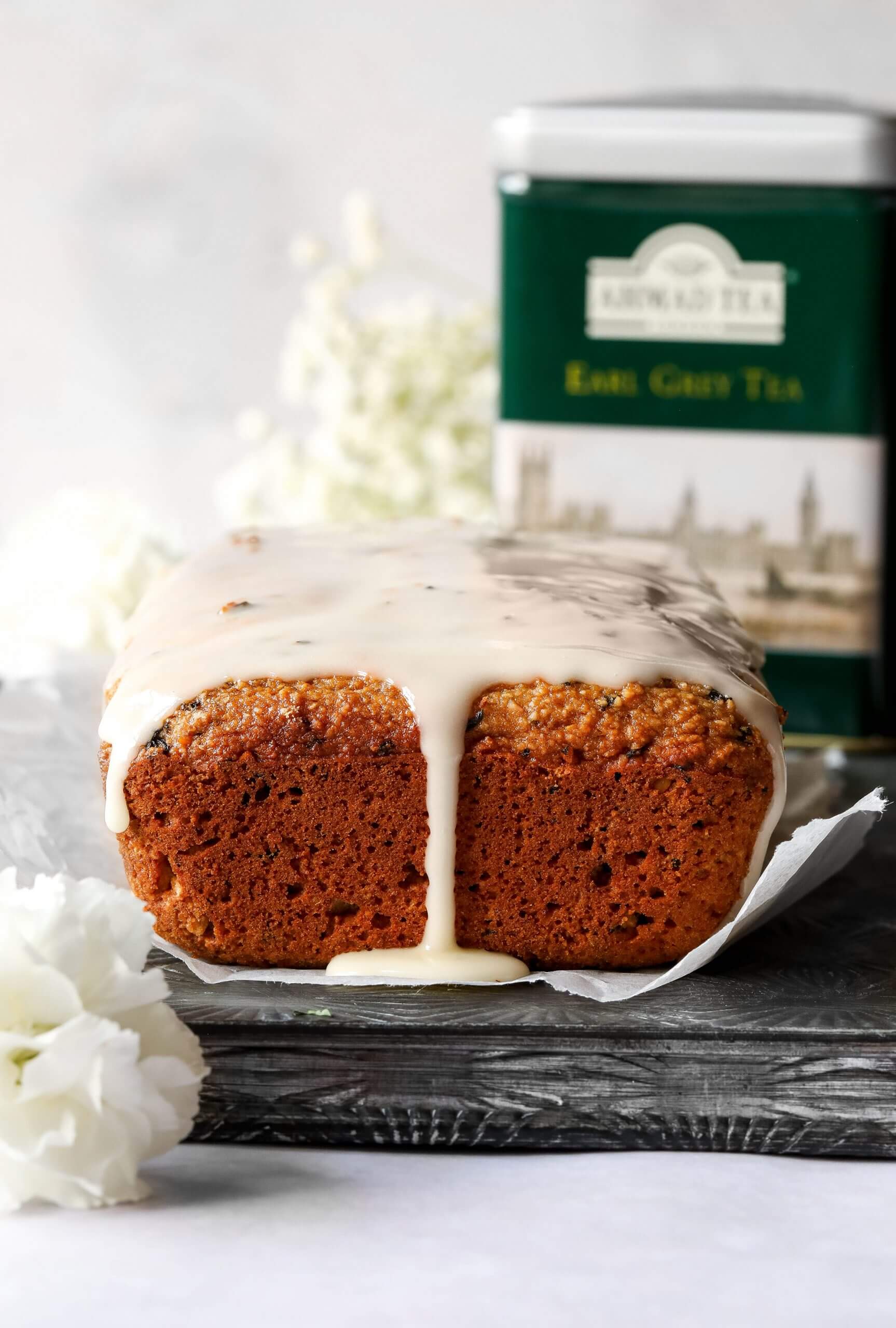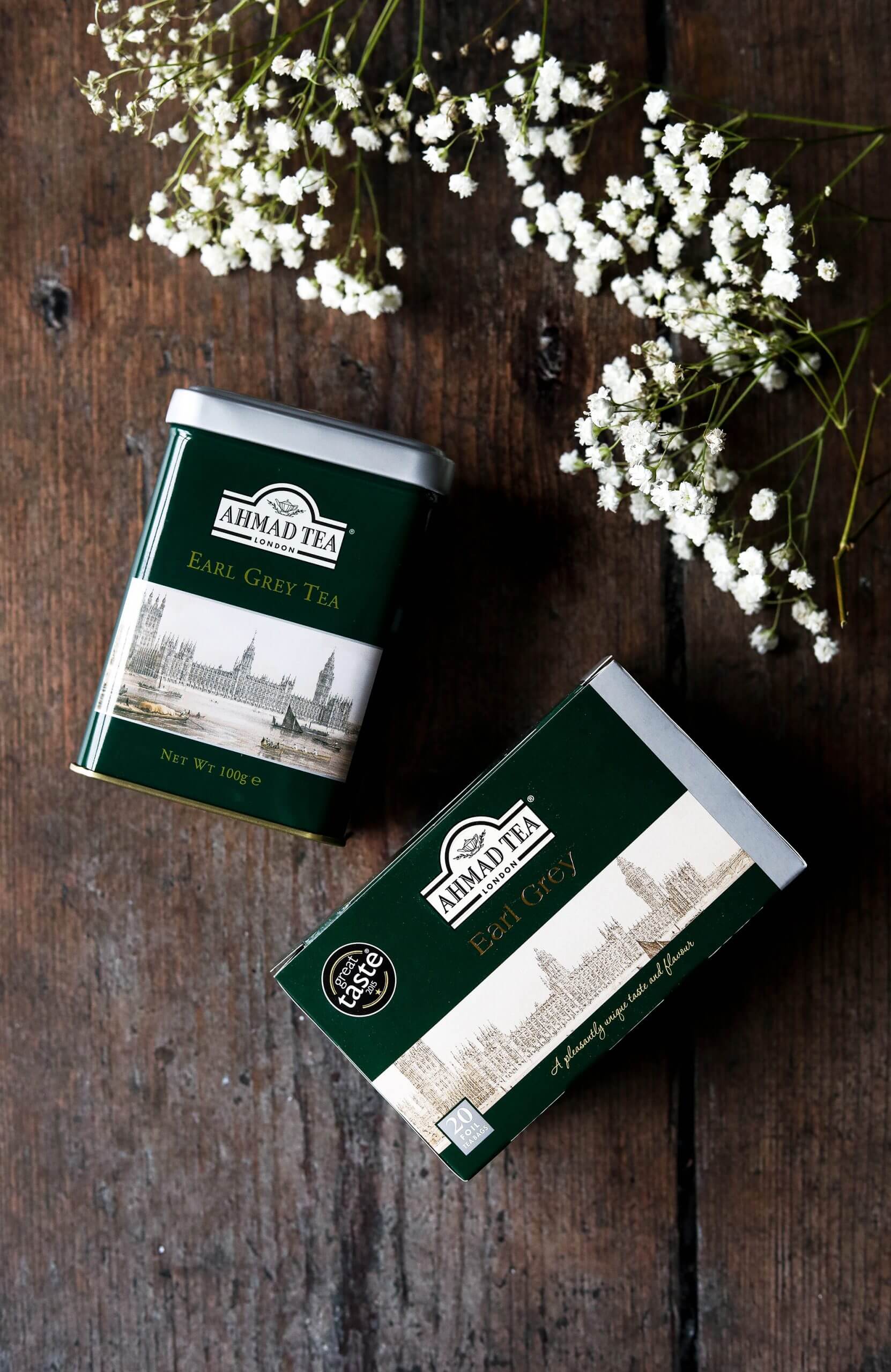 I was introduced to Ahmad teas years ago when I came across their cardamom tea (my favourite tea EVER!) as cardamom tea is quite difficult to come across in the UK. When I looked into their range I was amazed by their wide selection – from fruit, herbal and green teas to iced teas and even blends to support the immune system and improve sleep!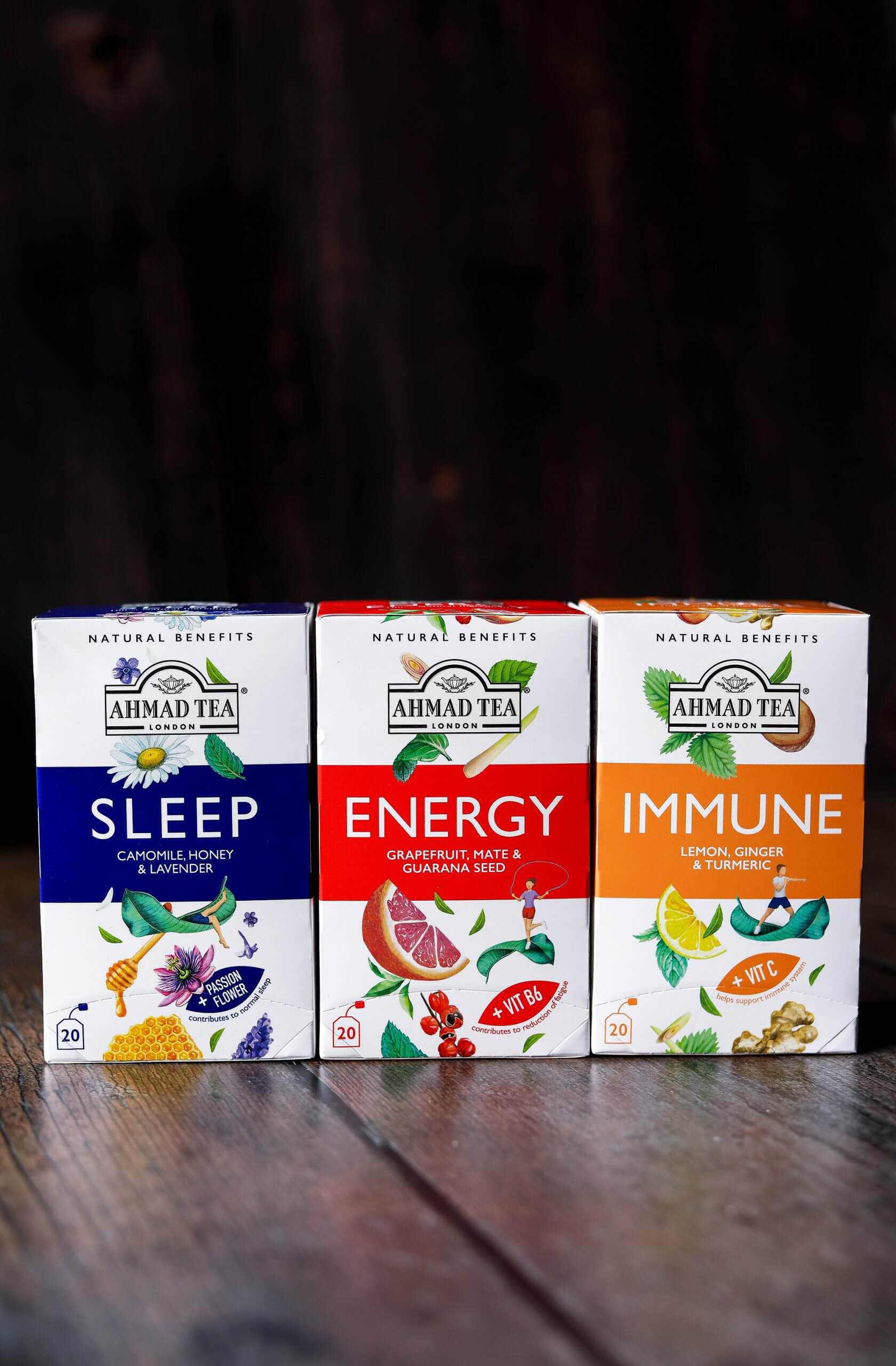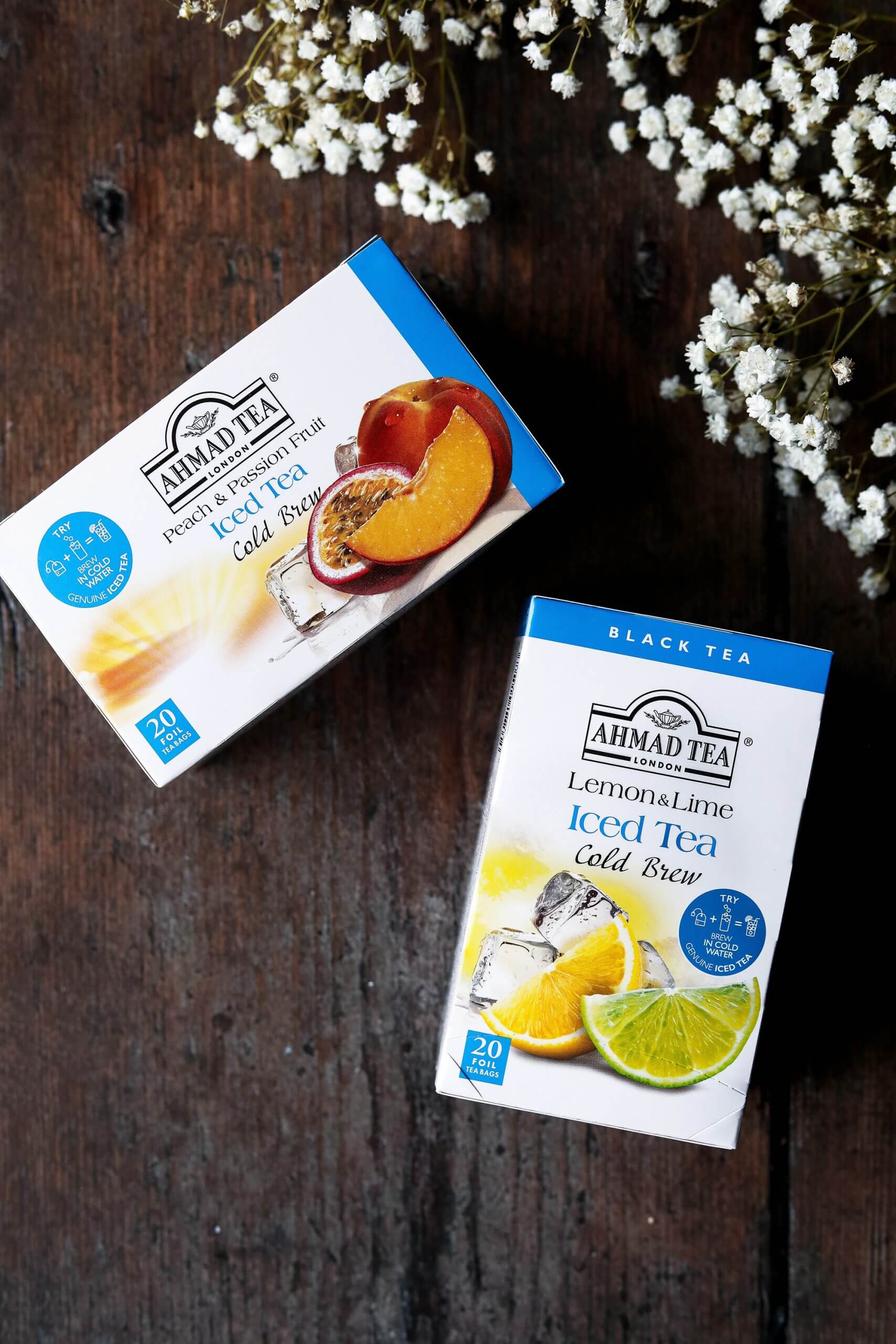 This vegan Earl Grey cake is super easy to make and happens to be vegan, gluten-free and egg-free. I also used healthier ingredients like oats, almonds, flaxseed and coconut yoghurt. I topped it with a simple orange glaze to make it look prettier and to add more citrus hints to it, but you definitely don't need it if you want to reduce the sugar content. The loaf tastes amazing without it too!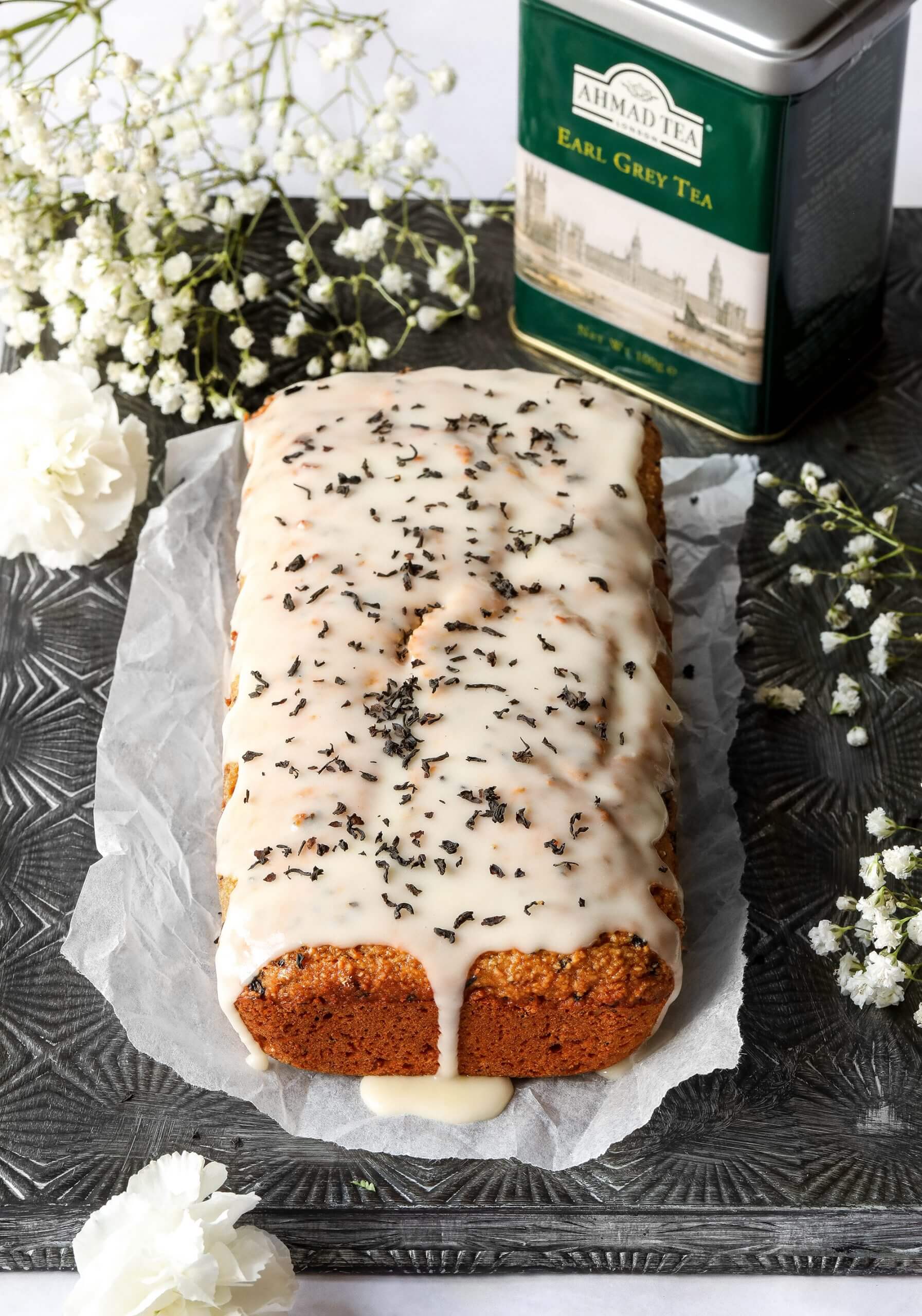 Vegan Earl Grey Cake
Serves – 8-10
Ingredients
3 tbsp Ahmad Earl Grey loose leaf tea
6 tbsp plant milk, divided (I used oat milk)
125g ground almonds
70g oat flour – plain oats blended into a flour in the food processor. Use gluten-free oats if necessary.
40g plain flour or gluten-free plain flour
1 ½ tsp baking powder
1/4 tsp salt
125g plant yoghurt (I used coconut yoghurt)
120ml maple syrup
1 tbsp ground flaxseed + 3 tbsp water
For the glaze
50g icing sugar
1 tbsp orange juice
Method
Preheat your oven to 180C/160C fan.
Add 4 tbsp of milk into a saucepan along with the loose Earl Grey leaves. Simmer gently for 5 minutes, then take off the heat.
Add the ground flaxseed to a small bowl along with 3 tbsp of water. Leave for 10 minutes to set.
In a large bowl, mix together the ground almonds, oat flour, plain flour, baking powder and salt.
Add the coconut yoghurt, maple syrup, set flaxseed mixture, the Earl Grey mixture and the remaining 2 tbsp of milk. Mix everything together until well combined.
Transfer into a loaf tin lined with parchment paper and bake for 35-40 minutes. Leave to cool completely.
To make the glaze, simple mix the icing sugar with the orange juice in a bowl, then pour over the cooled loaf.
Enjoy!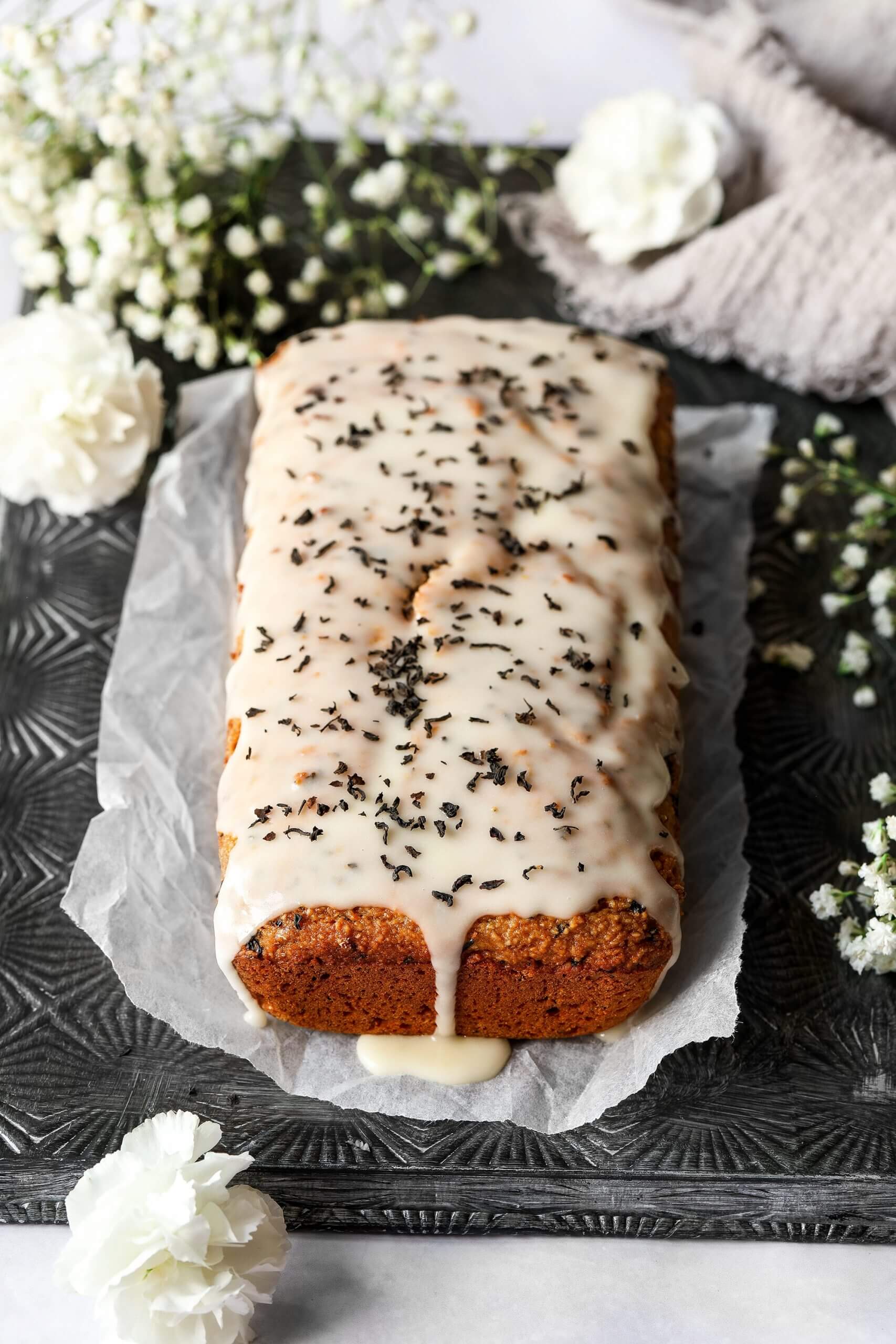 Share This Post