Chocolate Covered Peppermint Patties
Here's how to make dairy-free/vegan peppermint patties, dipped in chocolate and sprinkled with crushed candy cane to make them look and taste extra special. Perfect treat to enjoy on Christmas day after indulging in a decadent Christmas meal.
After most meals I always crave something sweet to end my meal with, even if it's just a grape. I think growing up feeling deprived of sweets and treats has left me with a huge craving for them. So even after a really heavy meal, I still want something sweet to end with.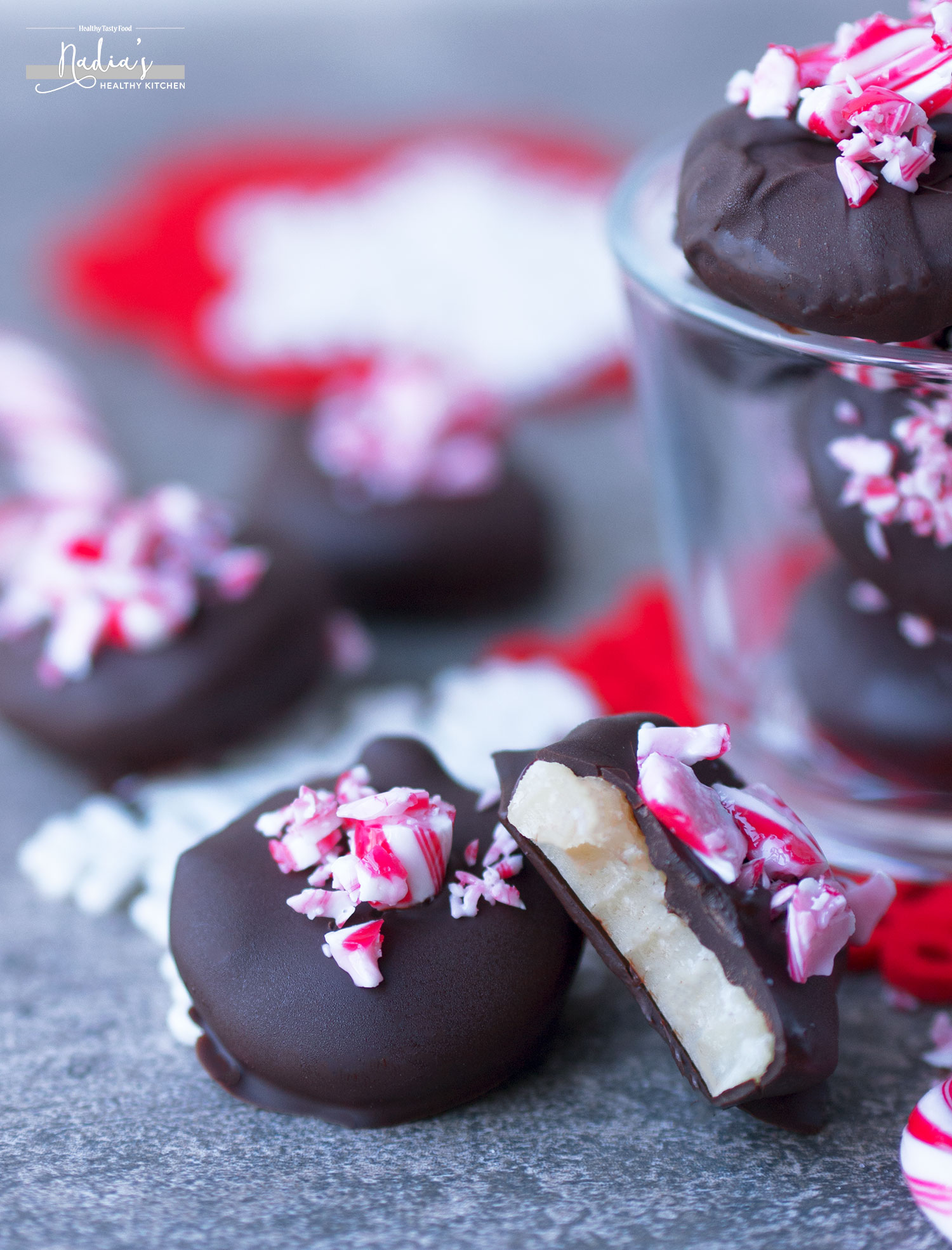 There's nothing better than enjoying an After Eight mint thin after a heavy meal, which lets face it is unavoidable on Christmas day! It wouldn't be Christmas unless we overate! So there isn't always room for it to be followed by a slice of cheesecake, sticky toffee pudding or Christmas pudding, but there is always room for chocolate, right? Especially when it's refreshing peppermint chocolate!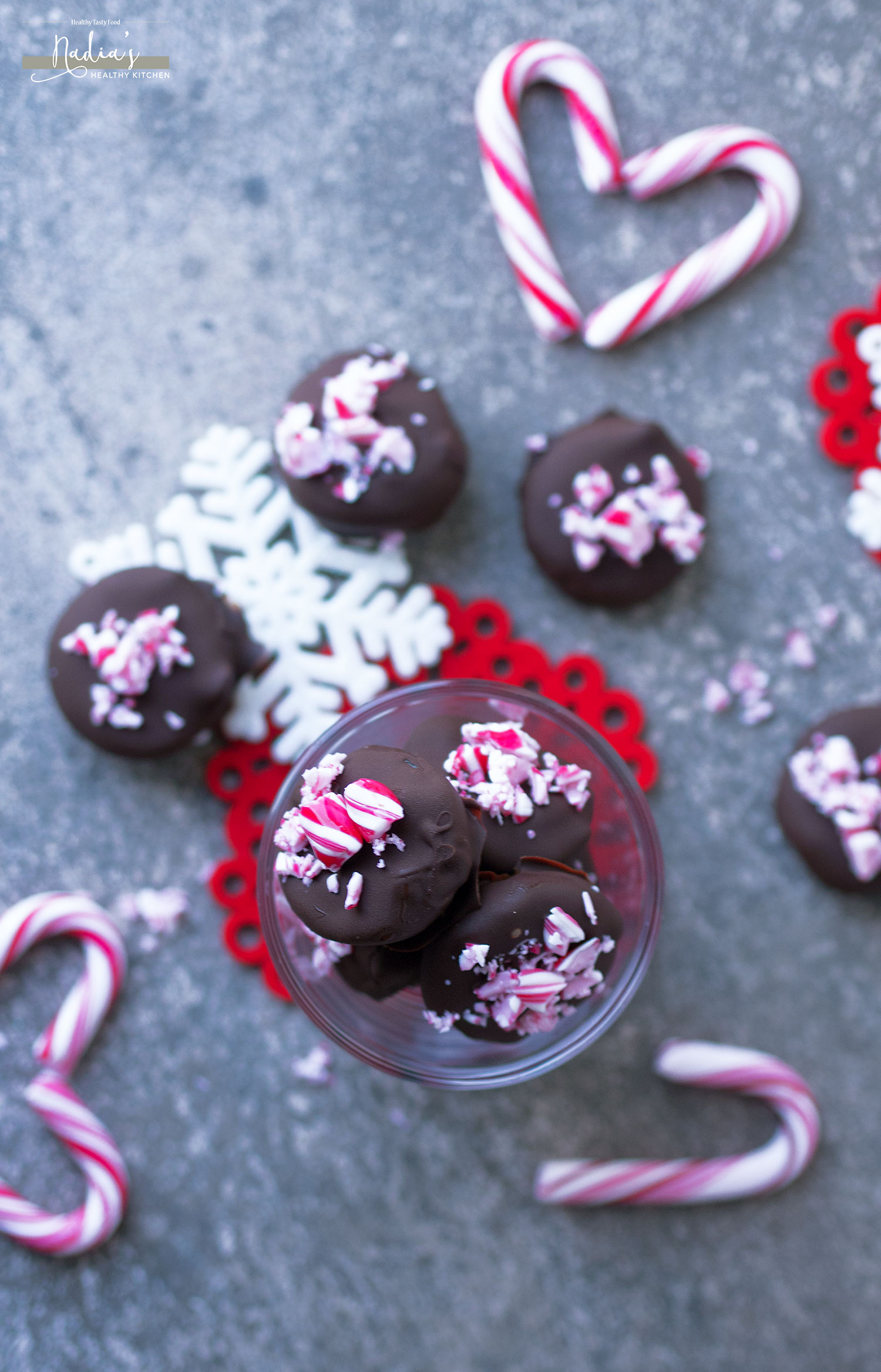 The recipe may seem difficult, but it actually couldn't be easier to make! I used creamed coconut (aka coconut butter) for the centre and flavoured it with two simple ingredients 1) maple syrup ( you can of course use any other liquid sweetener) 2) peppermint extract.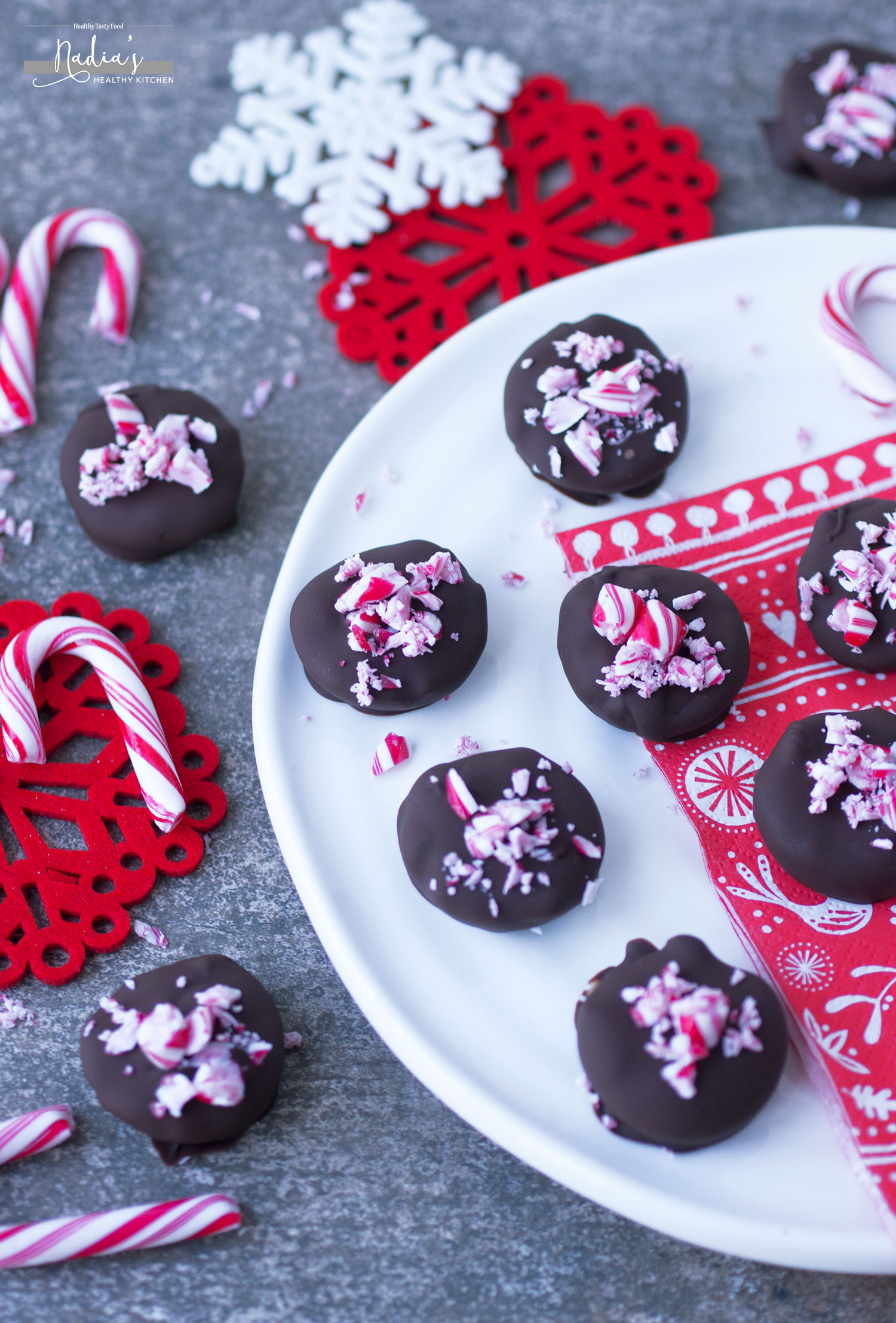 This recipe is vegan and gluten-free so even people with allergies can enjoy a sweet post Christmas meal treat. I must admit it's not the healthiest of treats since it's high in fat from the coconut butter, but we're all allowed a treat every now and then and this one treat won't affect your health or your weight as long as you eat well the rest of the time.
Watch the video at the top of the page for the ingredients and steps-by-step instructions.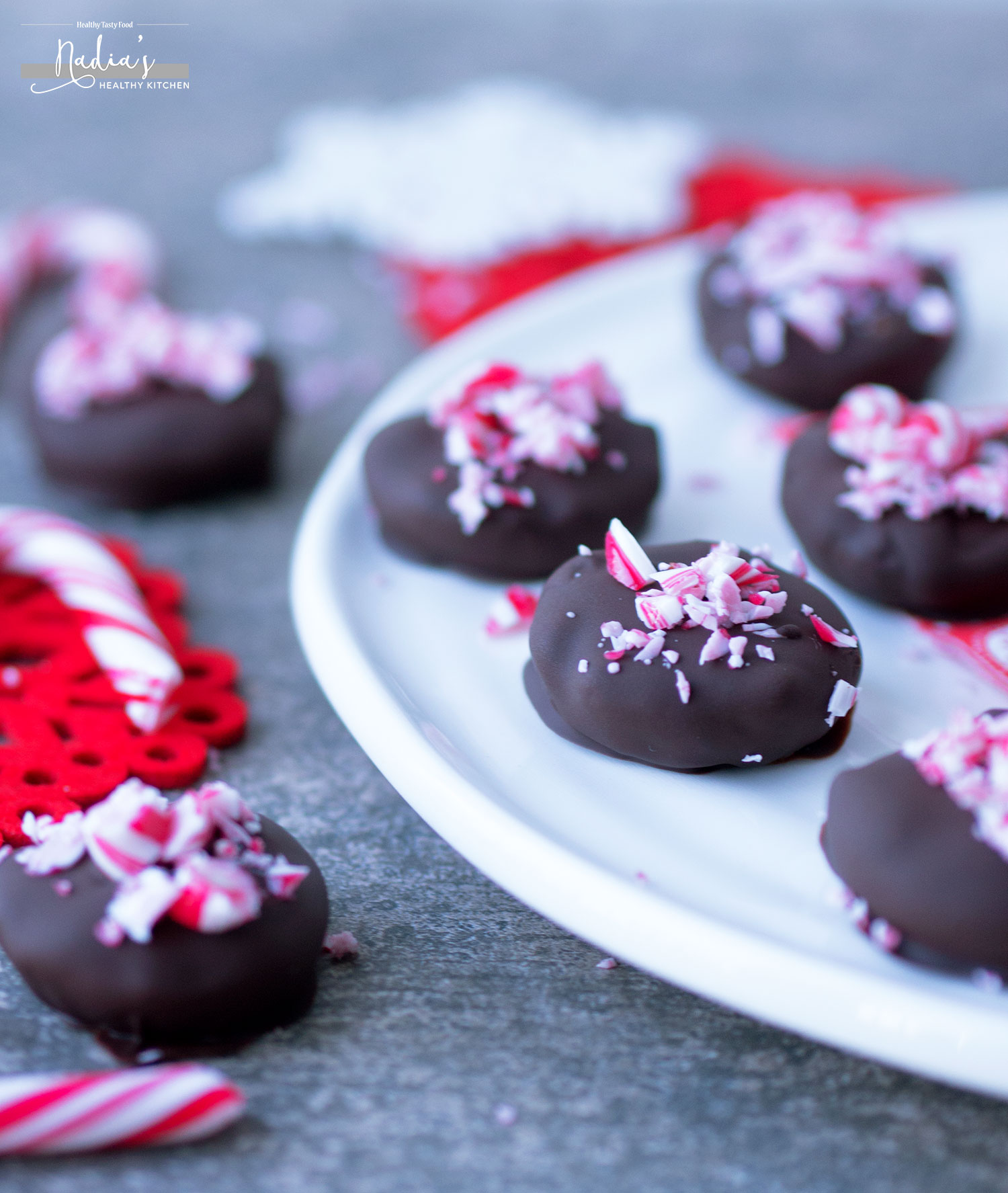 I created this recipe for Metro.co.uk. You can find the full recipe here.
* This post was commissioned by Metro; however, all views are my own.