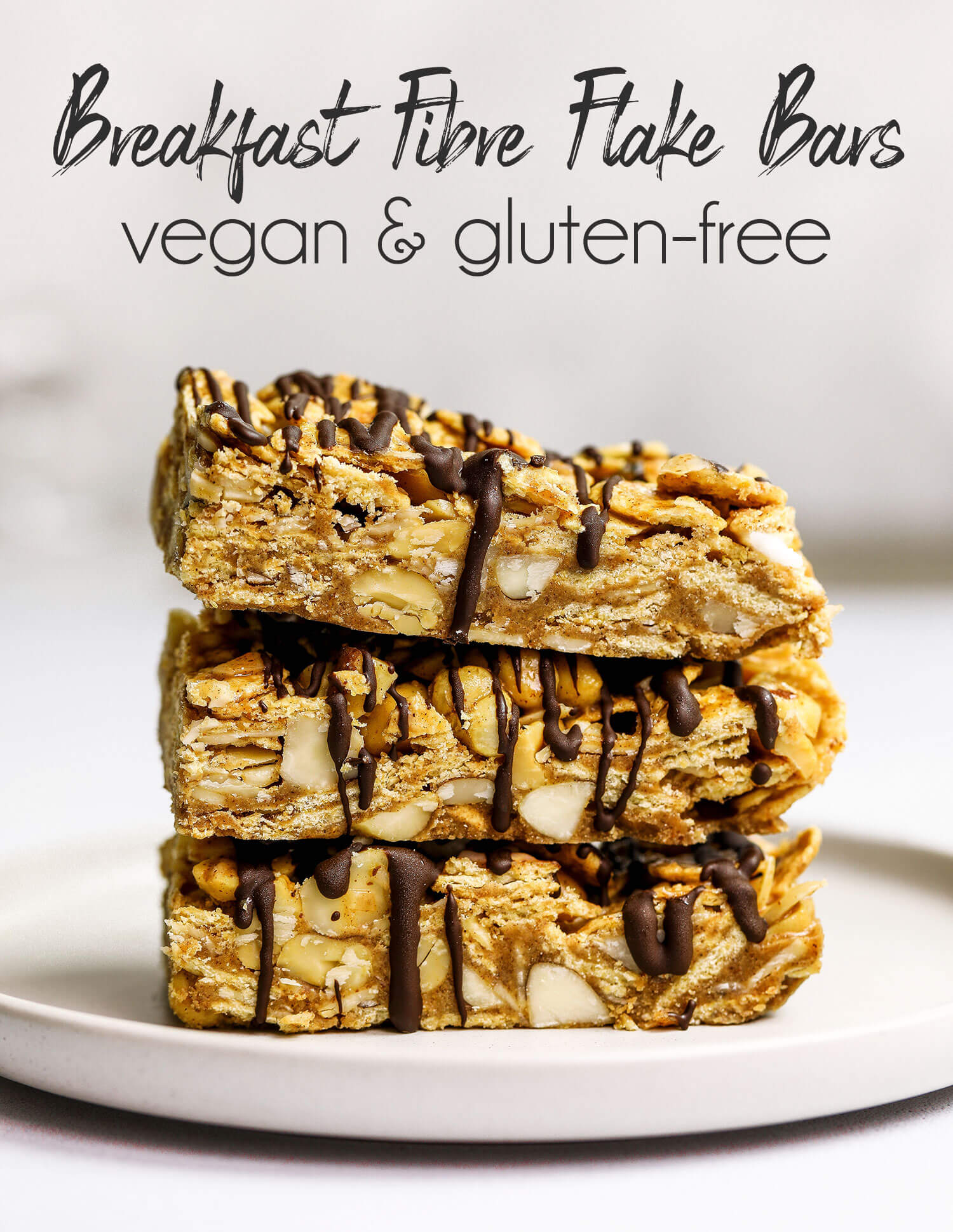 Breakfast Fibre Flake Bars
* This post is sponsored by FREEE*
These breakfast fibre flake bars are perfect to enjoy on busy mornings either before you leave the house, or on-the-go.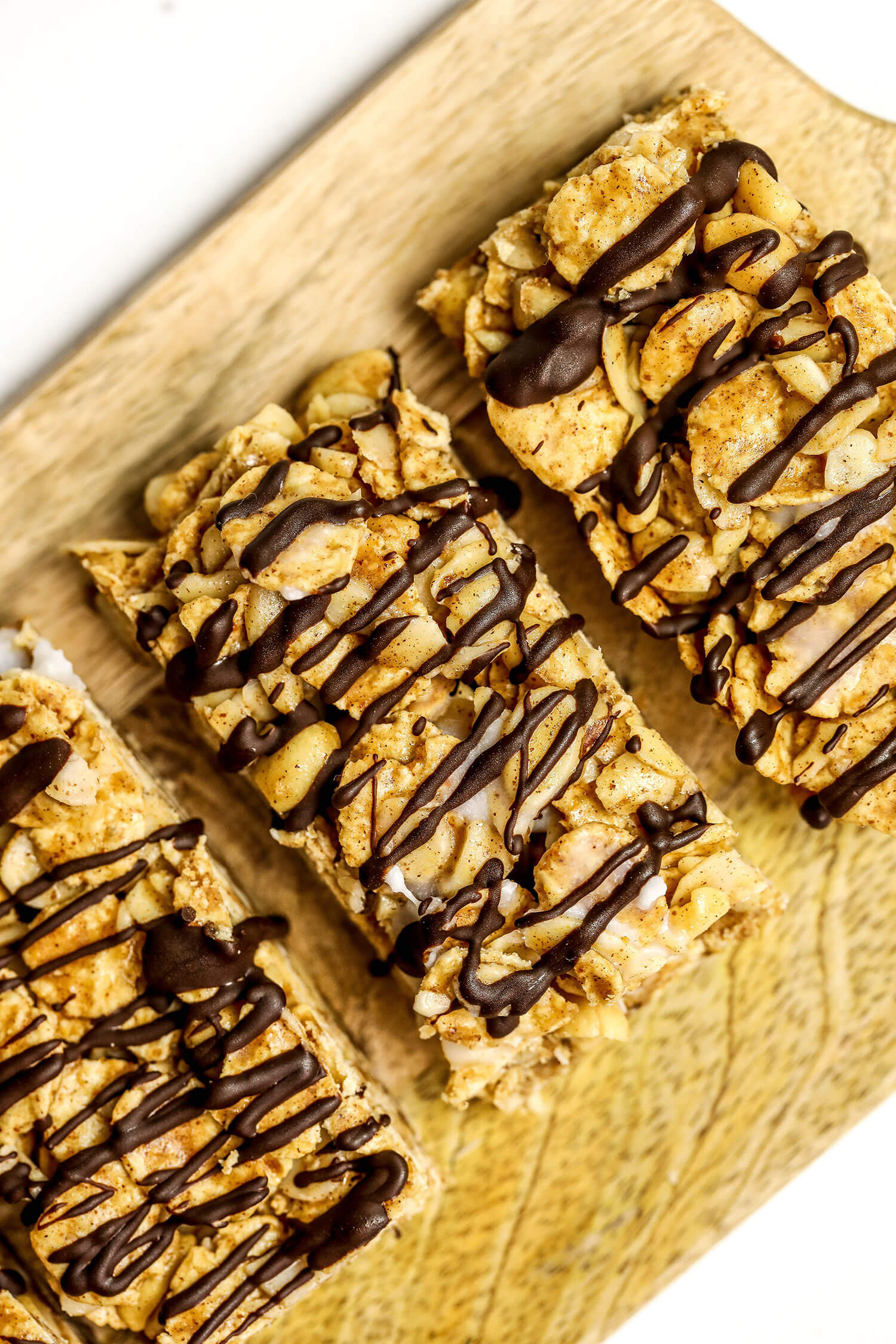 Are you looking for a fun way to liven up your breakfasts? I wanted a change from my usual smoothies and porridge bowls and felt I was stuck in a breakfast rut. Don't get me wrong, I love my porridge and smoothies, but every now and then I do like to change things up a little. A bit of a crunch is what I've been craving recently. Something crispy and satisfying to bite into!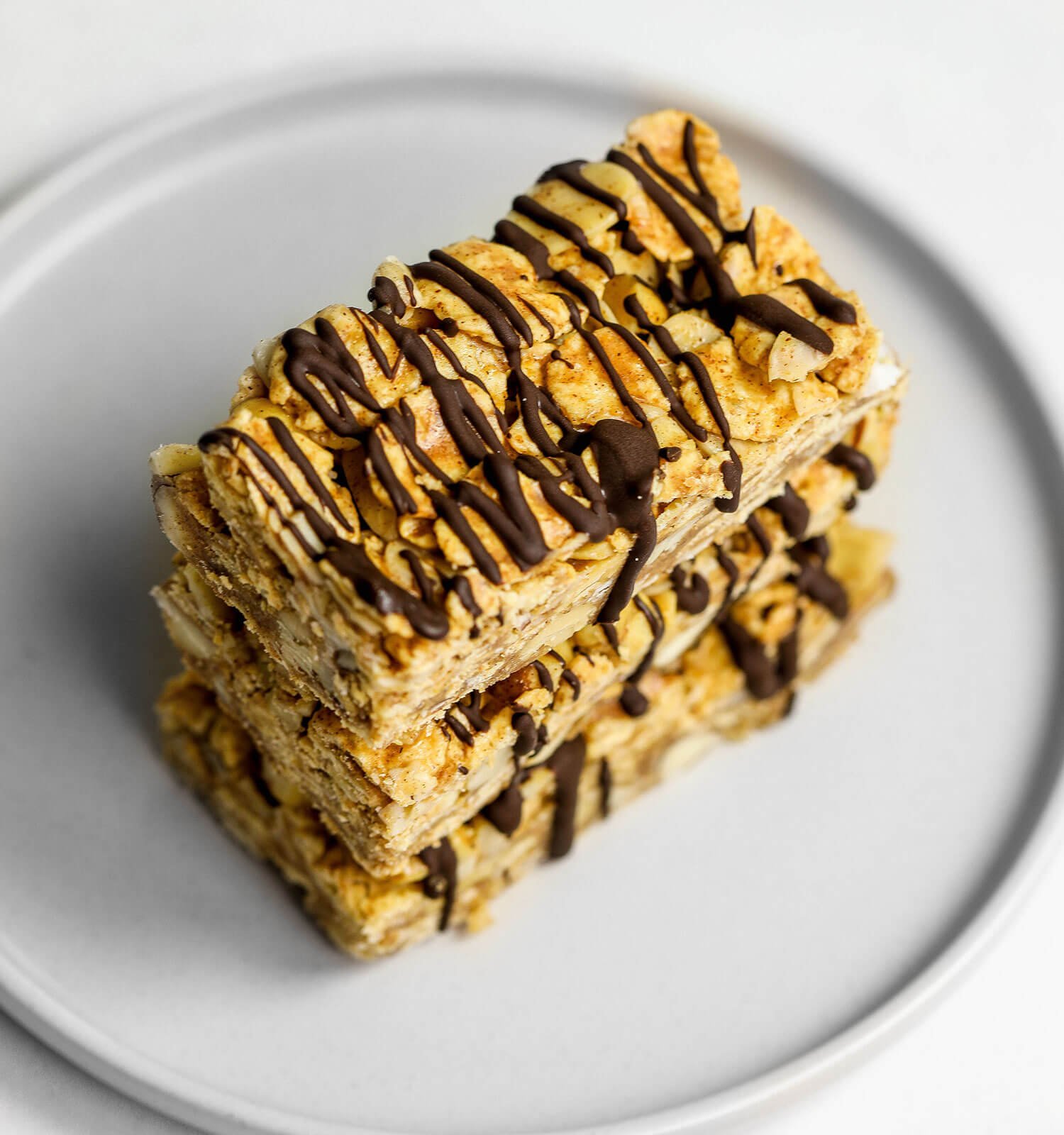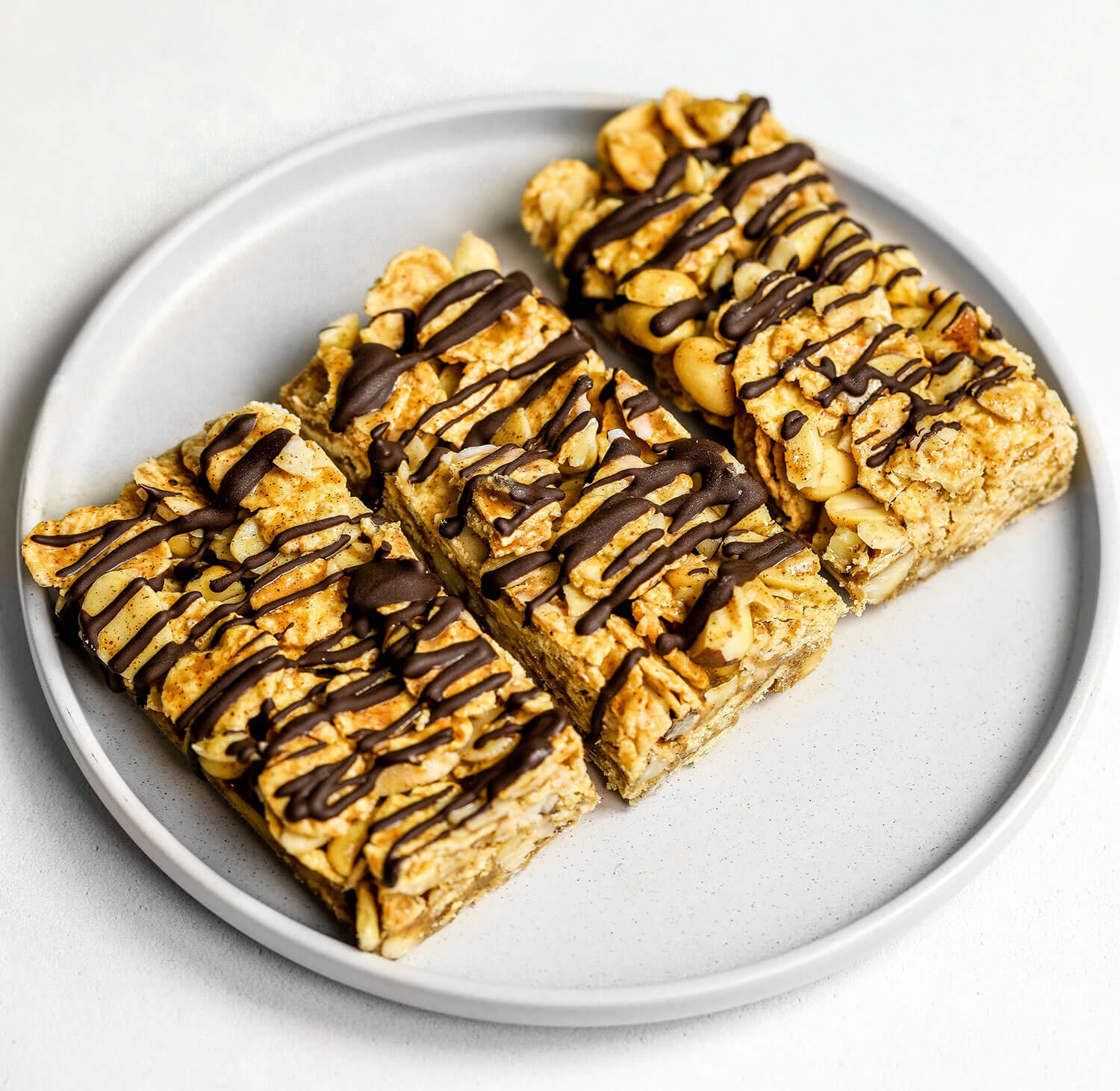 Also, I knew January was going to be a busy month after taking so much time out to spend with family over the Christmas period. So I wanted a healthier breakfast that I could prepare easily in advance and have ready waiting for me in the fridge to enjoy throughout the week. It's such a nice feeling waking up in the morning knowing I have breakfast sorted. No thinking, no fuss. Just eat, enjoy and go!
I've teamed up with FREEE to create some simple, fun and healthy breakfast recipes. Their range of breakfast products really does make starting your day with a vegan, gluten free and organic breakfast as easy as 'one, two, FREEE'. Their cereals and oats are organic, naturally gluten free and vegan certified.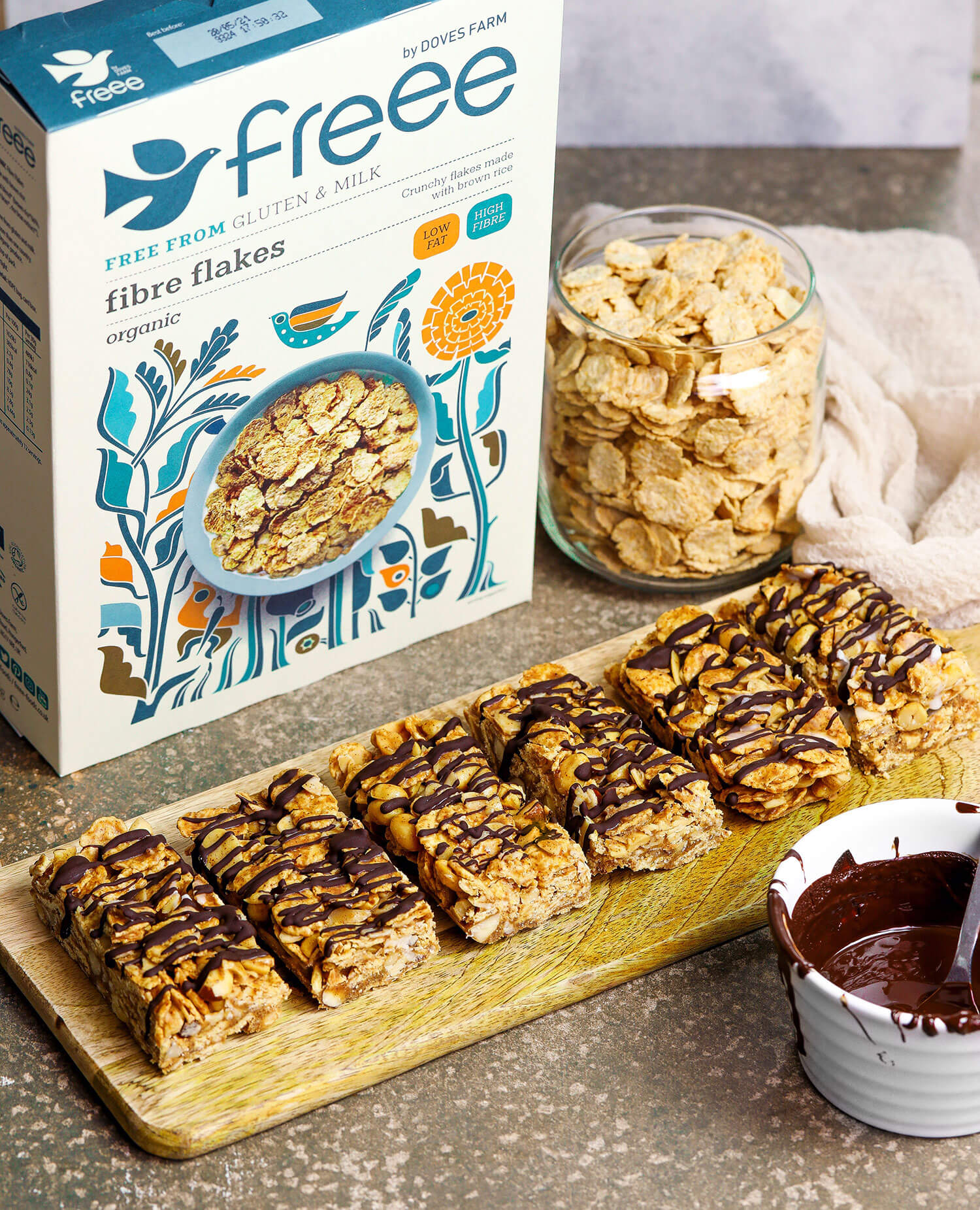 The FREEE Breakfast Cereals range includes:
Porridge Oats
Cereal Flakes
Fibre Flakes
Corn Flakes
Organic Chocolate Stars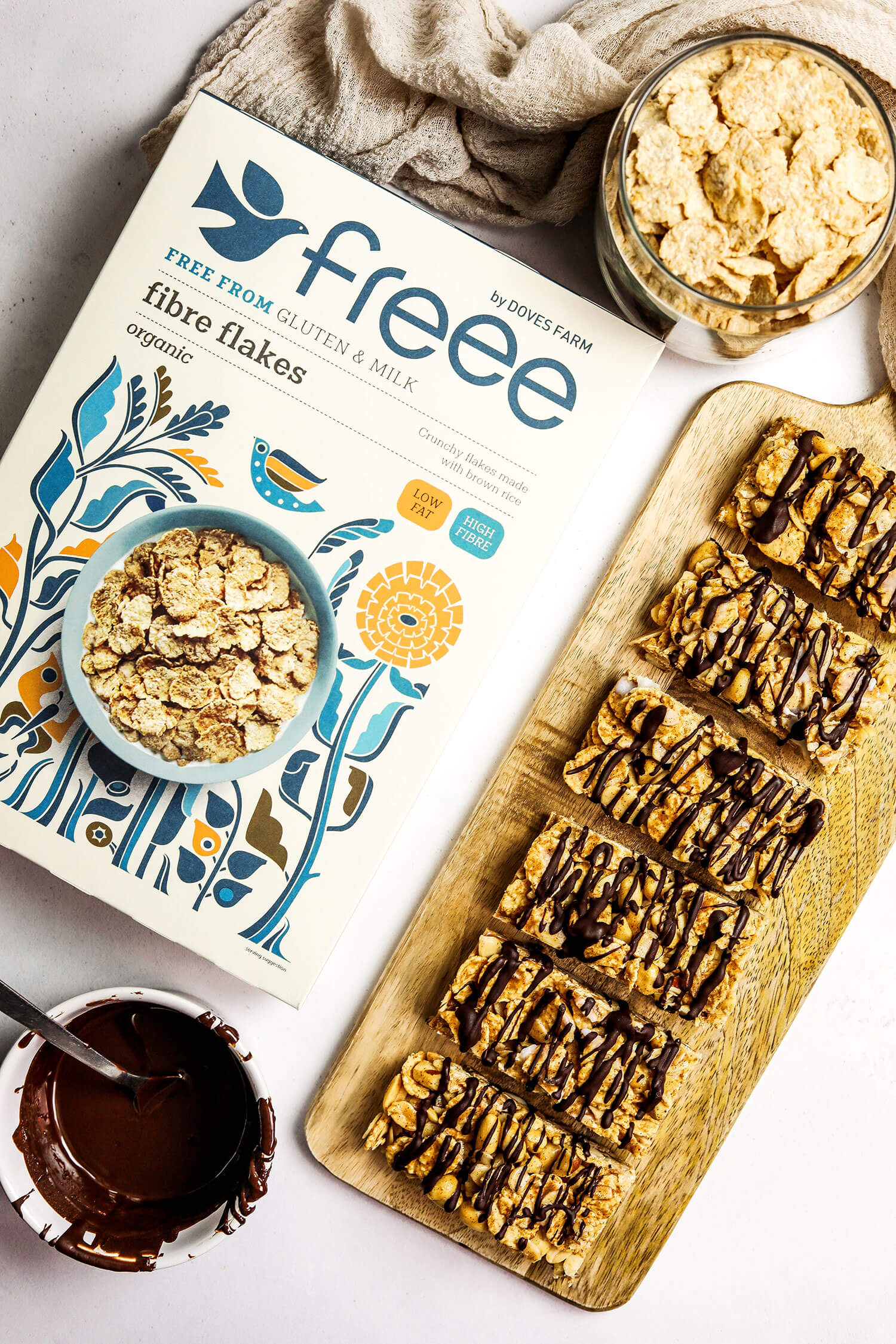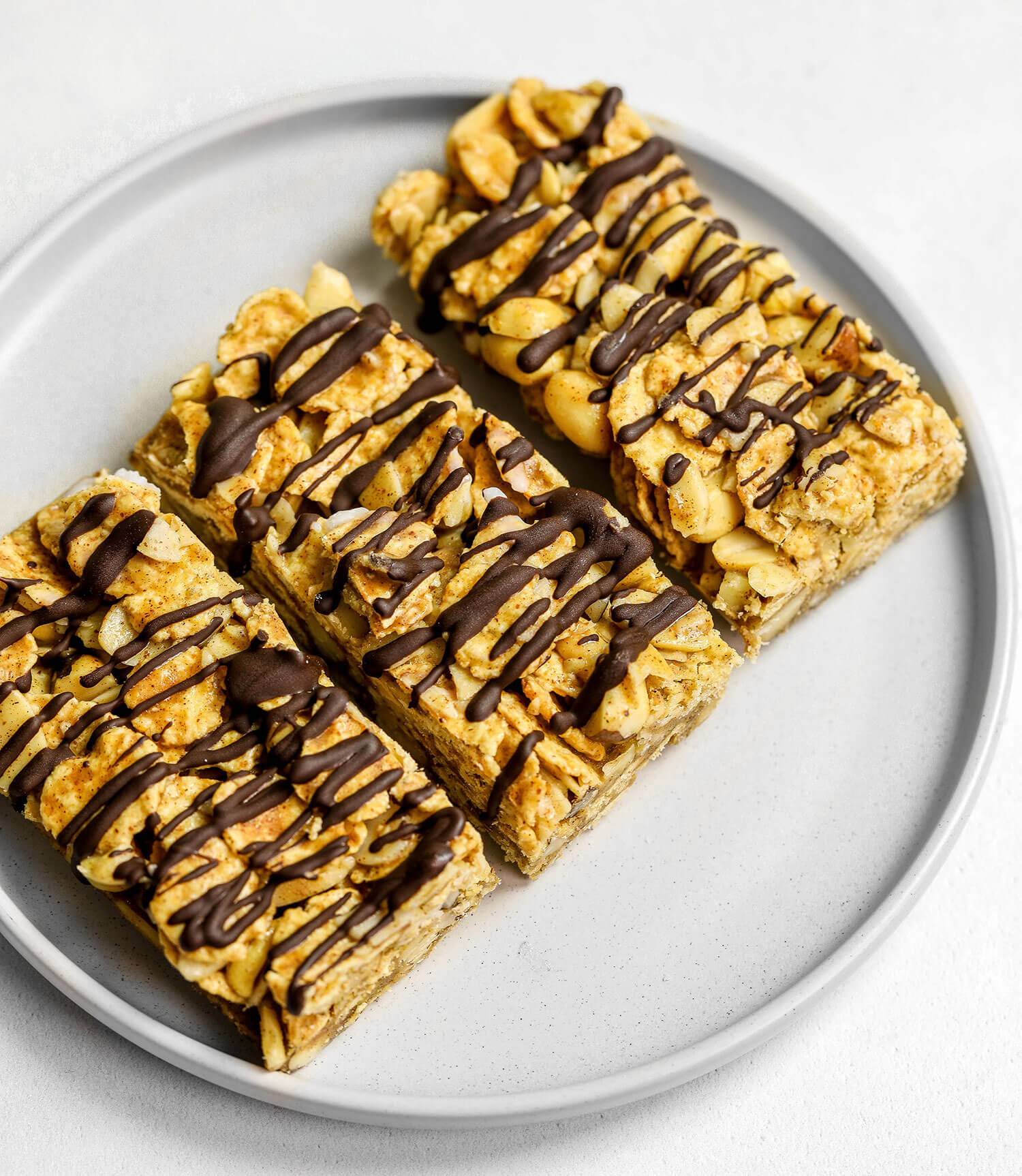 For my first breakfast recipe, I decided to use the Fibre Flakes. They're super crispy and made with brown rice making it higher in fibre and more nutritious.
The crunch of these bars is so satisfying and they go perfectly with a cup of tea or coffee. They are easy to make and require no baking, too.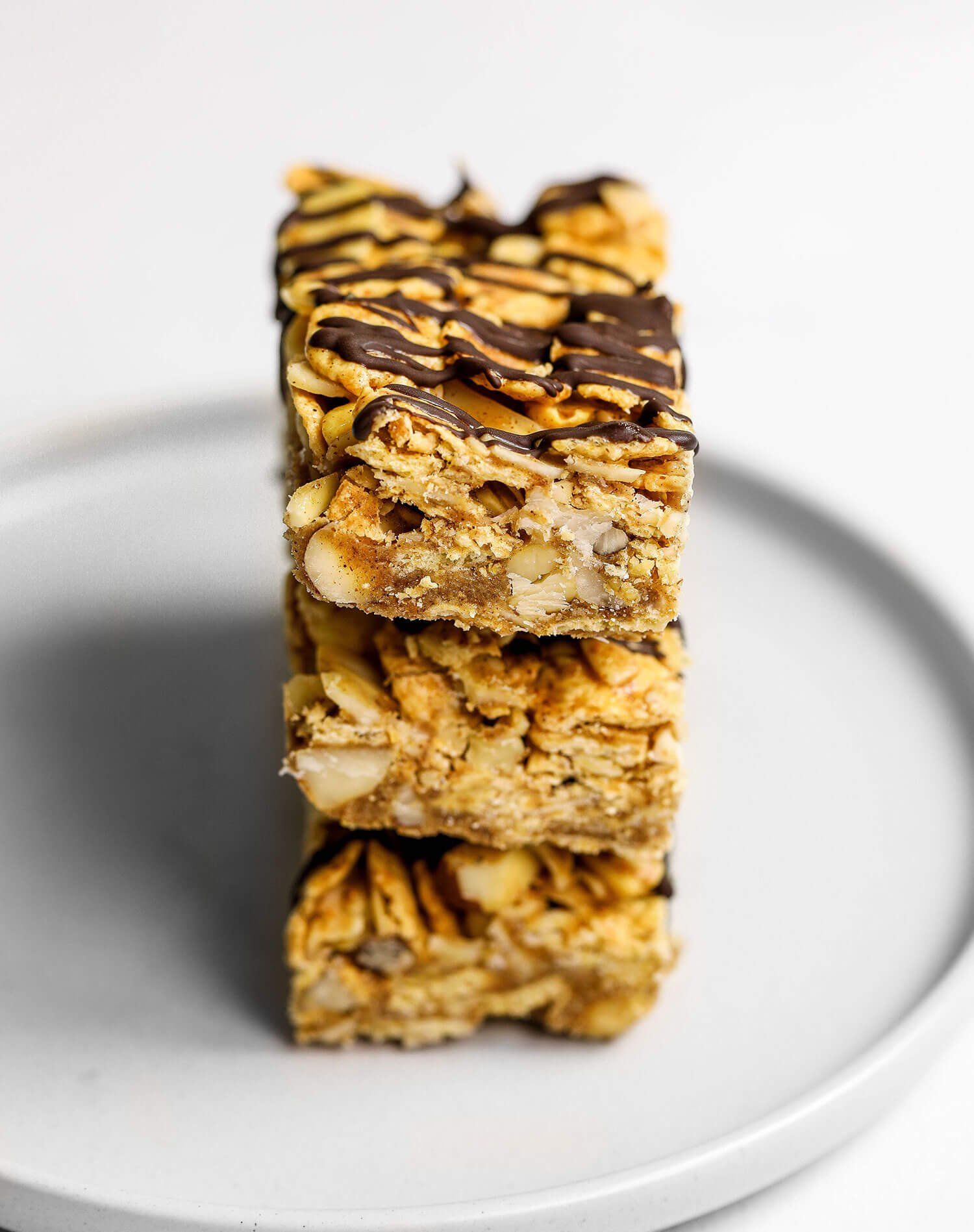 ---
Breakfast Fibre Flake Bars
Ingredients
Makes – 8 bars
120g (2 cups) FREEE Gluten Free Organic Fibre Flakes
180g (2 cups) nuts, roughly chopped – I used 60 Brazil nuts, 60 peanuts and 60g flaked almonds
1 tsp cinnamon
Pinch of salt
120ml (1/2 cup) almond butter – or you can use peanut butter
120ml (1/2 cup) coconut oil, melted
120ml (1/2 cup) maple syrup
Optional – melted dark chocolate
Method
Mix together the fibre flakes, nuts, cinnamon and salt in a large bowl.
Heat the coconut oil, almond butter and maple syrup in a saucepan until melted.
Pour the mixture into the bowl and mix well to combine.
Transfer into an square 8″ cake tin lined with baking paper and freeze for 30 minutes until set.
Slice into 8 bars and drizzle with the optional melted dark chocolate. Return to the freezer for 10 minutes to allow the chocolate to set.
Enjoy!
---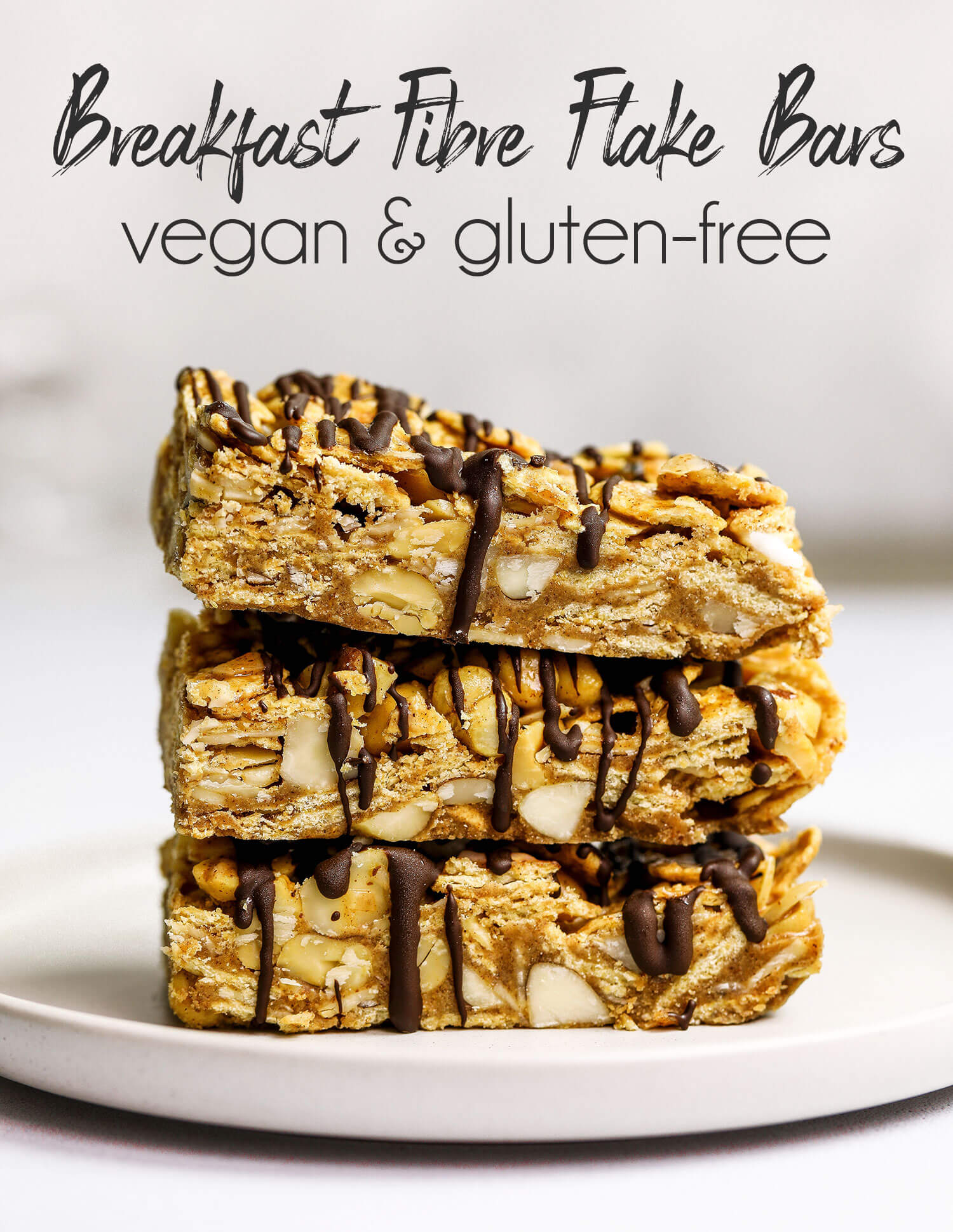 Share This Post