Mini Raw Key Lime Pies
I'm so into citrusy desserts at the moment, especially lemon and lime based desserts! Cakes, pies, energy balls, cookies, you name it! This never used to be the case up until fairly recently. I guess now I'm a little older my taste buds have finally matured!
You probably all know by now how much I love raw desserts. They taste so rich and decadent whilst being full of nutrition and ingredients that will actually nourish your body rather than put extra stress on it. Also, I find raw desserts so easy to get right. It's not like when you're baking something and you only realise the recipe hasn't worked out after you've taken it out of the oven. With raw desserts, you adjust the recipe to your liking as you're going along. Not sweet enough? add some more dates. Too wet? add more ground almonds.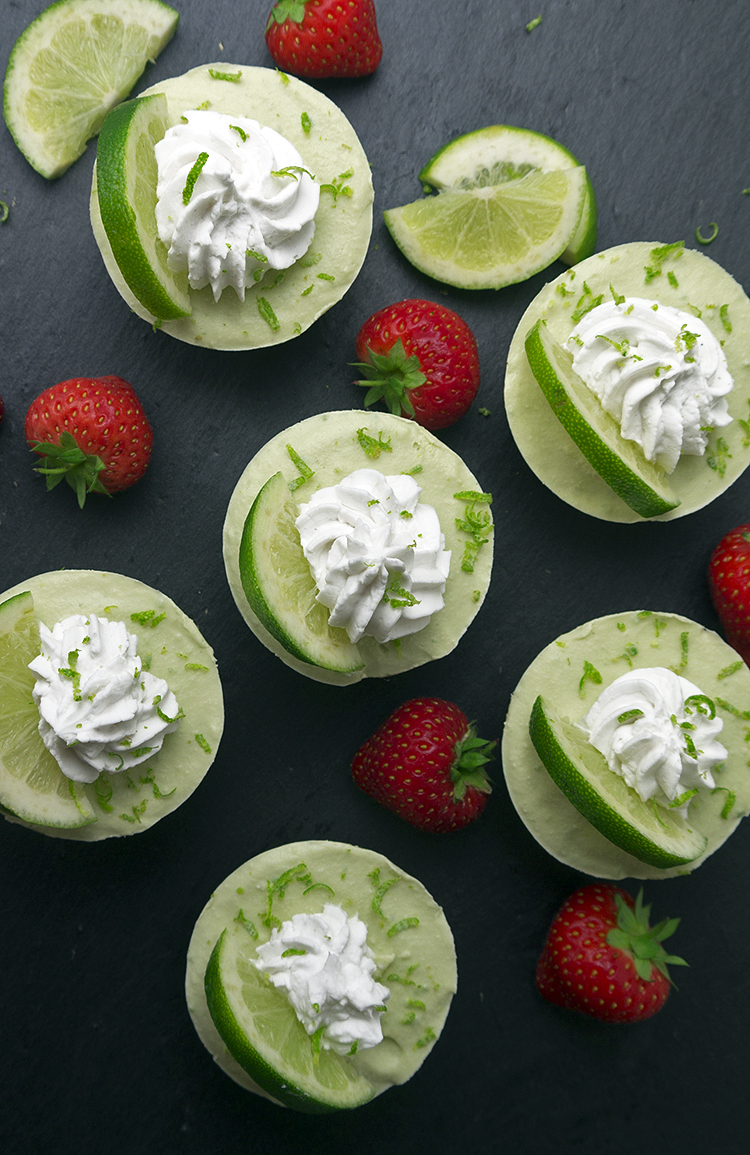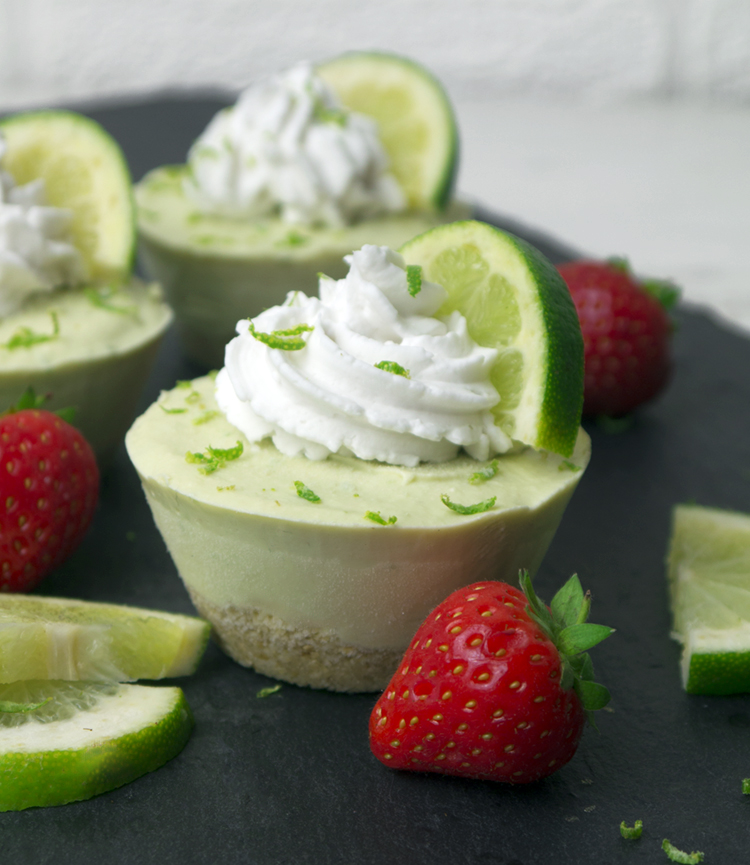 I made these mini raw key lime pies for MaxiNutrition packed full of healthy fats and will contribute to your fibre, iron, magnesium, manganese, zinc and vitamins E, C, K intakes as well as some B vitamins.
Impress your friends and family with these delicate mini treats. All you need is a blender/food processor, a muffin tin and a freezer! If you don't have a muffin tin you can turn this recipe into an 8″ key lime pie instead.
Head over to MaxiNutrition for the full recipe and instructions.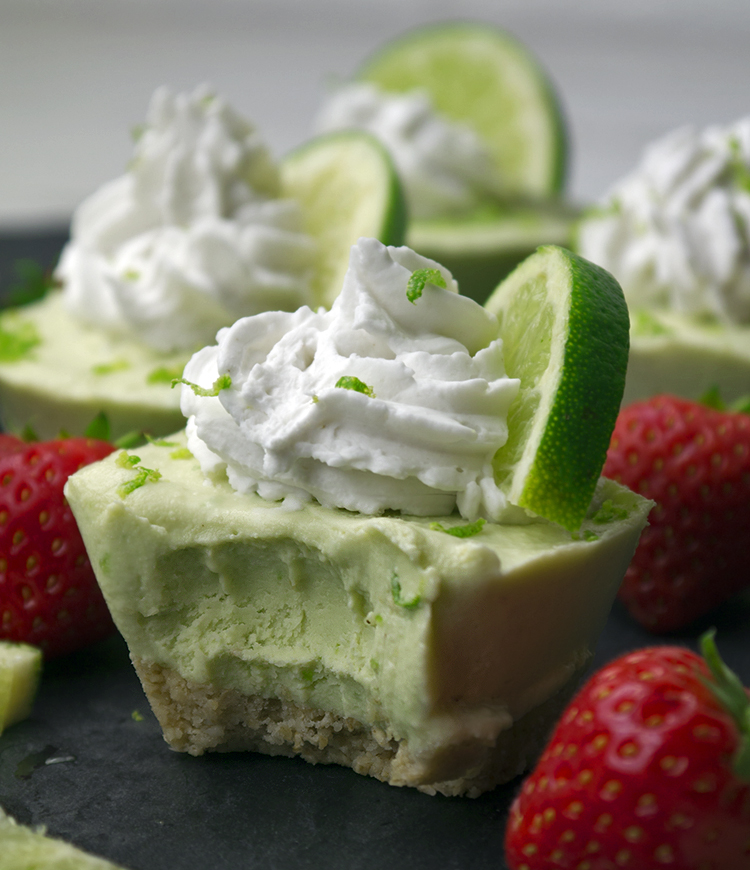 Nutritional Information (estimated per mini pie)
Calories: 225 calories
Protein: 3.6g
Carbs: 21.5g
Fat: 19.2g
Fibre: 3.1g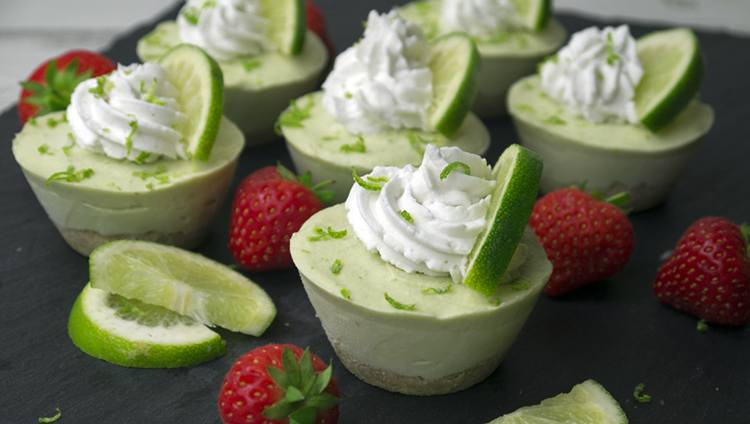 *This recipe was commissioned by MaxiNutrition. All opinions are my own.