*This post is sponsored by Holland's Pies*
With more and more of us choosing to reduce our meat intake, whether that be for ethical, environmental or health reasons, it is nice to see more and more brands offering vegan alternatives to our favourite foods!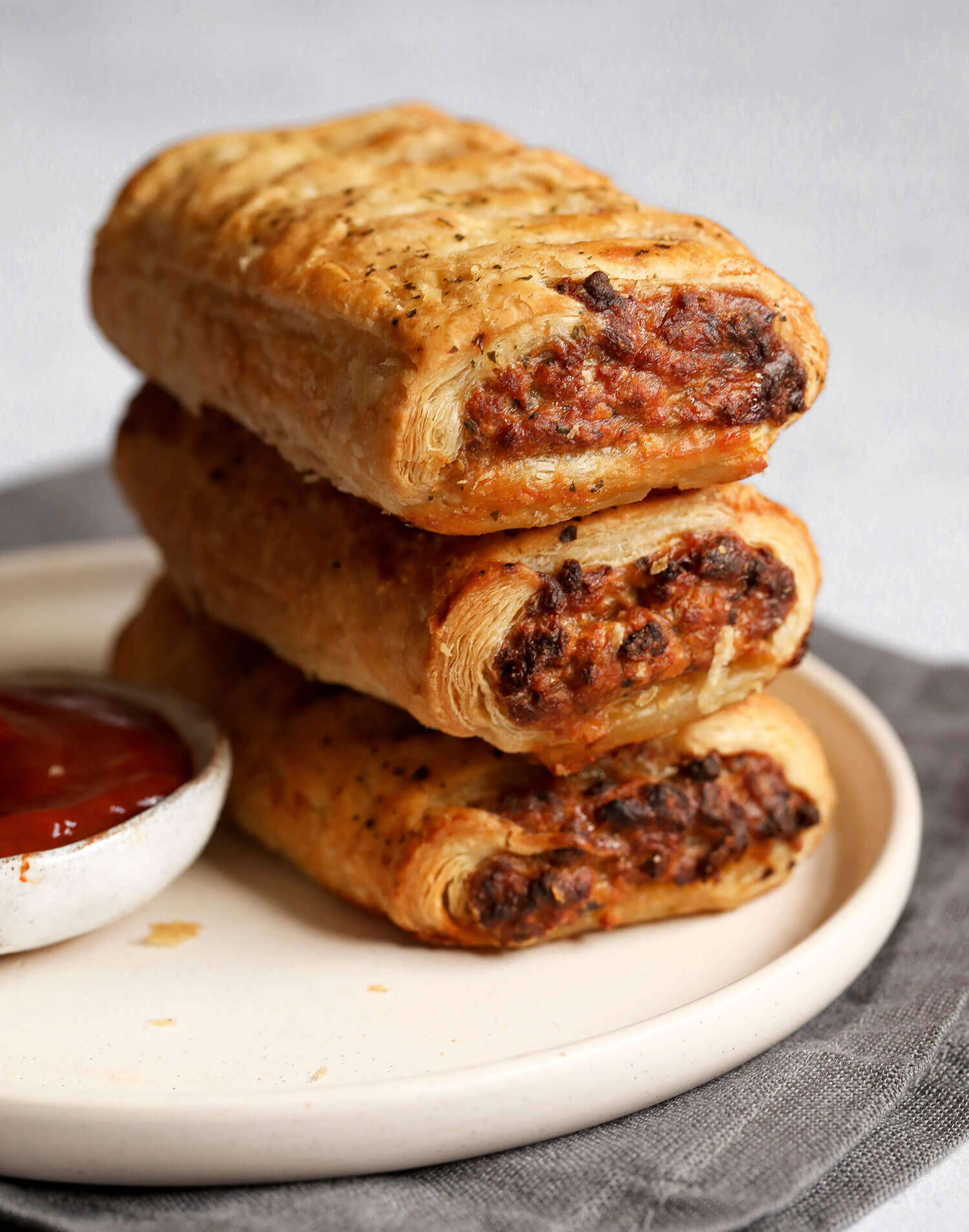 Lancashire baker Holland's Pies have launched their first vegan product that's Vegetarian Society 'Vegan Approved' and I've been lucky enough to have some sent straight to my door to try out.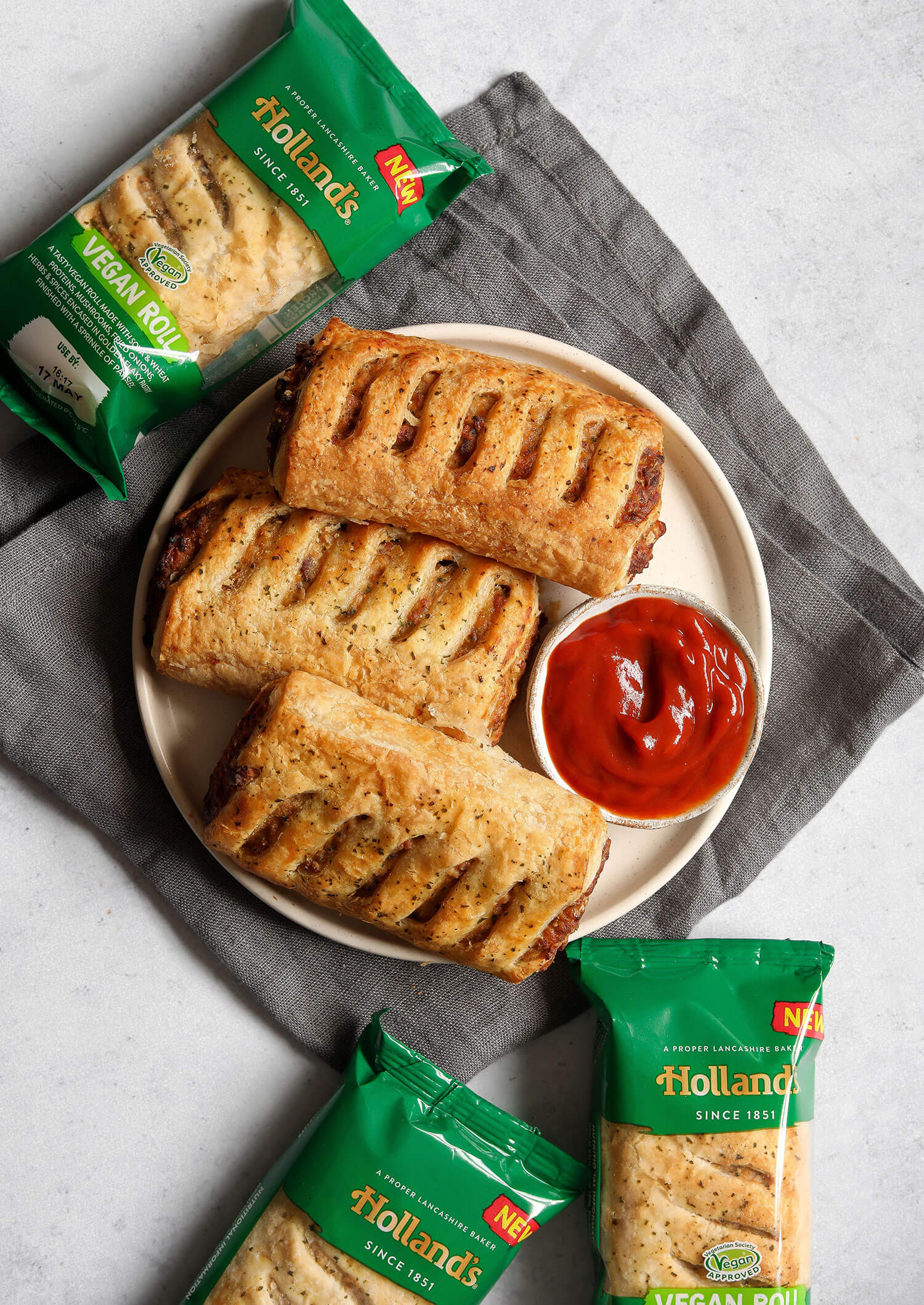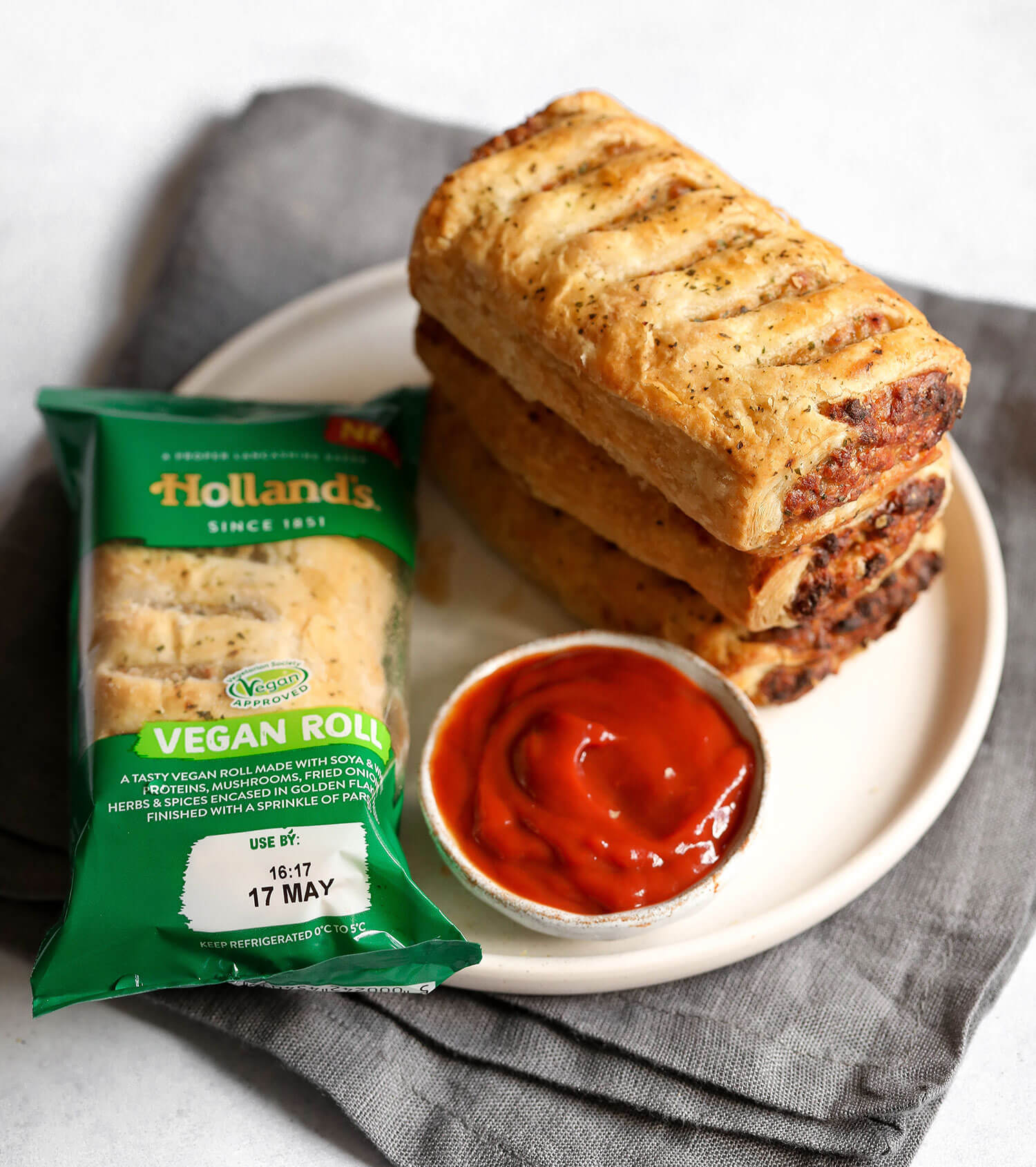 The rolls are made of plant-based pastry filled with a soy protein, mushrooms, and fried onion sausage filling that's flavoured with a mix of fragrant herbs. You can enjoy them warm or cold so they make a lovely quick lunch that leaves you feeling satisfied, but not weighed down and heavy. They would also make a lovely addition to a picnic if you're planning one to make the most of the glorious weather we've been having in the UK recently.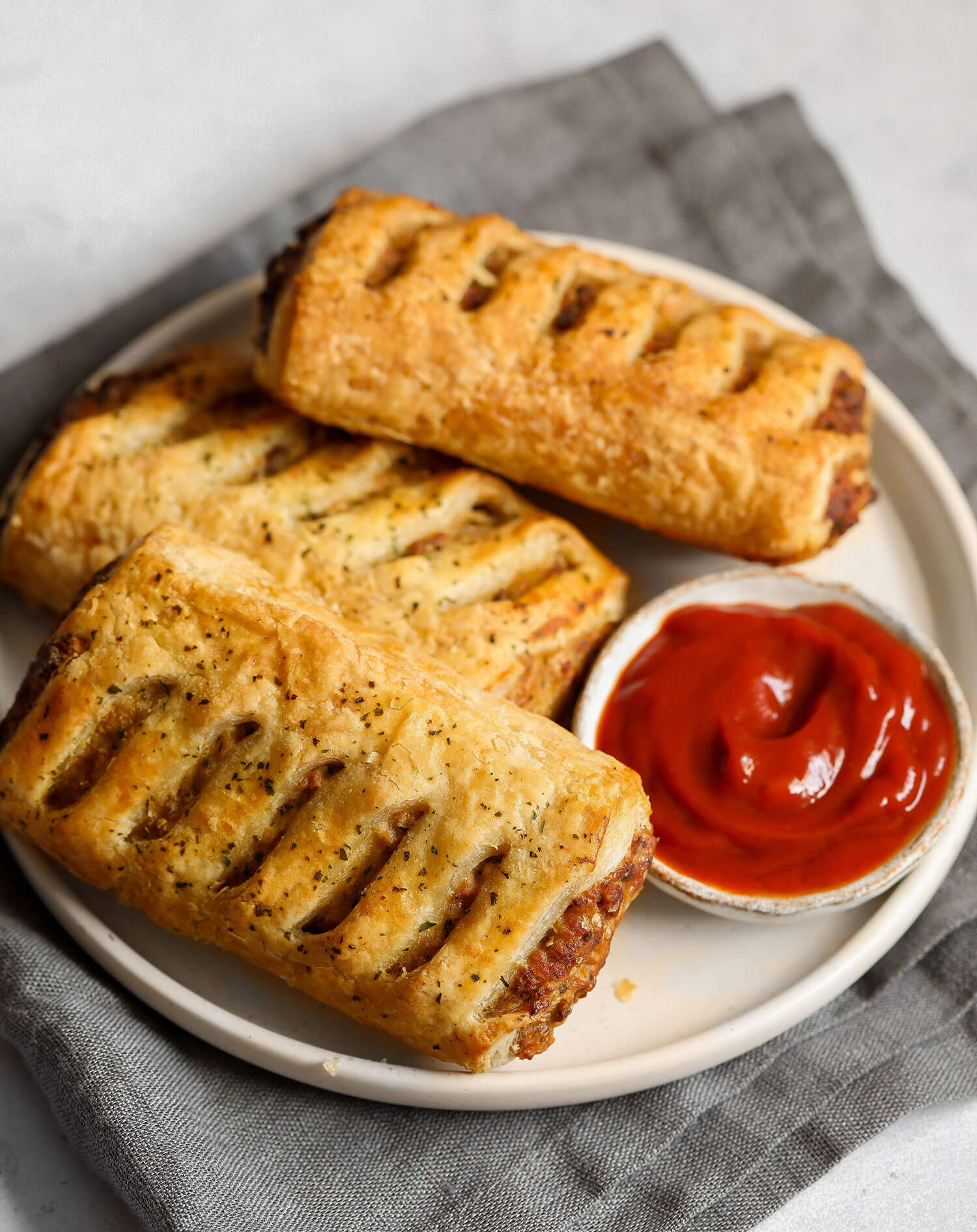 The pastry is lovely and flaky without it being over flaky and there is the perfect pastry to filling ratio, which I think is important! You can heat them up in the microwave for speed, but for best results I would definitely recommend using the oven to get a deliciously flaky pastry.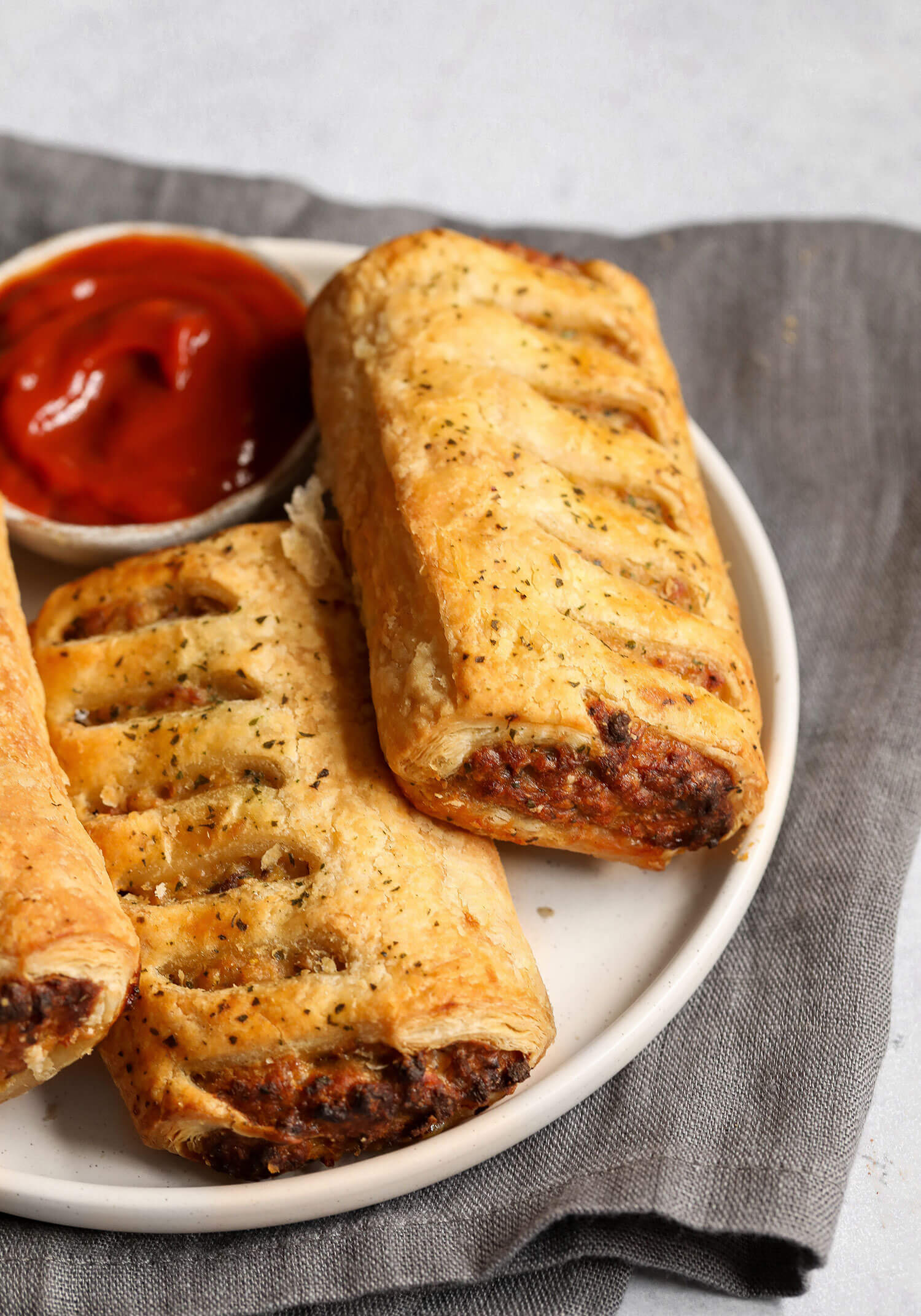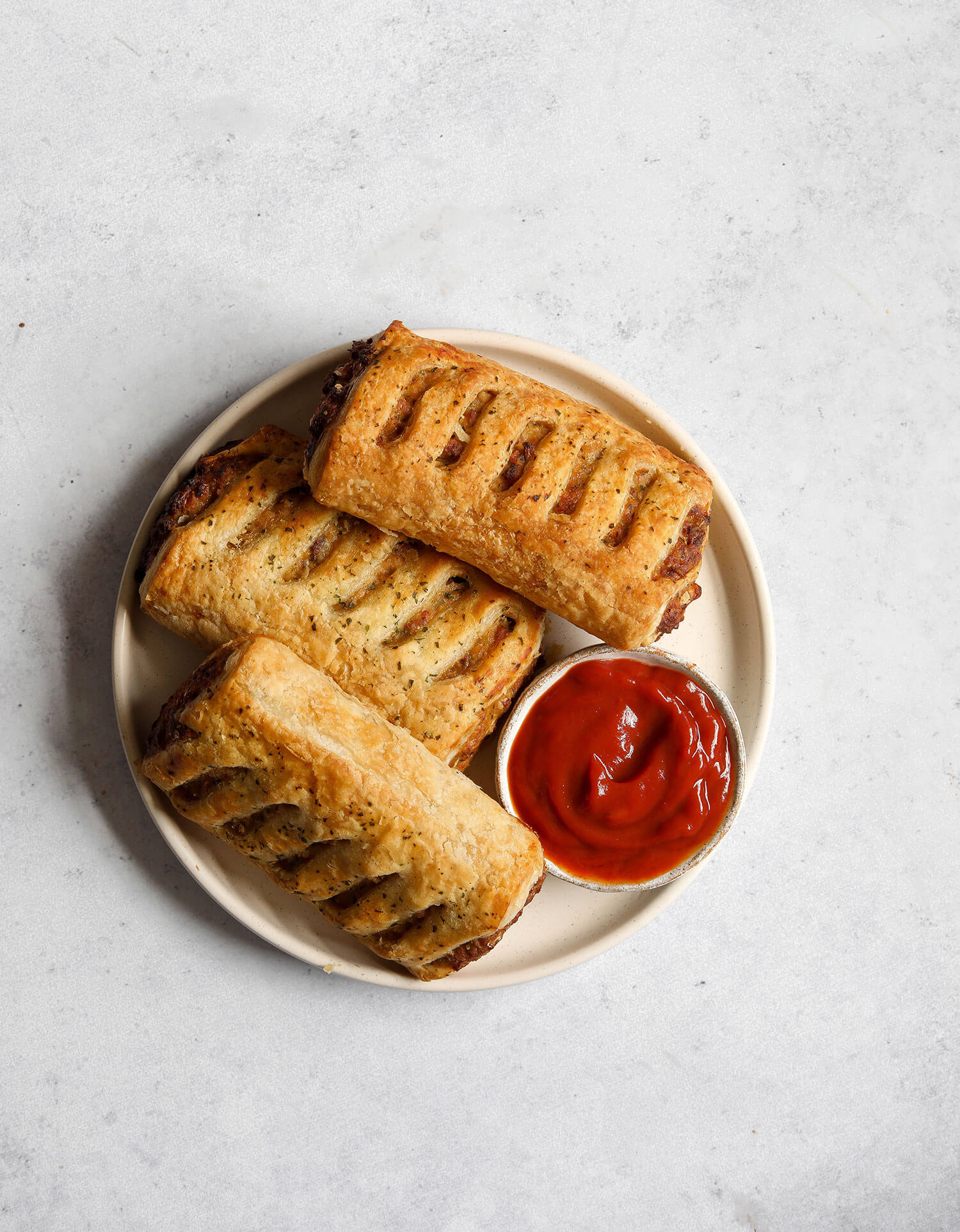 So whether you're vegan or not, if you like pastry you definitely need to give these vegan sausage rolls a try! Holland's Pies are available to purchase through various retail outlets including fish & chip shops, all leading supermarkets; offering frozen, chilled and hot food-to-go. You can find them at Morrisons stores across the North West from just £1.25. Head over to Holland's Pie Finder to find your nearest Holland's stockist.