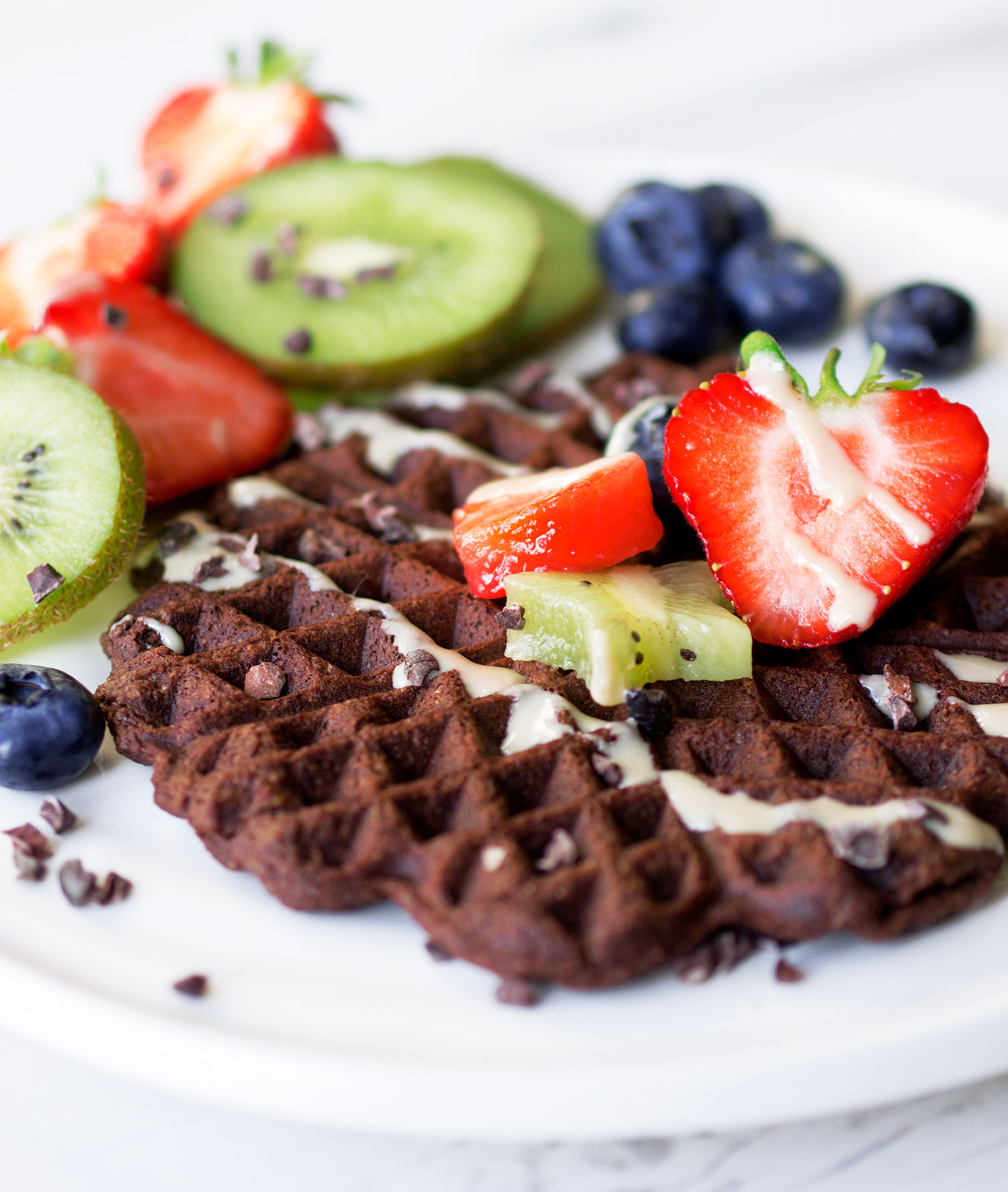 Chocolate Protein Waffles (Vegan & Gluten-free)
Weekends are for waffles! On Sunday mornings I make more of an effort to make a special breakfast for the hubby and I since we don't often get the chance to sit together for breakfast during the week. Having a proper relaxed, take-your-time breakfast with loved ones really is one of the best ways to spend a Sunday morning.
What's better than unwinding while enjoying delicious food?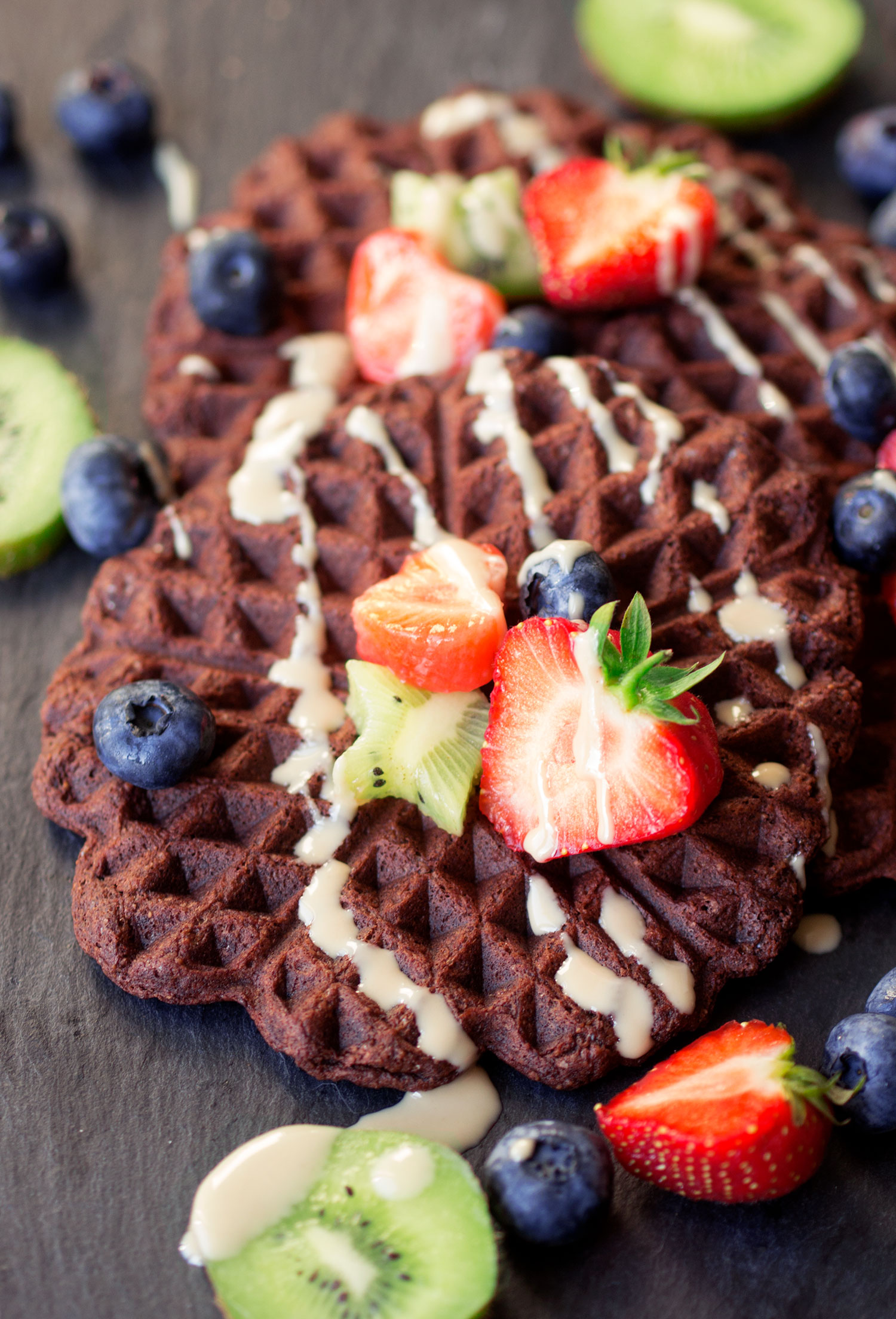 When I ask the hubby what he would like for breakfast, his answer is usually "waffles or pancakes", but lately I've been more drawn towards making waffles. They somehow feel more luxurious and more of a treat, and I love that they're cruncher and have more of a bite to them compared to pancakes.
I usually turn to my oat waffles recipe, but this time I fancied something a little more indulgent, and what's more indulgent than having chocolate for breakfast?
I added in some rice protein to make it a more complete breakfast and to make sure I ticked all the macro boxes. They're also high in fibre, iron, copper, magnesium, manganese, zinc and omega-3.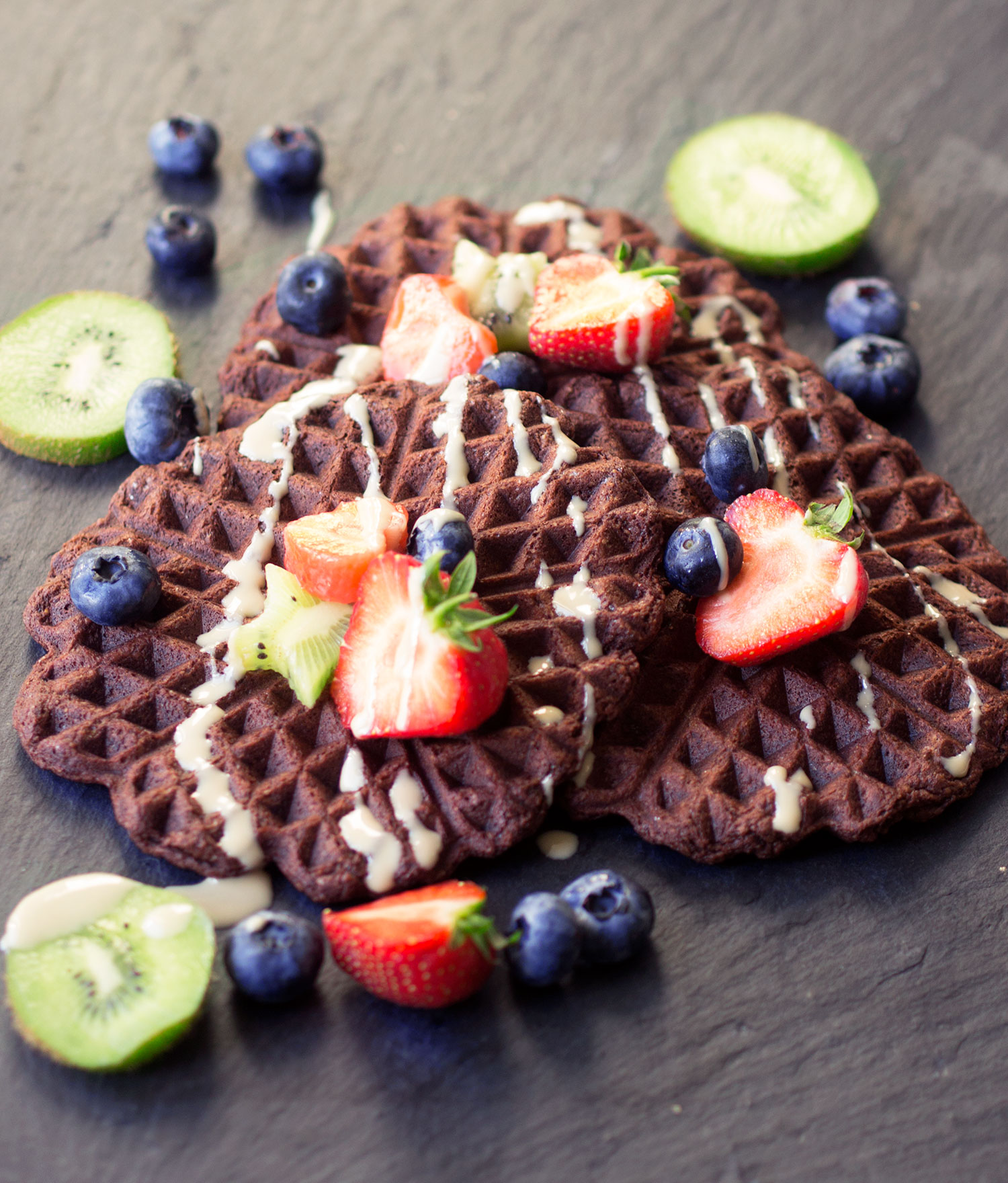 These chocolate protein waffles are dairy-free, egg-free and gluten-free so are suitable for vegans and those with allergies/intolerances to dairy and gluten.
Head over to the Metro website for the full recipe.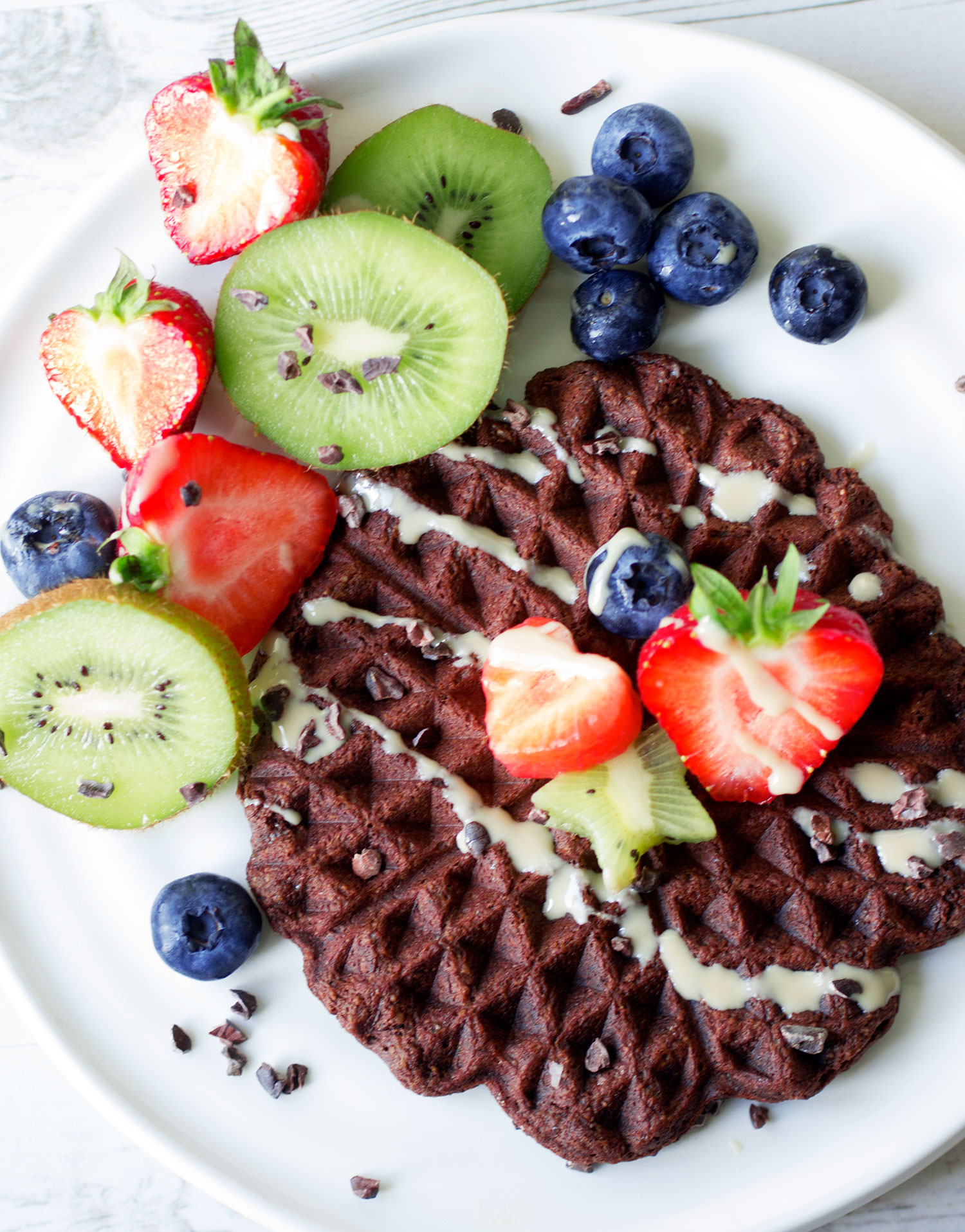 *This recipe is commissioned by Metro, however all opinions are my own.