Vanilla Matcha Latte (How to Make a Vegan Matcha Latte)
Now that summer is well and truly over, we have many cooler nights ahead of us. The days are getting shorter and we're all in desperate need for some simple home comforts.
I've always been more of a warm drink kind of girl. I used to drink cups of black milky tea with my meals, but I gave that up a while ago when I found out that drinking tea with meals may reduce the absorption of certain nutrients like iron.
Even though I no longer drink much black tea, I still find comfort in a mug of warm redbush tea, chicory coffee, and now my new favourite – matcha latte!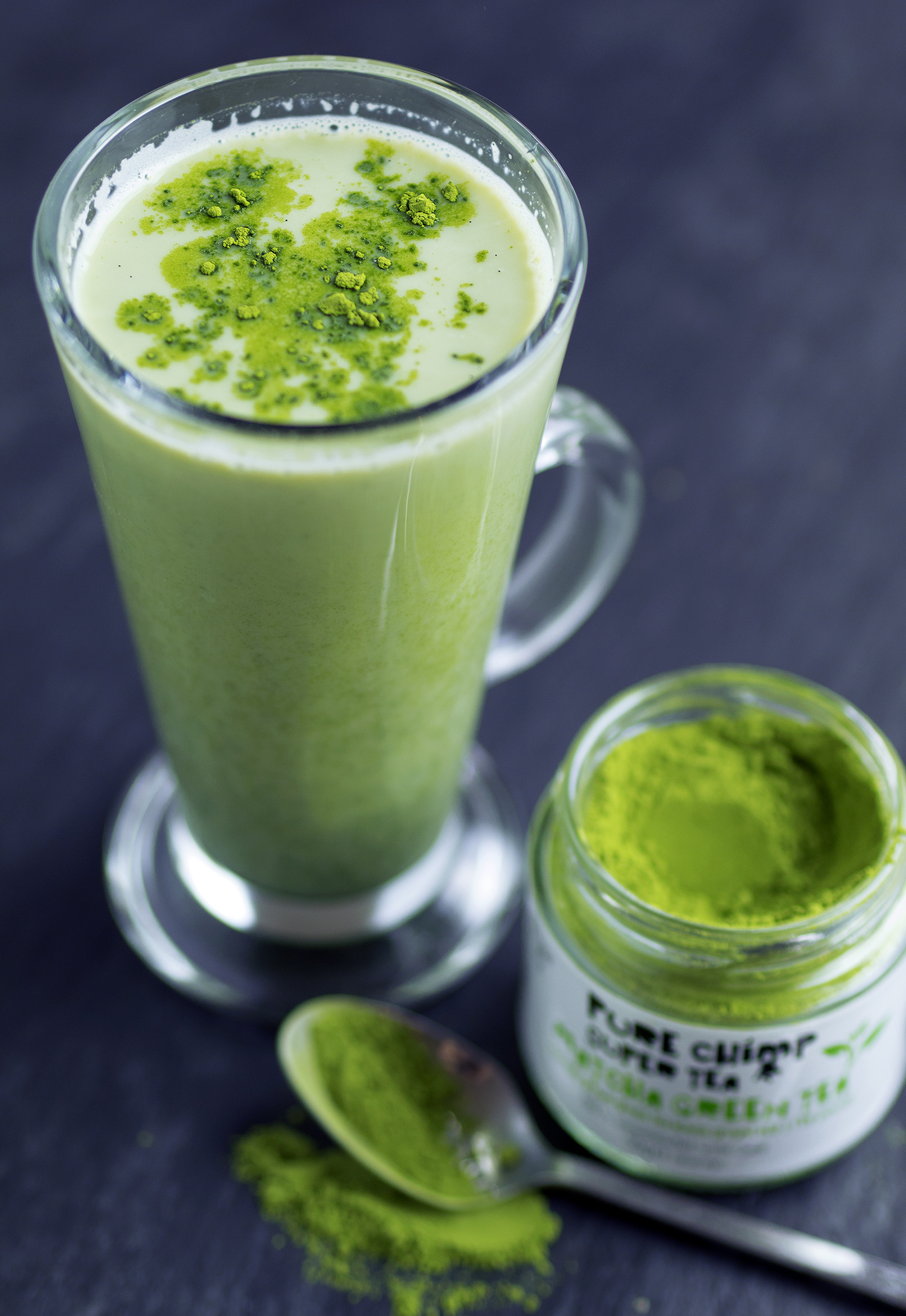 I never used to be the biggest fan of matcha. In fact the first time I tried it, which was sometime last year, I actually hated the taste! It was so strong and bitter. Put me right off trying it again!
However I've since tried PureChimp and I absolutely love the taste of this brand. It's funny how the quality of an ingredient can really have a massive impact on its taste!
Matcha is basically a tea made out of powdered green tea leaves. After learning the many benefits of including matcha green tea in the diet, most impressive of which is the fact that it contains one of the most potent antioxidants (Catechins) AND a hell of a lot of it too. Green tea in general has been linked to reducing the risk of cancer and heart disease. Imagine how beneficial drinking matcha powder is then, which has the benefits of green tea x10!
To make this vanilla matcha latte, I decided to use soya milk as it's a lot creamer than other milks like almond or oat milk. Each serving offers 123 calories, 6.5g protein and a good amount of calcium, vitamin A and B vitamins (if using fortified plant milk)
Vanilla Matcha Latte
2016-09-26 10:35:26
Serves 1
Ingredients
3/4 cup (170ml) milk of choice - I used unsweetened fortified soya milk
1/4 cup (50ml) boiling water
1/2 tsp matcha green tea powder
1 tsp vanilla extract
1 tbsp maple syrup or honey
Instructions
WATCH THE VIDEO ABOVE FOR INSTRUCTIONS
Add the matcha to a glass then pour over the boiling water. Mix well.
Pour the milk into a small pan along with the vanilla and maple syrup.
Heat until the milk starts to simmer. Take off the heat and pour into the glass.
Serve warm. Enjoy!
Notes
Nutritional information (estimated per serving)
Calories: 123 kcal
Protein: 6.4g
Fat: 2.9g
Carbs: 16.9g
Fibre: 0.6g
UK Health Blog - Nadia's Healthy Kitchen https://nadiashealthykitchen.com/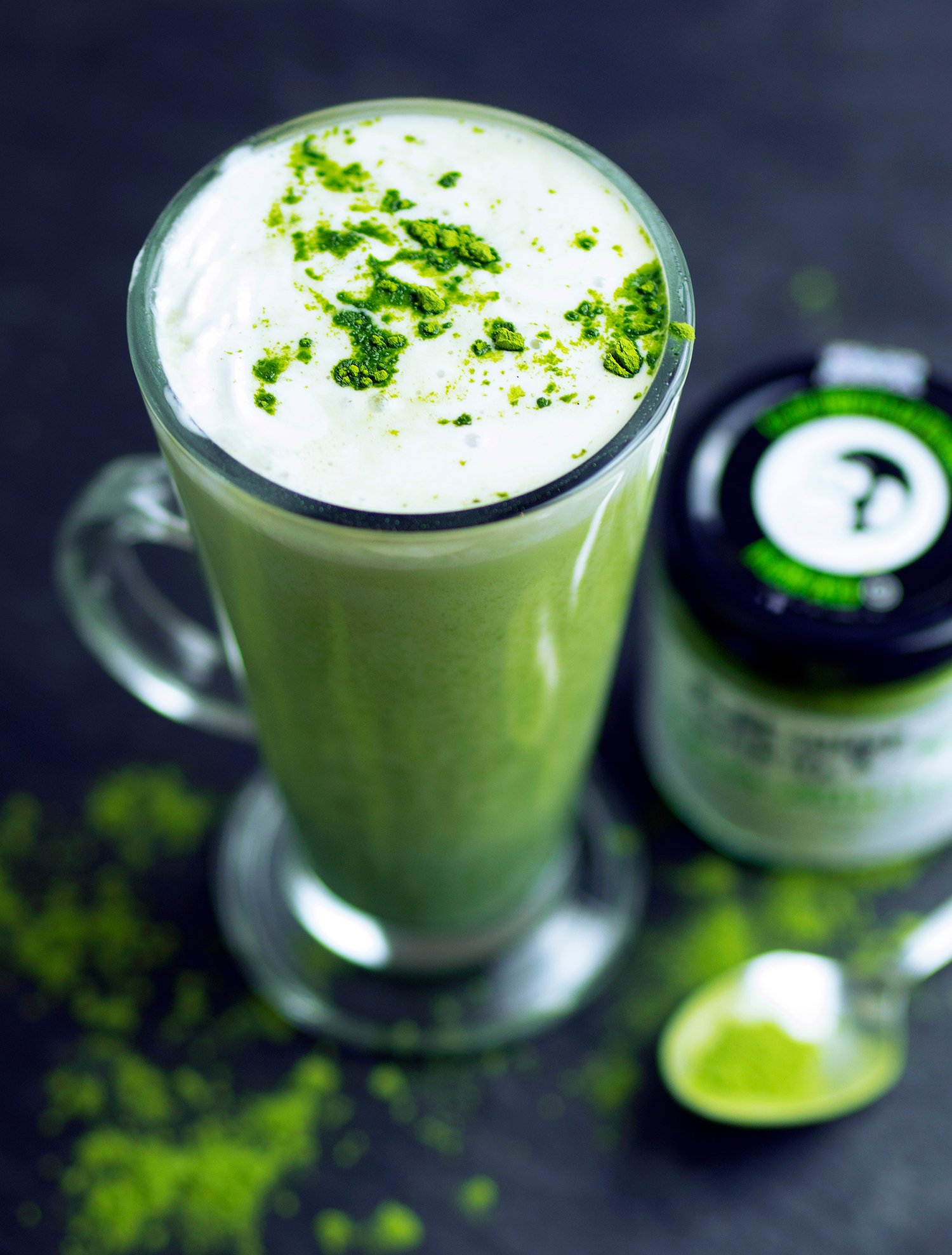 If you liked this vanilla matcha latte recipe, you may also like these matcha recipes: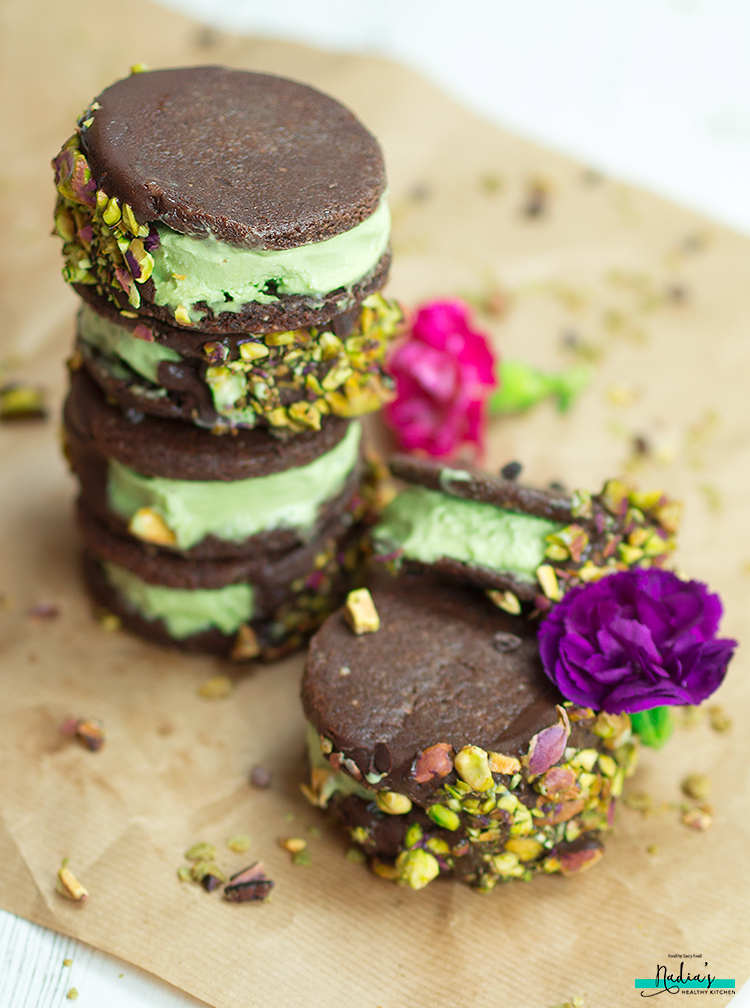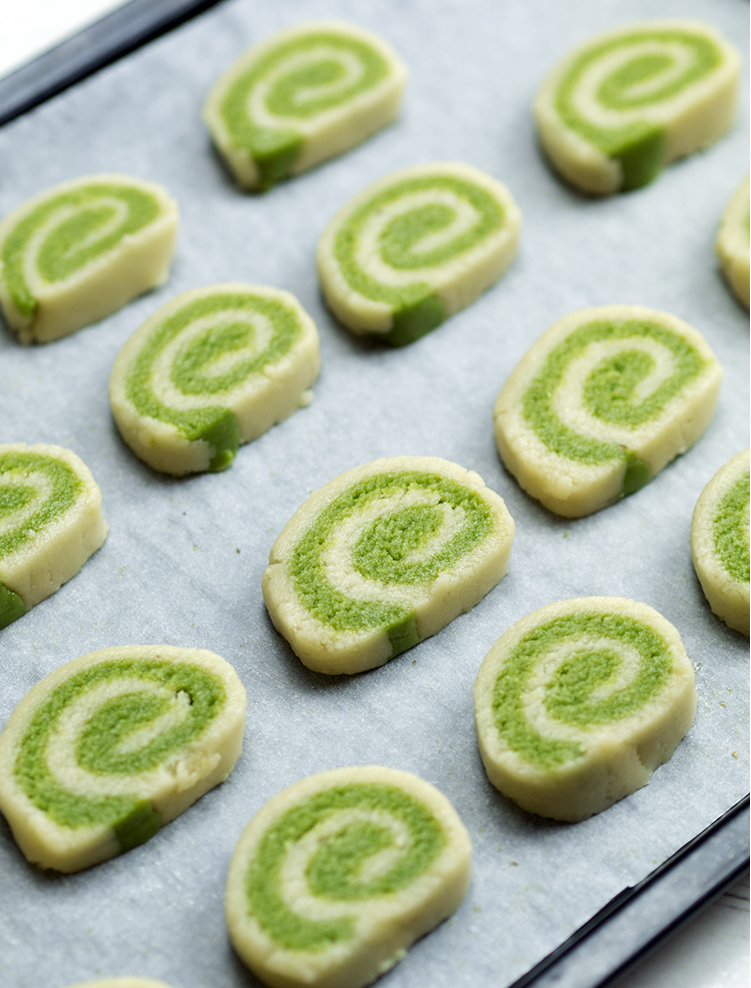 Share This Post