Vanilla Almond Protein Balls
Here's another great guilt free protein treat to have when you're feeling peckish and you need a little something sweet to keep the cravings at bay. Delicious, sweet and dense vanilla almond protein balls made using only four ingredients! Yes…ONLY FOUR!
My first term nutrition course exam is coming up soon so me and the library are going to be good friends over the next few weeks. I find I'm so much more motivated to study when I'm surrounded by other people who are reading/studying, although I imagine that's the case for everyone? Anyway, so when I study, I get so hungry! Like the second I sit down and open my books my brain is like "OK…snack time!". Does this only happen to me?
I rarely feel like snacking on something savory when I feel peckish which is such a nightmare! I sometimes wish I was one of those people who don't like sweets or dessert and never crave them…oh how I envy those people!
I needed something sweet to take with me on my library/study days. These Vanilla Almond Protein Balls are so simple and quick to make. They will literally take you a few minutes to make since all you have to do is throw four ingredients in a bowl and mix! And you can eat them straight away although I would recommend chilling them in the freezer for about 30 minutes first which isn't too long, unless you have no patience (like me haha!). They do taste much nicer chilled.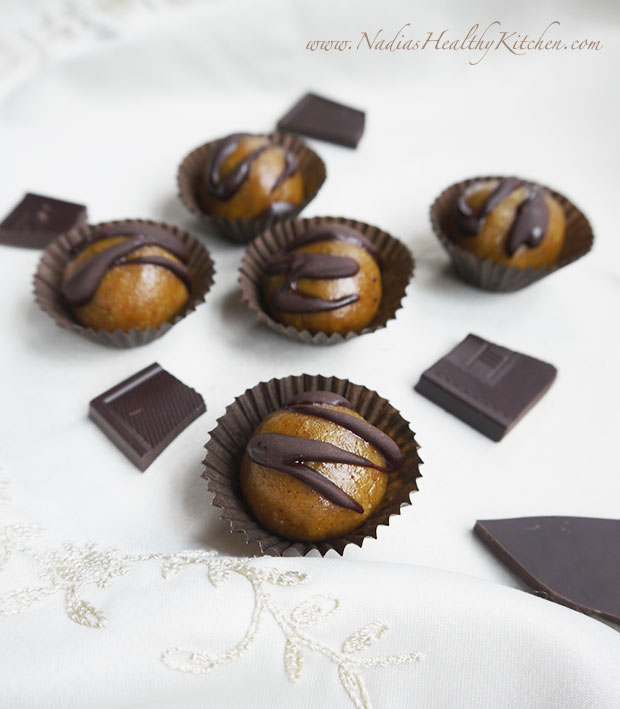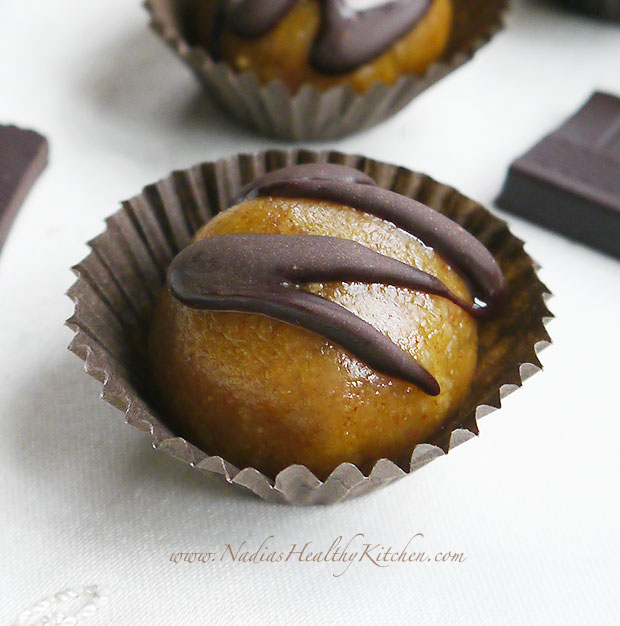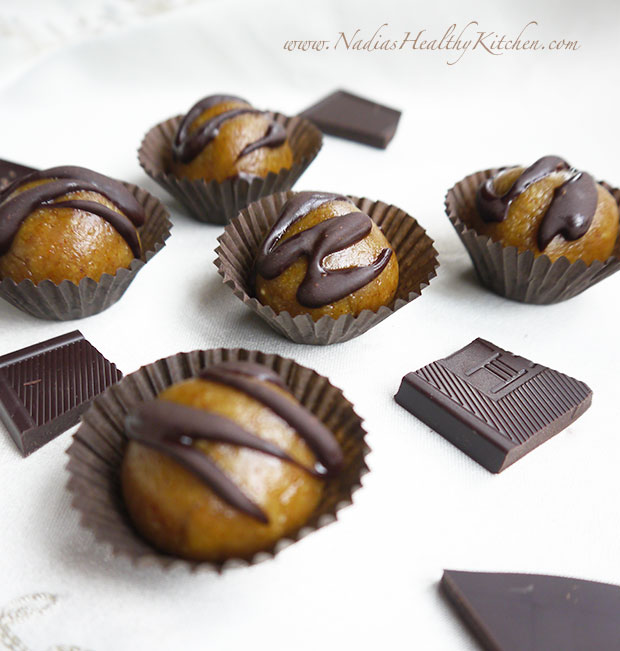 [recipe_box]
Vanilla Almond Protein Balls
Makes: 12-14 balls
Ingredients:
Directions:
Mix the Protein powder with the instant oats first, then mix in the almond butter. I used my hands at this point to make sure the almond butter is well incorporated.
Add the milk, one tablespoon at a time until you have a dough like consistency.
Shape into balls (you can drizzle some melted chocolate on top at this stage), then place in the freezer for them to firm up.
Take out of the freezer once they're a little firmer. Store in the fridge until it's snack time!
[/recipe_box]
*You can use 1/4 cup plain oat flour and add some vanilla extract (to taste). You may wish to add a little extra sweetener like Stevia or you can use maple syrup or honey but bear in mind the calorie and carb count will increase.
Vanilla Almond Protein Balls – Nutritional information: (an estimate based on 12 protein balls)
Calories: 56
Protein: 5g
Carbs: 3g
Fat: 3g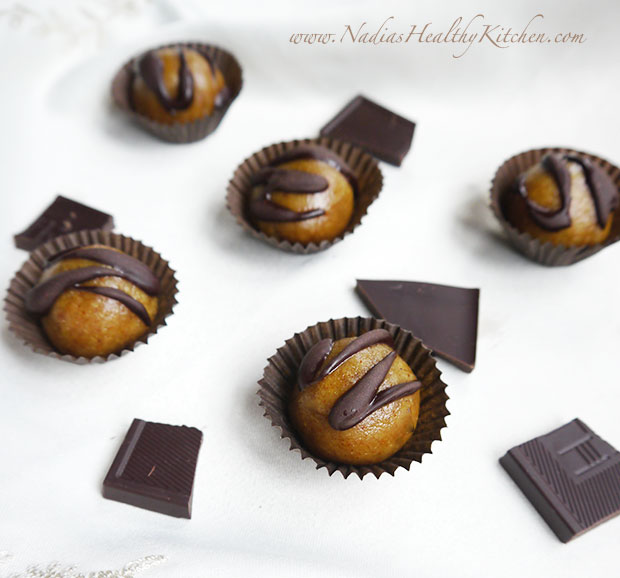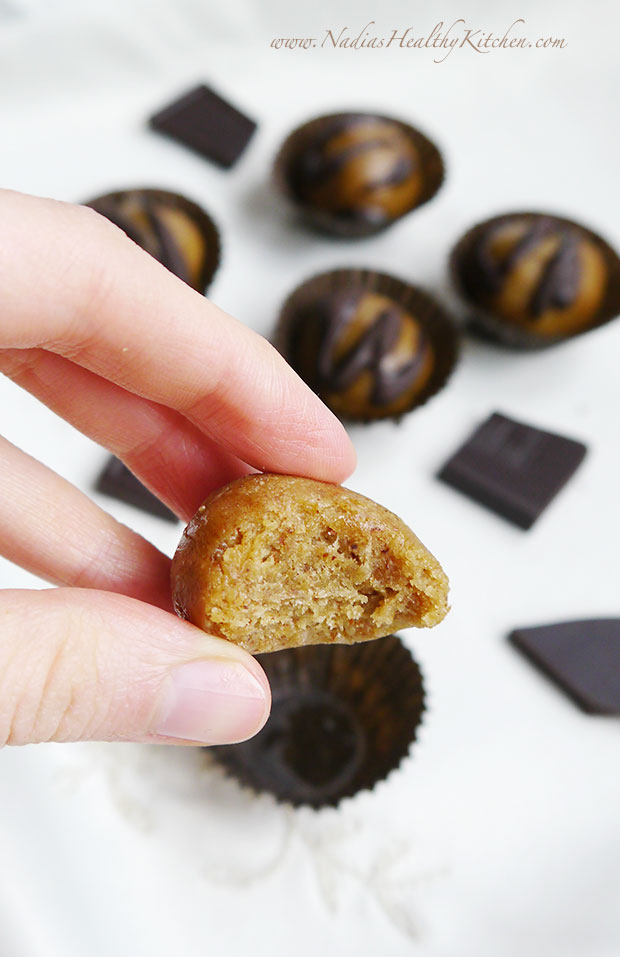 Share This Post