Quest Bar Apple Pop Tart Recipe
After making my Quest Bar Berry Tart last week, a few of you asked me to make another recipe using a quest bar. I had a few recipe ideas in mind but then remembered a recipe I had seen on the Quest nutrition YouTube channel of a 'healthified' pop tart and loved the idea, and so decided that's what I was going to make…a quest bar pop tart!
My next dilemma was what flavour pop tart do I make?! There were just too many amazing flavour combinations to choose from. Thankfully, my husband came to the rescue and made it easier by asking for something with apple. So then I HAD to make an apple pie style pop tart!
this quest bar apple pop tart recipe is so easy and quick to make. You literally need only 4 ingredients – a quest bar obviously being one of them! This is what I love about quest bars, the fact that you can make amazing healthy recipes that look like they took ages to make but really only took a few minutes! All in all I would say this recipe took me about 10-15 minutes to make start to finish which is so good for when you want a quick snack, especially after a workout when you're hungry and you need a quick fix of protein and carbs to help your body recover and to get the best results out of your exercise!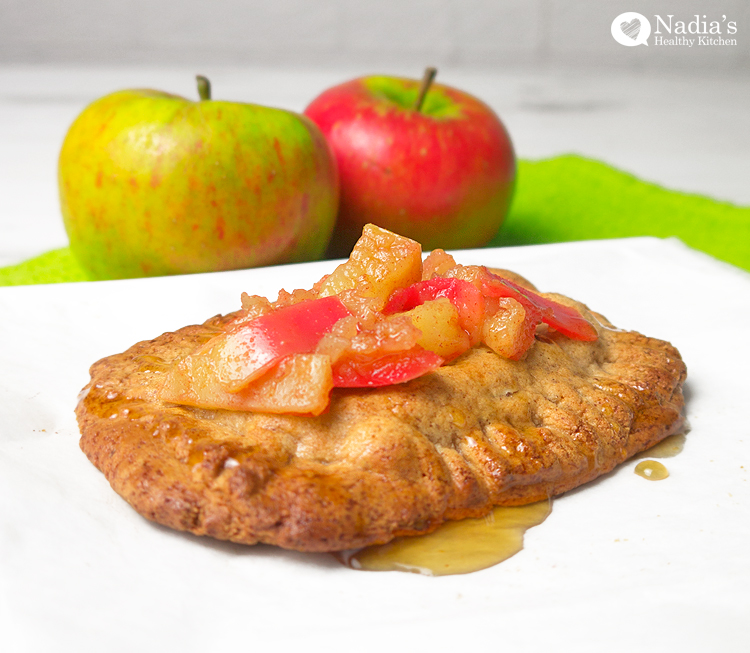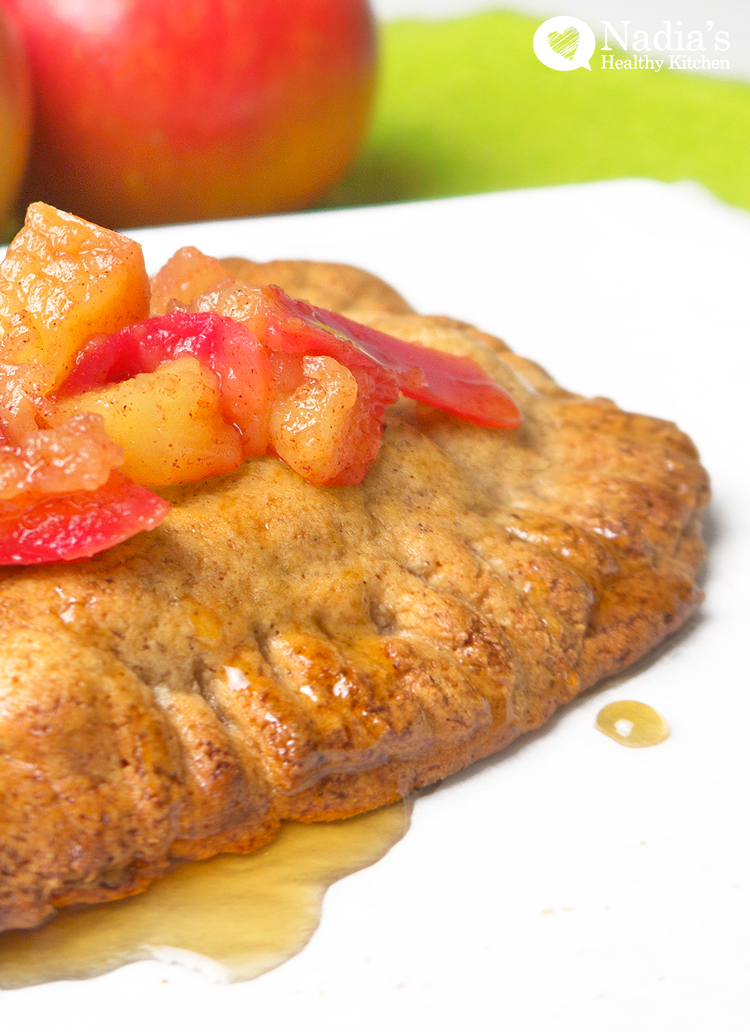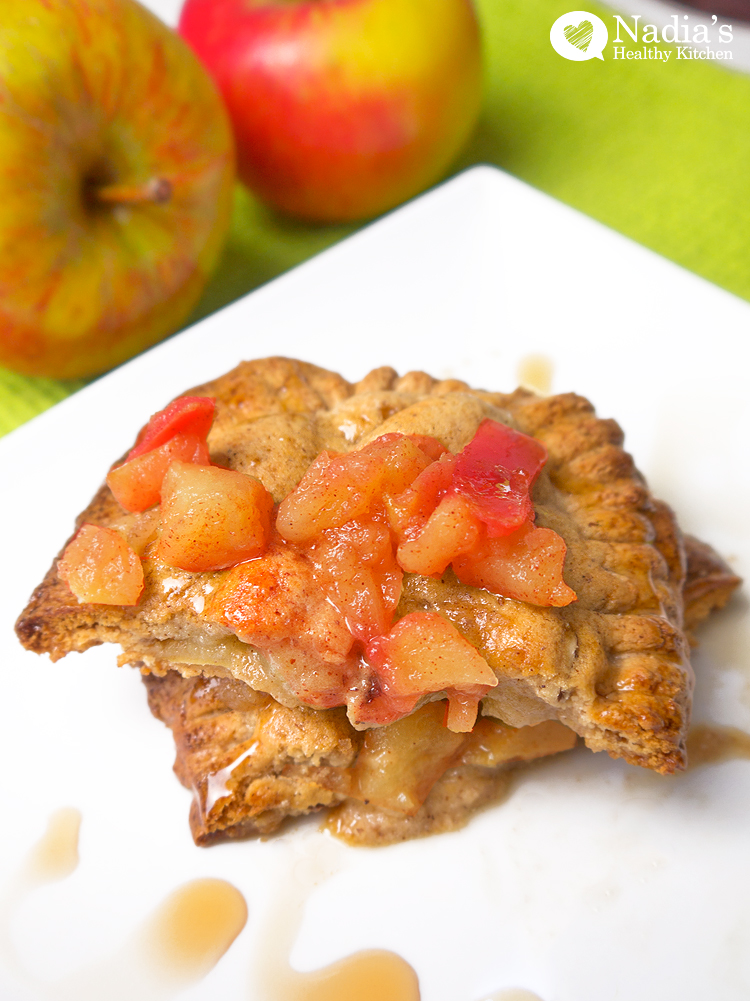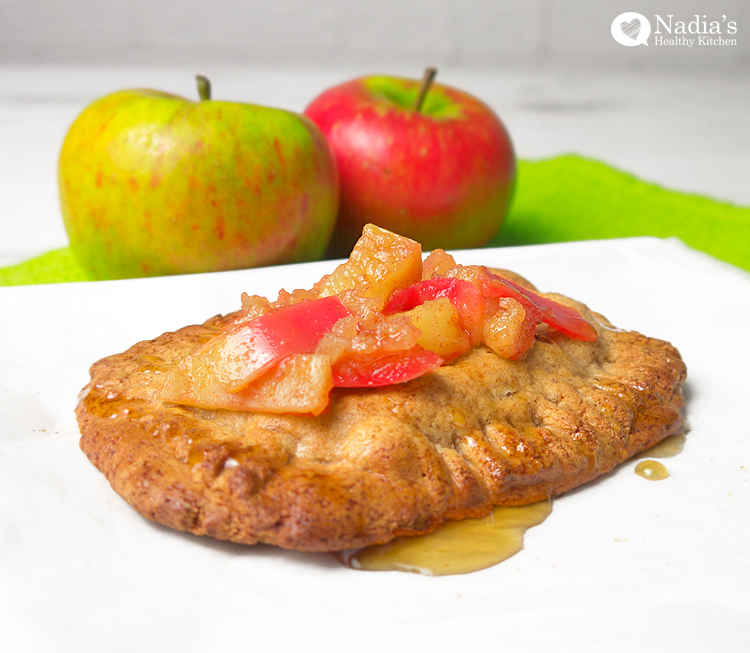 Quest Bar Apple Pop Tart
2015-03-29 09:24:54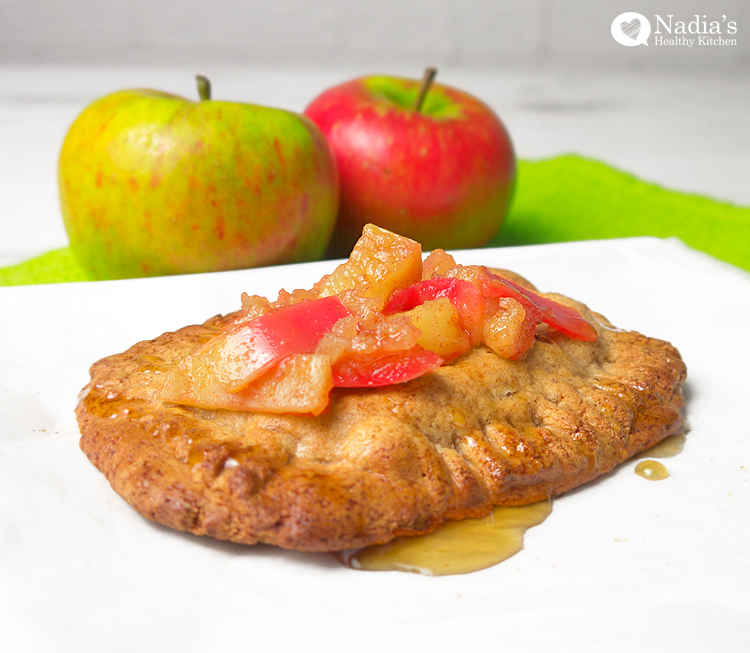 Serves 1
For the filling
1/2 apple
1 tbsp fresh lemon juice
A dash of cinnamon
Maple syrup (optional)
Instructions
Prepare your filling by slicing your apple into small cubes - you can peel the apple if you like but I chose to leave it on.
Add the apple cubes to a small pan then add 2 tbsp water, 1 tbsp lemon juice and as much or as little cinnamon as you like. You can also add sweetener here if you wish but I left it out.
Cook your apple cubes on a medium heat until the water starts to bubble, then turn the heat down and cook for 4-5 minutes until the apples have softened. Set aside while you prepare the pastry part of the pop tart.
Place your quest bar onto a small plate covered with parchment paper. Microwave for 10-15 seconds just to soften up the bar a little.
Divide your bar into 2 then start rolling them between 2 sheets of parchment paper to create the 2 halves of your pop tart. Try to roll them out to the same length and thickness.
Place the cooked apple onto one half of your rolled out quest bar then top with the other half.
Press down the edges of the pop tart using the back of a fork to seal in the filling.
Bake for around 8 minutes or until the edges of the pop tart have browned.
You can add more cooked apple on top and drizzle with some maple syrup for extra sweetness.
UK Health Blog - Nadia's Healthy Kitchen https://nadiashealthykitchen.com/
Share This Post