Happy Holidays!!! 😀
Christmas is only ONE more sleep away…Yay!! I hope you're all as excited as I am!
This is the time of year to spend with family, relax, take it easy and be happy 😀 If you find yourself running around trying to get things done, pace yourself and remember to take a deep breath and don't overdue it!
If you're still looking for healthy and easy treats and recipes, I've put together my top 7 holiday recipes starting with Healthy Christmas Pudding Balls, because they taste so festive and they would make a great food gift for friends and family. All these recipes are easy and quick to make, and you may already have most of the ingredients on hand!
Wishing you all happy and healthy holidays 🙂
My Top 7 Holiday Recipes
1. Healthy Christmas Pudding Balls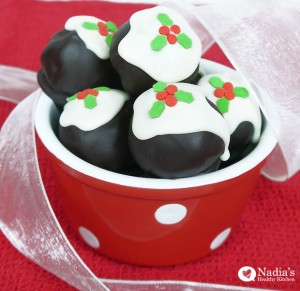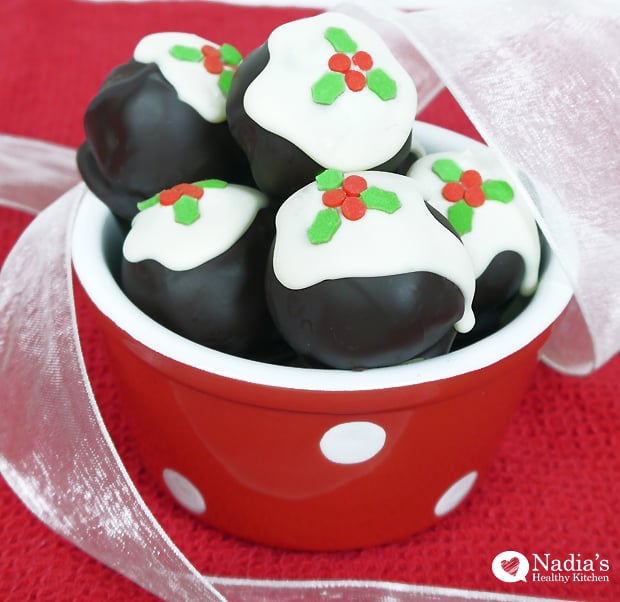 2. Roasted Brussels Sprouts with Cranberries and Pecans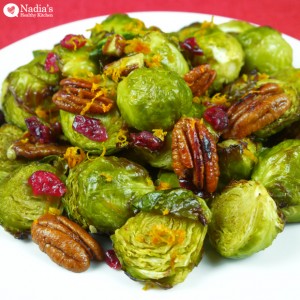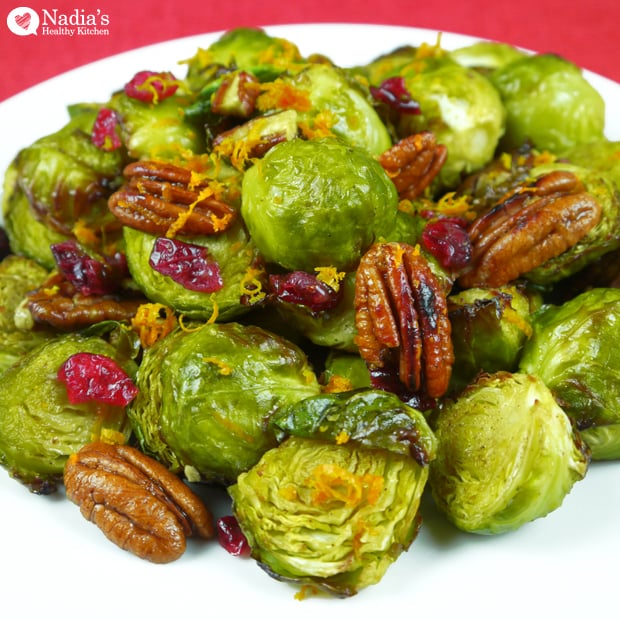 3. Healthy Rhubarb Crumble Bars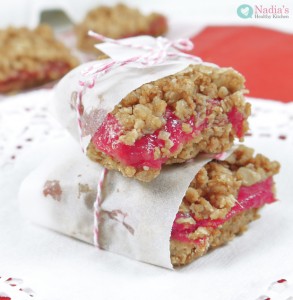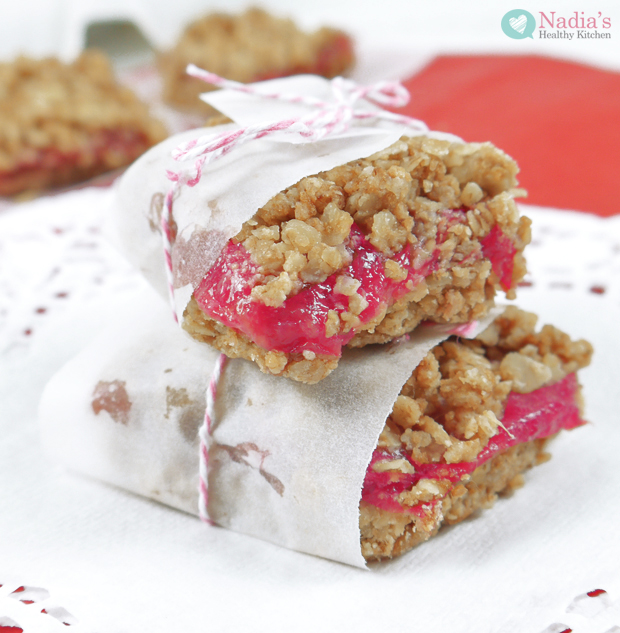 4. Turmeric Spiced Roasted Nuts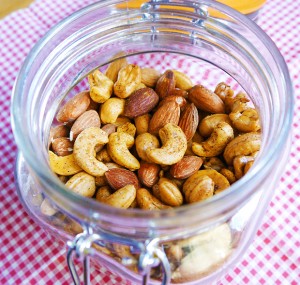 5. Chocolate Date Truffels (Video)