How to Eat Clean
If you're thinking of embarking on a clean eating journey but don't know where to begin, here's some tips to get you started:
Cut out as much processed packaged foods as you can! Things like microwavable meals have very little nutritional value and are full of salt, sugar and a long list of additives. If you have to buy packaged foods, stick to things that only contain 3-6 ingredients.
Read the labels! I know a lot of people don't do this and I'm not surprised! When you look at the ingredient list of some products, it's shocking just how long that list can be! Some of the ingredients you won't even recognise. One thing you will probably notice though is how often the word 'sugar' pops up, it's in almost all packaged foods!
Start including more 'whole' foods into your diet. As I explain in my 'What is clean eating?' post, clean eating is not only about cutting out processed foods, but also emphasises on the importance of including and abundance of 'whole' foods. These include:
Whole fruit and vegetables
This includes all fresh (and frozen) fruit and vegetables – organic and in season produce is preferable. As much as I would love to live on an all organic diet, my budget does not allow me too, but my aim is to be able to do that one day!
Pulses and legumes
Beans (all types of beans!)
Lentils
Chickpeas
Edamame beans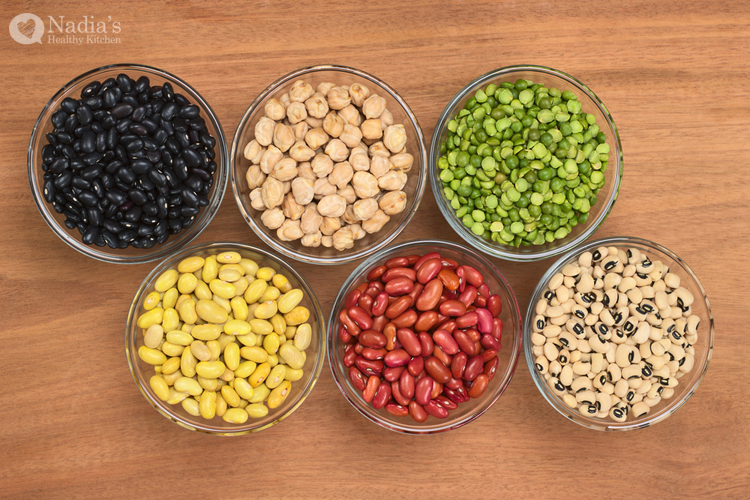 Lean proteins
Chicken
Turkey
Eggs
Fish
Yogurt
Cheese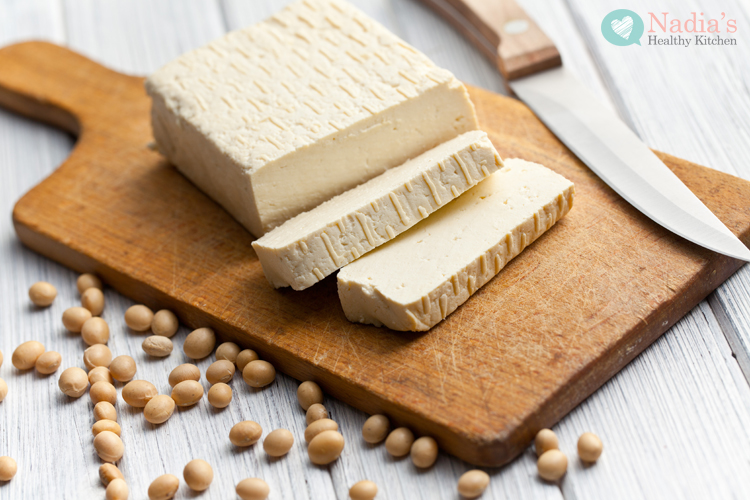 Good fats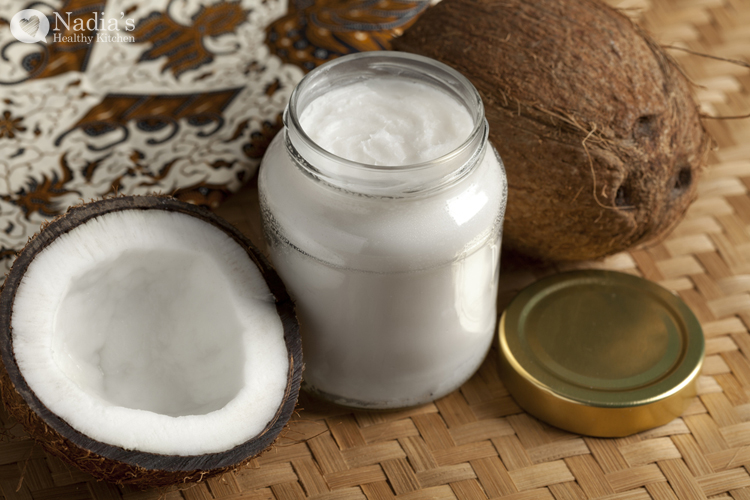 Whole grains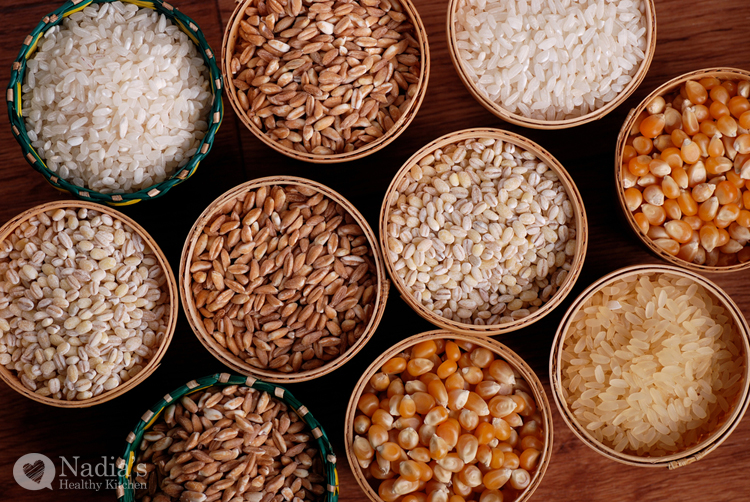 Not overly processed foods
Wholemeal pasta
Oat flour (plain oats blended into a fine flour in the food processor)
Tinned chopped tomato
Sundried tomatoes
Applesauce (homemade applesauce recipe)
Vinegar
Mustard
Herbs and Spices
Fresh or dried herbs and spices are a must in every clean eater's kitchen! If you're making your food from scratch adding lots of different aromatic herbs and spices can enhance the flavours and transform your dishes without the need to add lots of salt and sugar.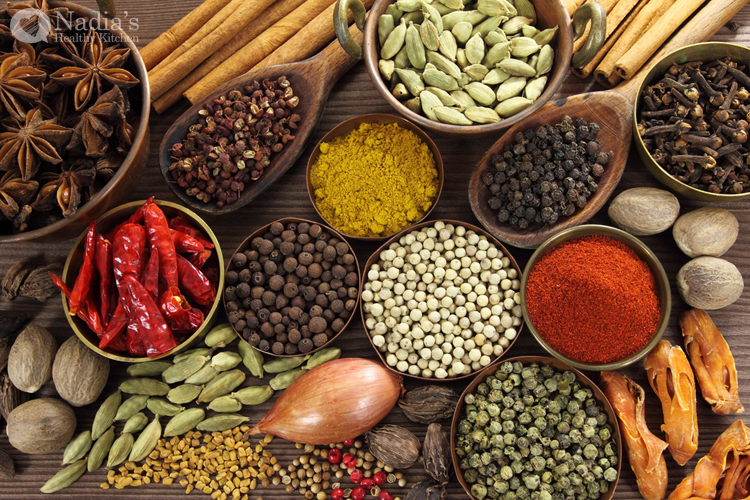 Sweeteners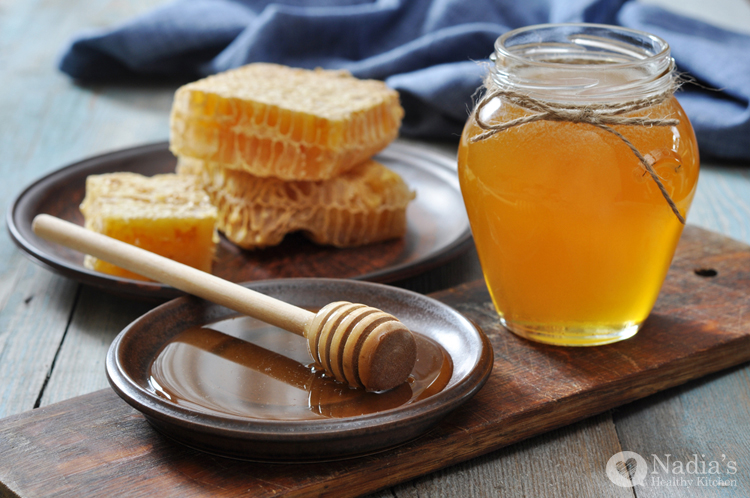 Milk
Organic dairy milk
Almond milk*
Hemp milk*
Coconut milk*
*Make sure you check the labels for ingredients. Some dairy free milks have many additives. If possible, make your own milks at home (especially nut milks)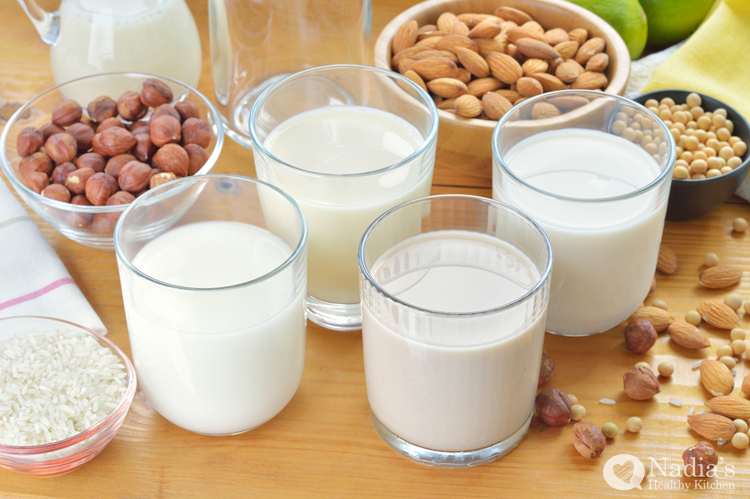 Cooking methods
Whether you are following a clean eating diet or not, you should be eating as many portions of raw fruit and vegetables as possible to benefit from the nutritional content these whole foods have to offer. But sometimes (especially if you live in a cold country, like I do) you just need a hot, cooked meal to warm yourself up. However, not all cooking methods are equal. To ensure you get the most nutritional value out of your food, focus on these cooking methods:
Steaming
Stir fry or shallow fry
Roasting
Cooking methods to avoid
Boiling
Deep frying
Microwave cooking
Share This Post