Healthy Gluten Free Birthday Cake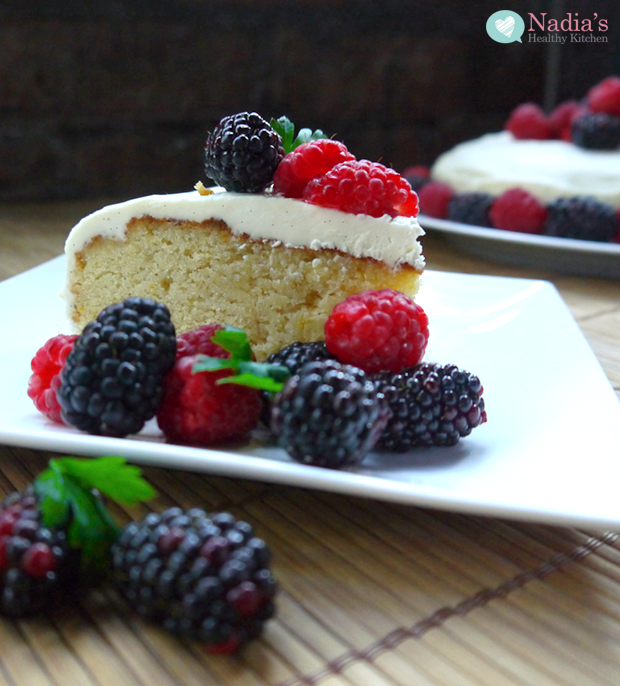 Whenever it's someone's birthday I feel stuck in a dilemma; do I attempt to make a healthy cake? What if the birthday boy or girl doesn't like it? What if it doesn't turn out the way I expect it to? Should I take the risk? But I really don't want to make an unhealthy cake. All these questions go through my mind and most of the time they put me off trying to bake a healthy birthday cake.
This time, when the occasion arose (my mother-in-law's birthday), I just took the plunge and went for it. It helped knowing even if it didn't work out, the person I was baking it for would still be supportive and wouldn't make me feel bad 😛 But I needn't have worried because the cake turned out just fine and was thoroughly enjoyed by everyone who tried it!
I'm a fan of almond based cakes and think that citrus flavours go so well with almonds. The combination makes for a delicate, light cake with the most beautiful aroma. I also added some fragrant cardamom and ginger to enhance the taste and give it a little more depth.
I was going to go for a vegan frosting but since I used eggs (and not just one, but five of them!) I thought I might as well go all out and use a cheesy frosting. Mascarpone cheese is rich and velvety, perfect for a quick, gorgeous frosting. Although it may not be the healthiest ingredient I could have chosen for the frosting, but I used low fat so it's not too bad 😛
My healthy gluten free birthday cake definitely doesn't taste healthy and it's a great option if you're baking it for a family member or friend who is on a gluten free diet.
It's pretty low in calories compared to your standard birthday cake with only 240 calories per slice. It's also quite high in protein from the almonds and the cheese.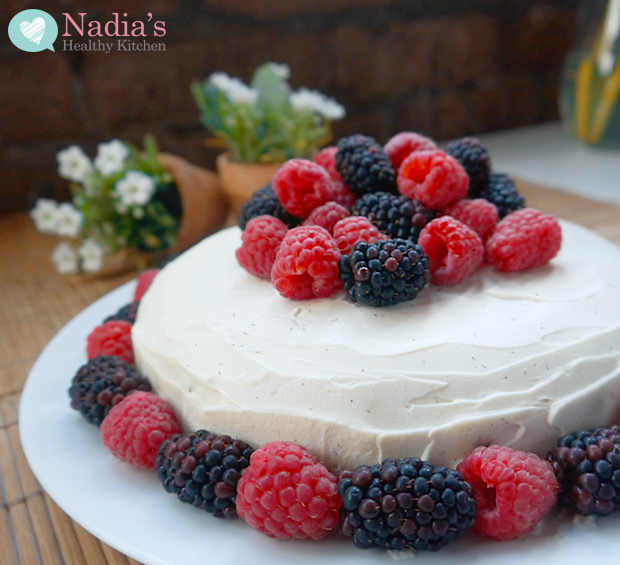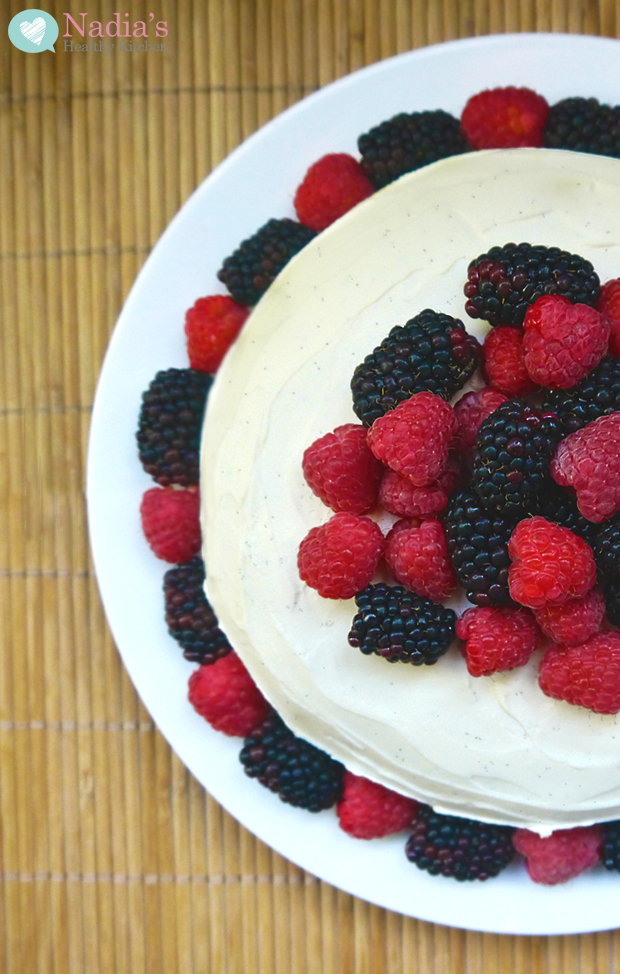 [recipe_box]
Healthy Gluten Free Birthday Cake

Serves: 10-12
Dry ingredients:
Wet ingredients:
5 eggs
1/3 cup + 1 tbsp coconut oil, melted
1/2 tsp vanilla paste (or 1 tsp vanilla extract)
zest of 1 orange
2 tbsp fresh orange juice
Directions:
Preheat your oven to 180*C/160*C (fan assisted)/350*F
Line an 8″ round cake tin with parchment paper.
In a large bowl, mix all the dry ingredients together.
In another bowl, beat together the eggs then add in the melted coconut oil, vanilla, orange zest and juice. Mix until well combined.
Transfer the batter into the cake tin and press down using the back of a spoon to make sure it's even.
Bake for 30-40 minutes.
take out and leave to cool completely before attempting to frost. I would suggest baking the cake the day before so there's plenty of time for the cake to cool down but also to allow the flavours to mingle together.
[/recipe_box]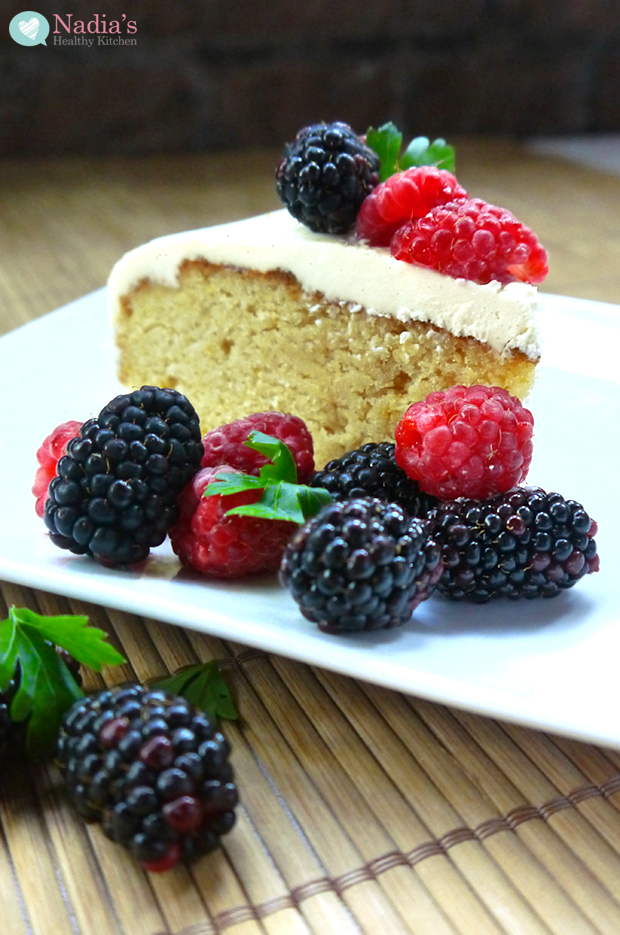 For the frosting:
250g tub low fat mascarpone cheese
3 tbsp maple syrup
1/2 tsp vanilla extract
In a large bowl, beat the three ingredients together until you're left with a smooth mixture. You can use a hand held mixer for this but I just did it the old fashioned way and used a wooden spoon! No mess, no fuss. Just a quick luscious creamy frosting!
Top the cake with fruit, nuts or whatever your heart desires 😀
Nutritional information (estimate per slice out of 10)
Calories: 240
Protein: 7g
Fat: 19g
Carbs: 11g
Fiber: 2g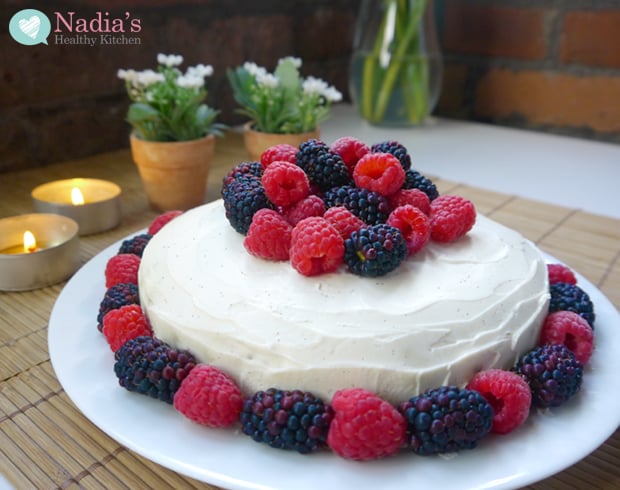 Check out some of my other cake/bread recipes: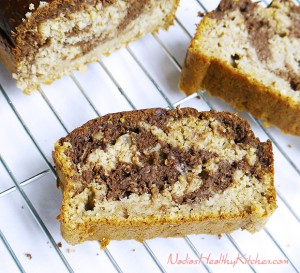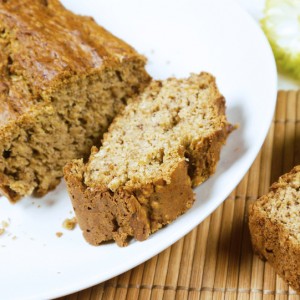 Share This Post