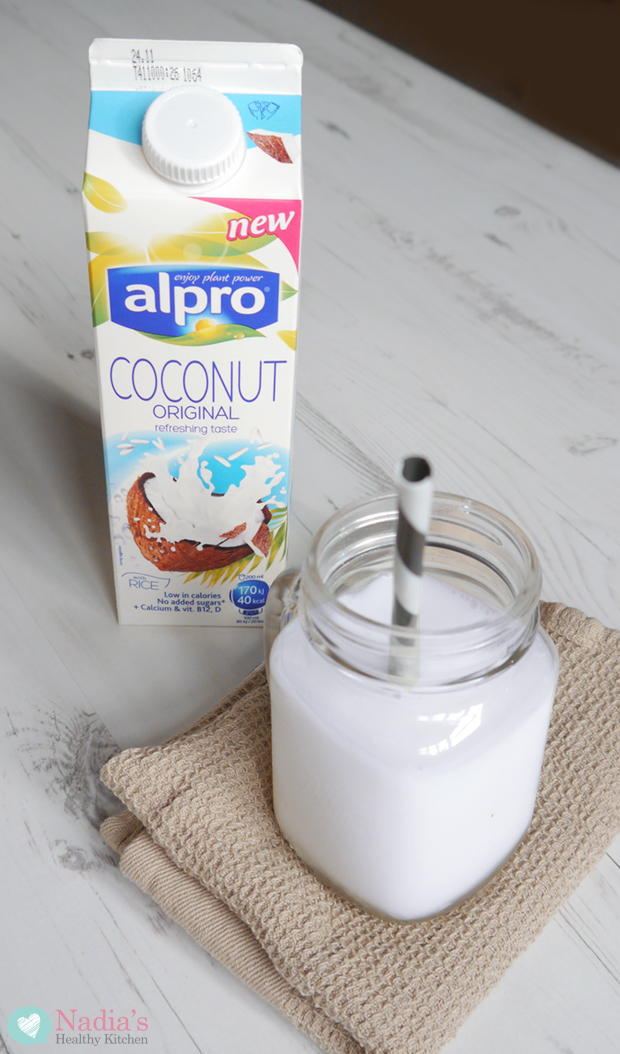 Alpro Coconut Milk
There are so many dairy free milk alternatives out there nowadays and although I'm not vegan and I do consume dairy, I still like to play around with dairy free milk alternatives like almond milk which I use in a lot of my recipes.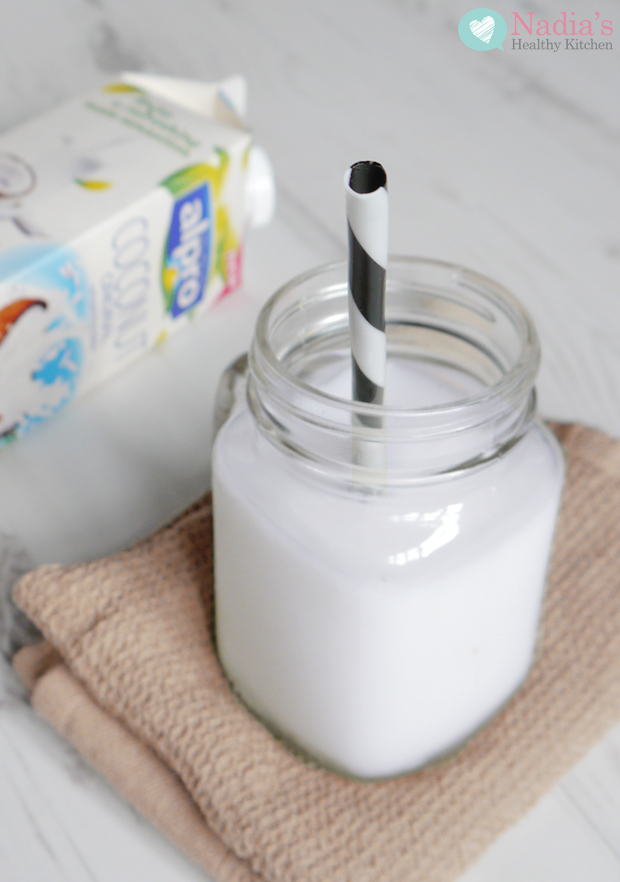 I recently came across this coconut milk drink from Alpro and instantly fell in love with it. I had tried coconut milk drinks before like Koko coconut milk, but there are two reasons why I prefer this one:
It doesn't contain added sugar like the Koko brand does
It actually tastes like coconut!
Alpro coconut drink is basically a mixture of watered down coconut cream and rice milk so it's low in fat and calories with only 20 calories per 100ml compared to around 150 calories in canned coconut milk. It also contains added vitamins D, B12 and calcium. I haven't yet tried rice milk so I'm not sure what it's supposed to taste like, but it's safe to say there is no hint of 'rice' taste in there.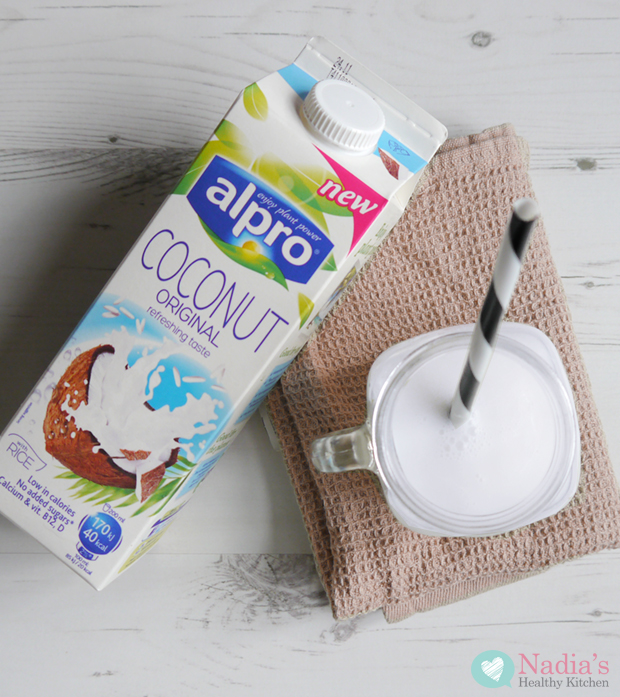 If you're a coconut fan and you can't drink dairy, then you should definitely try this! I like using it to make my oatmeal and for baking. It would be great in coconut based recipes just to give it that extra coconut kick while keeping the calories and fat content down.
I tried it in my morning tea and I have to say I wasn't a fan. The coconut was too strong and I don't particularly like coconut flavoured tea 😛 but apart from that I do feel it's an excellent dairy free alternative to milk and it tastes so delicious and refreshing on its own straight out of a glass.
Watch my Healthy Recipe Videos!!
Recipes where you can use Alpro coconut milk:
Chocolate Banana Coffee Smoothie Recipe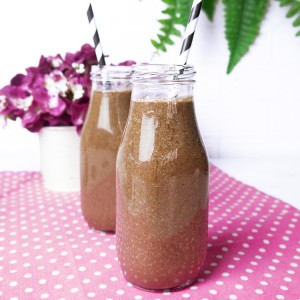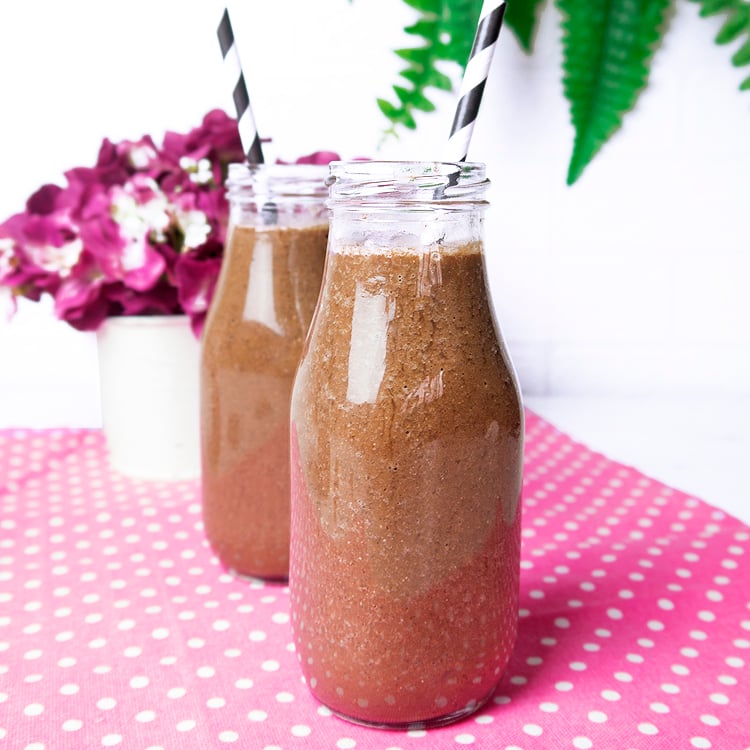 Healthy Homemade Nutella Recipe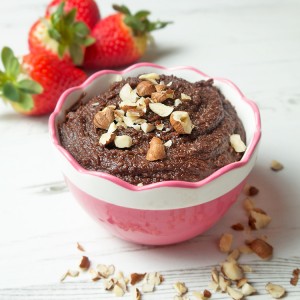 Banana Blueberry Baked Oatmeal Recipe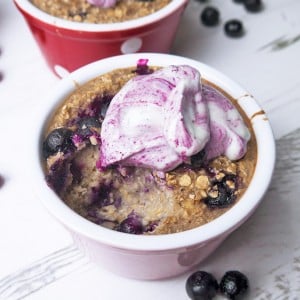 Share This Post